The color sweep, or sweeping lights as we call it, has taken over as a modern way to balayage.
Balayage is a French highlighting technique that was developed in the 70s. Balayage means "to sweep" and has taken on many other iterations over the years as placement techniques have become continually more unique. The latest hair color trend, the color sweep, is a highlighting technique that creates an even softer finish than traditional balayage.
What Are Color Sweep Highlights?
Upgrading traditional balayage with an even softer touch, the color sweep focuses on coloring sweeping sections of hair to blend highlights within a haircut. Hair color is effortlessly blended by technique as well as shade.
How To Get The Look
Light sweeping motions and thinner than standard applications should be applied to set the look up for success. After pre-lightening is achieved, a hair gloss is key to creating seamless sweeping color. Concentrate on shades only a few levels lighter than your base shade for a soft transition.
How Is The Color Sweep Different from Balayage?
The color sweep concentrates hand painting highlights into the hair to create a soft finish. Traditionally in the past, balayage has always created a blended look. However, a color sweep makes the color appear even more blended. The result is similar to how babylights blend within the hair but with a much softer grow-out.
At-Home Upkeep
Similar to any other highlighting technique, the color sweep should be cared for with cleansers and conditioners specifically for color-treated hair as well as tinted treatments to keep color looking its best between appointments.
Product Recommendations:
Redken Color Extend Blondage Color Depositing Purple Shampoo + Conditioner
Redken Color Extend Brownlights Shampoo + Conditioner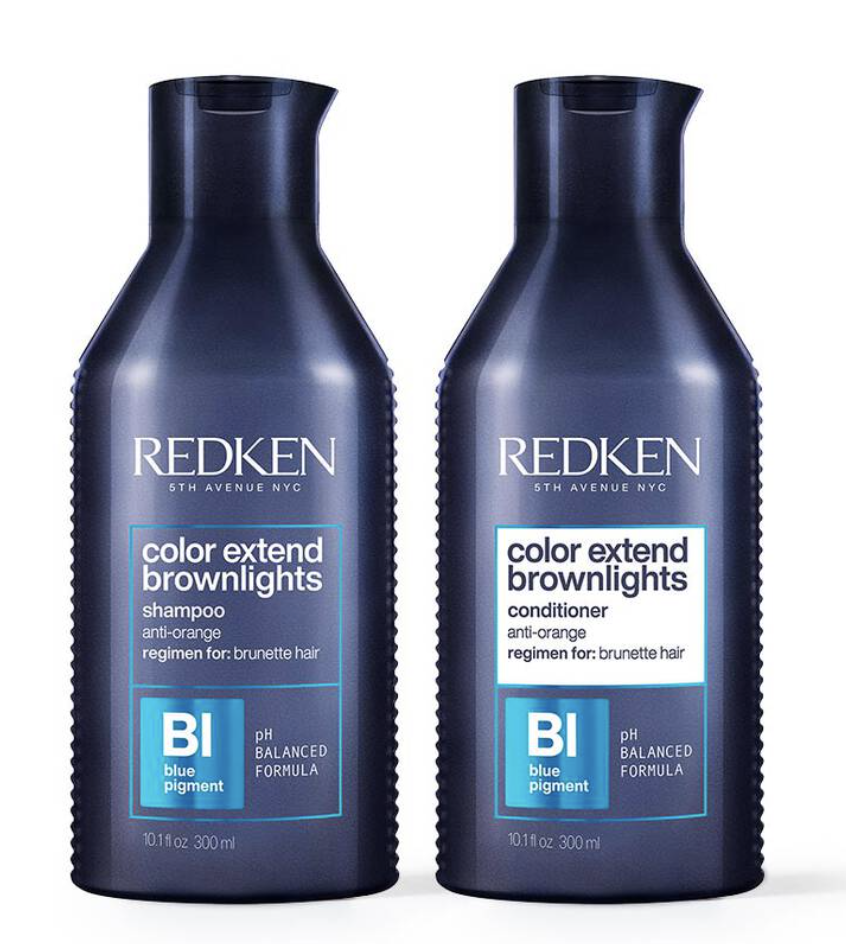 Wella Professionals Color Fresh Masks