Balayage has become such a well-known service many clients know to ask for it by name. However, just like any hair trend, there's bound to be something new and shiny to ask for. Case in point: foilyage. Read on to learn the differences between the two and how Wella Professionals Shinefinity can easily be paired with each.
What Is Balayage?
Balayage is a hair technique that involves a stylist painting lightener into the hair with a freehand technique. This method is favored for its ability to create sweeping, soft highlights that blend effortlessly into a base shade. Balayage can be used to create everything from sun-kissed shades to a money-piece or to paint individual curls to enhance natural texture.
What Is Foilyage?
Foilyage is the process of using both balayage placement and foils to get the finished look. It has become increasingly popular lately because of its ability to create more precise placement while also achieving a diffuse feel. While balayage creates a beautiful lift on most levels, foilyage and the addition of foils allow stylists to achieve even more lift in a shorter amount of time.
What's the difference?
Apart from the inclusion of foils, the difference between balayage and foilyage is slight but apparent.
Balayage lightens hair but usually remains slightly darker around the root area. While foilyage is closer to conventional highlights with its ability to create a lighter base but has less of a start grow-out than traditional foils.
Balayage is slightly more low-maintenance and doesn't require stringent touch-ups, whereas foilyage creates a brighter contrast at the base that can require regular appointments and glaze treatments.
Balayage achieves a lower level of lift and is best suited for sun-kissed colors and subtle finishes. Foilyage features a brighter contrast and more dimension and creates a lighter color as close to the root as possible.
Balayage is softer and more blended, while foilyage is more precise and features more impact.
How To Get Each Look:
Balayage
Start by lightening the hair with Wella Professionals Blondor FreeLights Hair Lightener Powder. This formula achieves up to 7 levels of lift with speed and accuracy, and contains clay to ensure precise application and reliable results when hand painting.
Then, follow with Wella Professionals Shinefinity. This glaze has the ability to even tone, add character and always leaves hair with impeccable shine. It is the perfect complement to any Balayage appointment and will reduce brassy tones often present with balayage in just 20 minutes.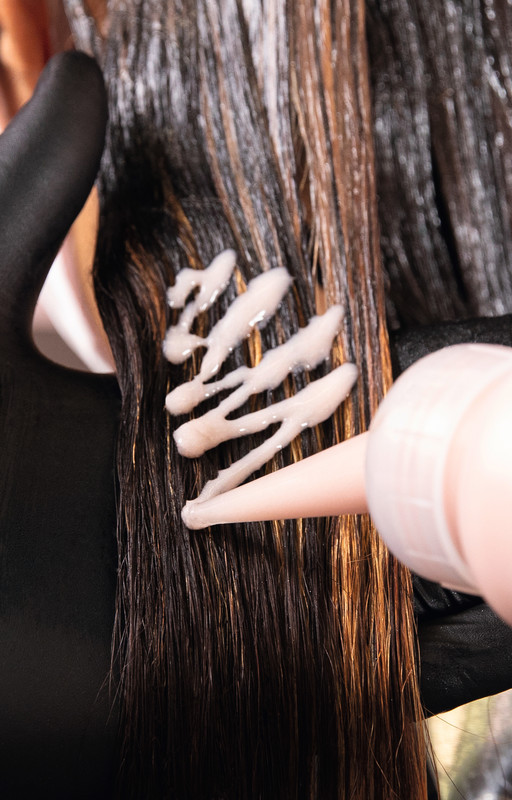 Foilyage
Prelighten the hair with Wella Professionals BlondorPlex. This formula includes WellaPlex – bond-building agents that look after the integrity of the hair during the lightening process. This means you can expect up to 7 levels of lift with up to 97% less breakage.
After the hair is lightened to the desired level, always follow with Wella Professeionals Shinefinity Glaze. Shinefinity is ideal for foilyage because it can be used on even the most porous hair to create stunning, shiny, healthy-looking results with a pH regulating formula.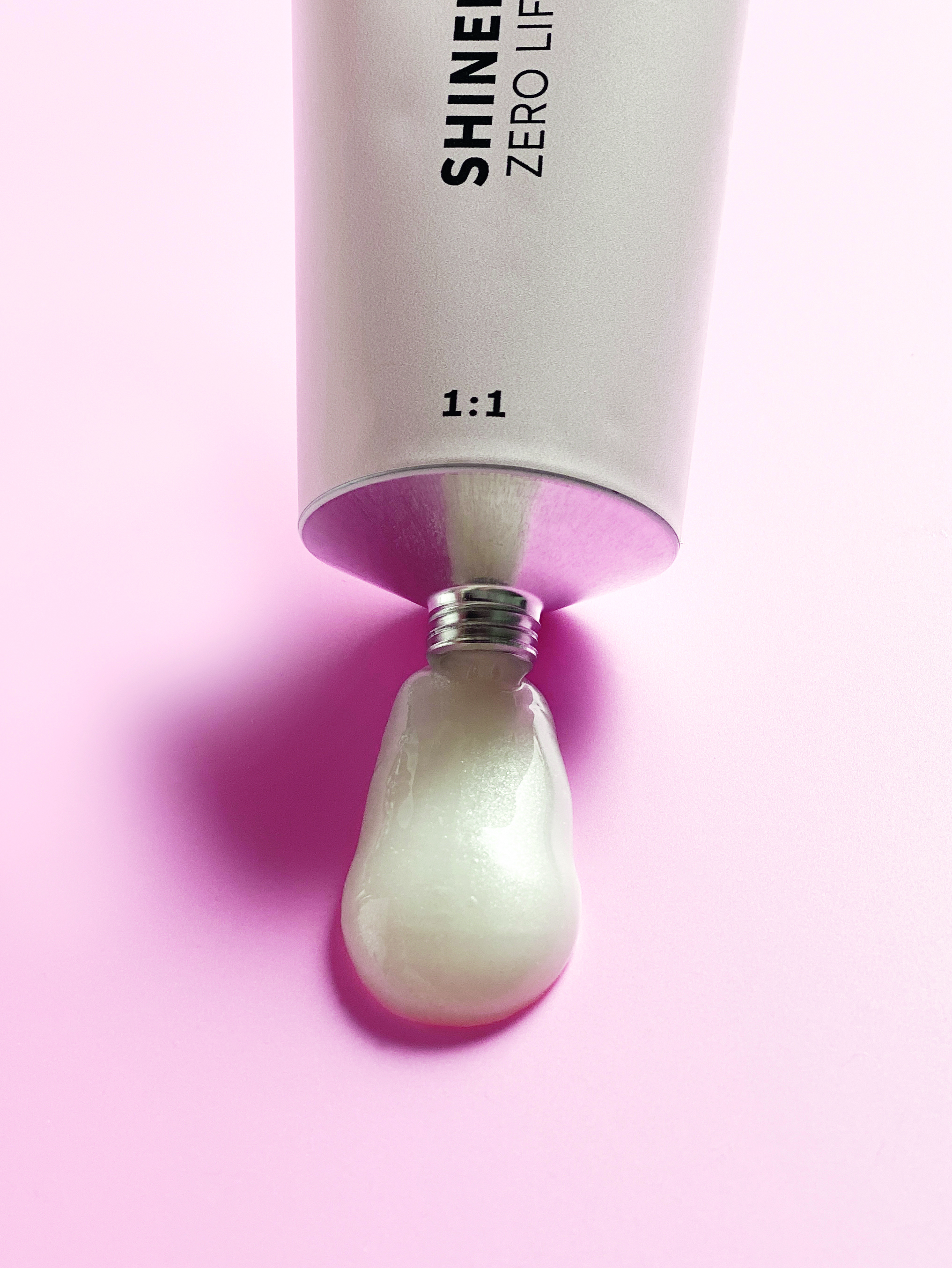 The Upkeep:
In terms of highlights, balayage and foilyage are both fairly low-maintenance compared to traditional foil applications. Stretch your time between lightening appointments even more with the addition of a Wella Professionals Shinefinity Glaze appointment in between. By adding a glaze service you can easily refresh highlights, correct color, add tone, enhance dimension and create illuminating shine. With 32 shades that are free of ammonia, silicones, alcohols, direct-dyes and animal-derived ingredients, Shinefinity is more than a gloss, Shinefinity is a zero lift, zero damage glaze service for shine you can feel.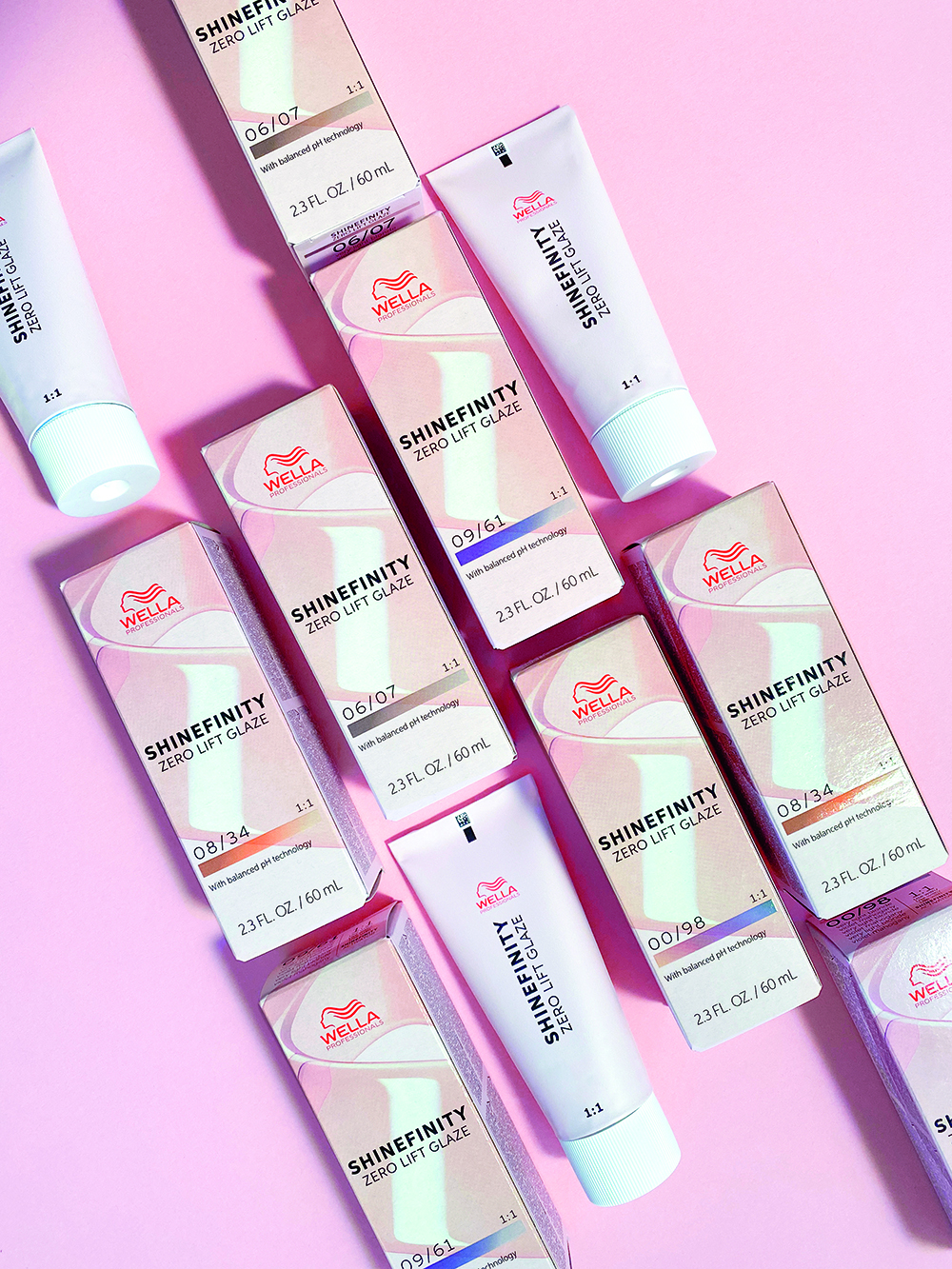 What about home care?
Regardless of technique, home care routines should always include a color-safe system designed to promote healthy hair. Utilize Wella Professionals ColorMotion+ after balayage or foilyage to offer up to 8 weeks of color protection with vibrant shine. Containing WellaPlex bonding agent, it promotes stronger hair over time.
Wella Professionals ColorMotion+ Shampoo ($25.00), Wella Professionals ColorMotion+ Conditioner ($25.00), Wella Professionals ColorMotion+ Structure+ Mask ($25.00).