Step aside, millennial pink and pink champagne—there's a new color on the block that's commanding attention. Peach is quickly earning the title as the must-have hue for spring, and it's no wonder why: The sweet shade looks fresh and flirty and flatters a variety of skin tones. Read on to find out if you should hop on the peach-colored bandwagon.
---
The Client:
The fruity hue is best for blondes, lighter brunettes, and redheads.Though peach is flattering on fair, medium, olive and dark skin tones, it can be difficult to achieve on dark brown, black or off-black shades, resulting in a more orange or brassy hue.
---
The Transition:
If you've ever experimented with bold color, then you know that it can be a timely process. Blondes have the easiest transition as there is no need to lighten the hair before coloring. Brunettes and redheads, on the other hand, will have to go through a pre-lightening process before coloring in order to achieve the peachy shade. If you're a brunette or redhead with major damage, you may want to rethink the color and wait until your hair gets healthier.
When selecting your perfect shade, it's important that you are as specific as possible. If you want a true pastel peach hue, then your colorist will need to incorporate more yellow tones. Or, if you want more of a rose gold shade, your stylist should add more pink tones to the mix.
The Maintenance:
Going peach can be a bit intimidating, especially since the shade is a little too close to orange. In addition to regular color touch-ups, use only a color-safe shampoo and conditioner, and deep condition your hair at least 1-2 times a week to retain moisture, softness, vibrancy, and shine.
Try:
pH-Bonder Post-Service Perfector (use before shampoo)
Color Extend Bonder Pre-Shampoo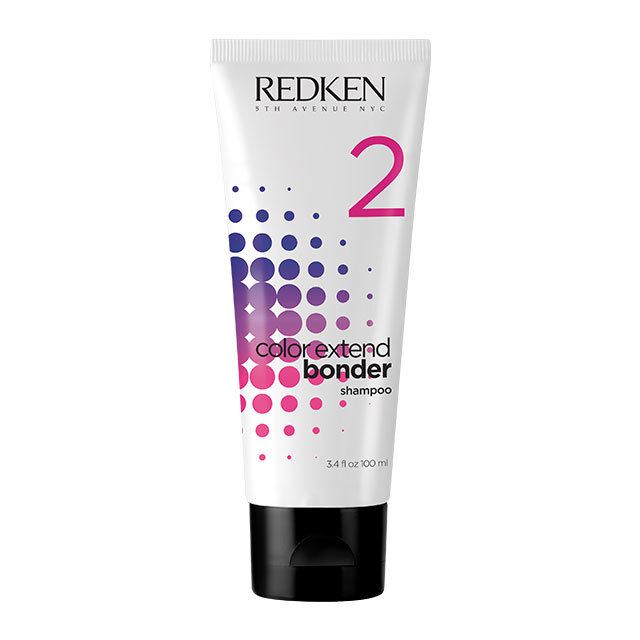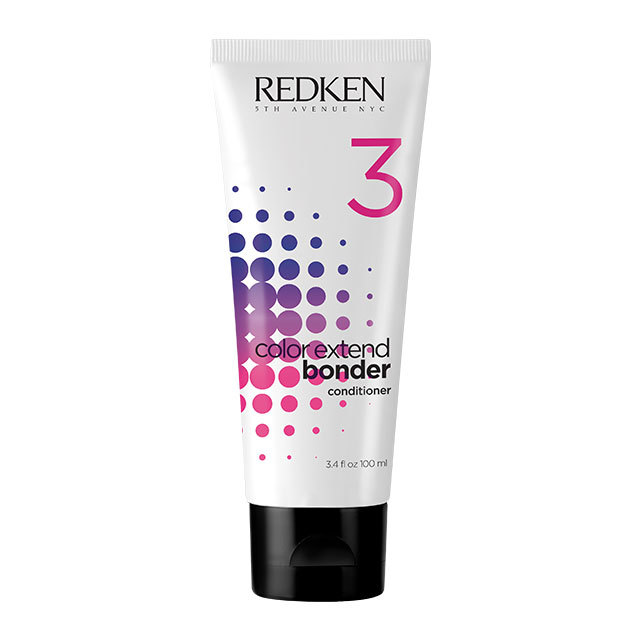 Color Extend Bonder Conditioner
---
For even more hair tips and tricks and follow @Redken on social media for the latest updates!