Winter is coming, but the drop in temps have already arrived. We all know about the damage that can happen during hot and humid weather, but what about the cold months? The air is usually dry which causes the cuticle of your hair strands to lift, making it impossible for moisture to stay locked in. High winds along with textured hair don't mix; you'll notice extra snags and tangles this season. So when you go to detangle your hair, there's more breakage and split ends. If you have color-treated hair, you might have noticed a change in the vibrancy and shine of your color. Blame the cold, and possibly the products you've been using. If you've noticed your hair isn't doing so well, check out these hand-picked products that we absolutely love - and we hope you do too!

Give your hair a helping hand with a shampoo that helps restore moisture that can easily get lost during the windy season. This shampoo will leave hair soft, replenished, radiant and 4X more moisturized. It lightly penetrates layers of your hair to add long-lasting moisture and nourishment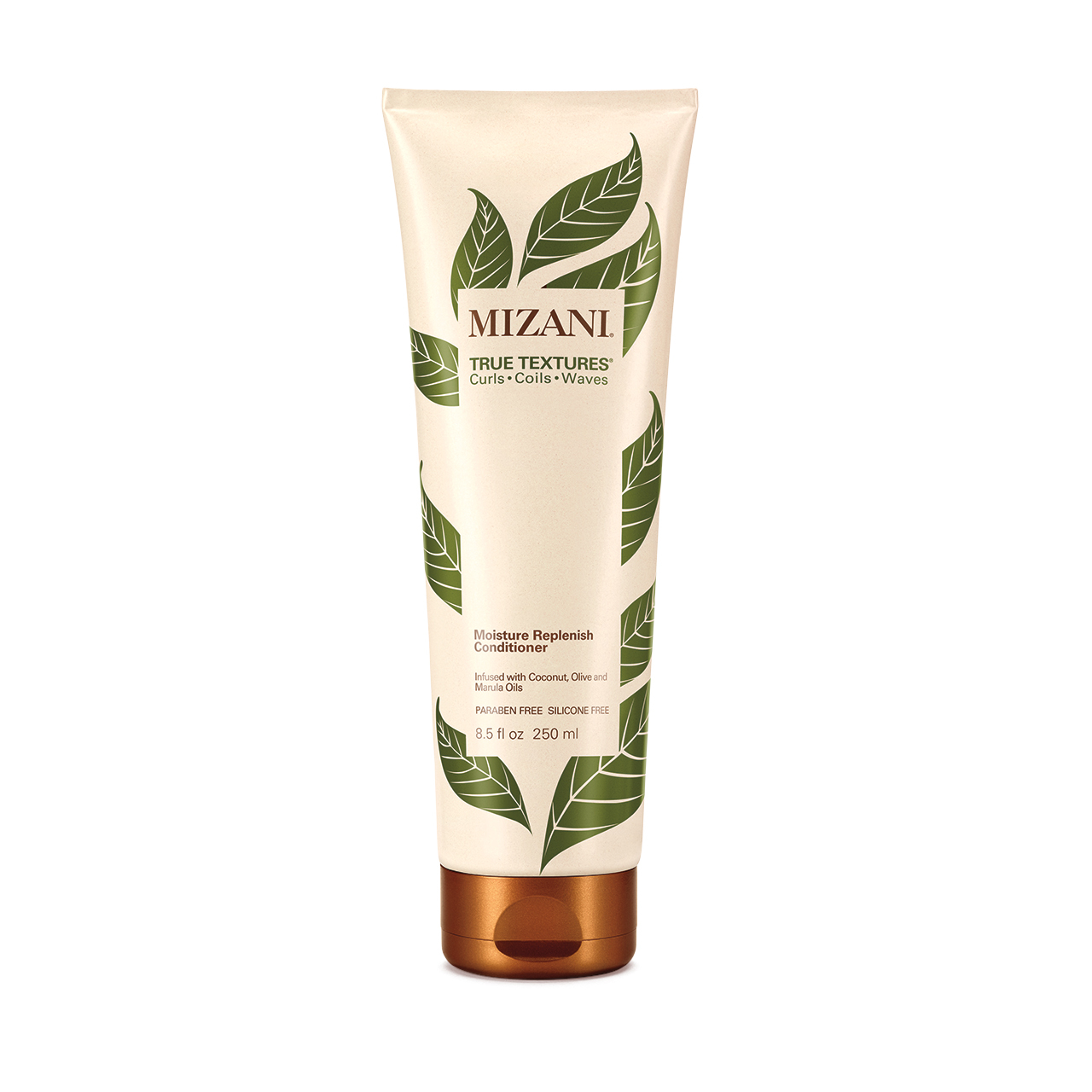 After shampooing, retain the moisture in your hair and help maintain your natural curl pattern for touchable texture with this moisturizing conditioner. Rich in antioxidants and essential fatty acids it creates healthy, moisturized, defined curls and to ensure softer, shinier, restored hair all winter long.

The dry air will drastically dry out your efforts to add moisture to your hair, but Biolage HydraSource, enriched with aloe, helps optimize your hair's moisture balance. While you're detangling your hair at the end of a busy day, it instantly renews the moisture lost and controls the static caused by the wind chill. An added bonus: it's suitable for color-treated hair!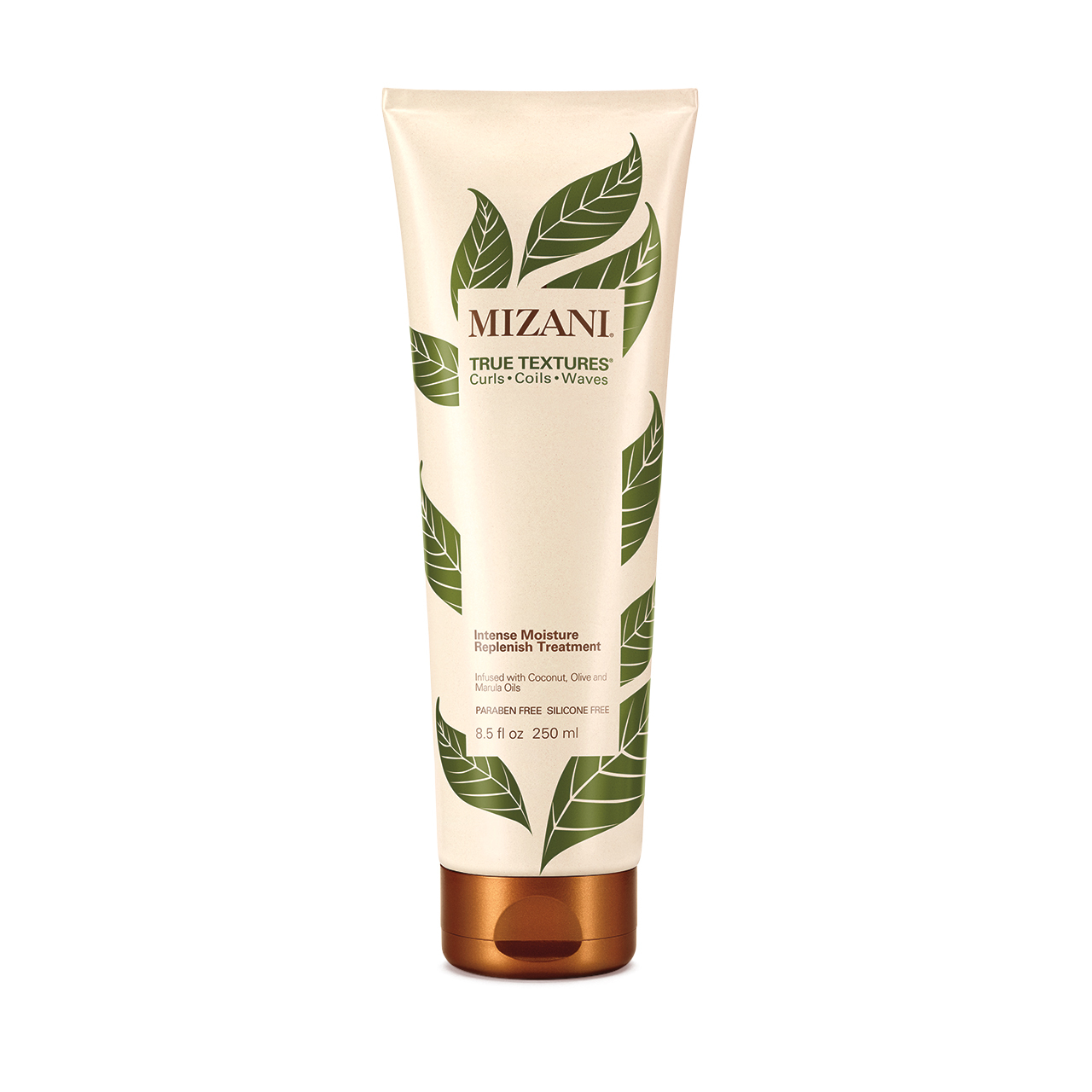 Intense moisture is just what the hair doctor ordered when it's cold outside. This treatment revitalizes and intensifies curls for soft, touchable texture. Mizani Curl Care Complex Technology with coconut, olive, and marula oils helps to smooth, condition and hydrate hair.
 

This Miracle Treat 12 spray has 12 benefits for your hair that is perfect for color-treated hair to accompany sweater weather. It conditions hair for instant silkiness, helps protect the hair from damage, provides the moisture needed, helps prevent breakage, helps tame frizz, helps restore shine, and so much more!  
---
Lea más de Estilo y Forma en nuestro blog y síganos en Facebook y Bangstyle para más consejos y trucos útiles. 
Read more from Estilo y Forma on our blog and follow us on Facebook and Bangstyle for more helpful tips and tricks!