Your resolutions may have fallen by the wayside, but that doesn't mean you can't freshen up your look for the New Year. From edgy browns to flirty reds, bold color is commanding attention this season and we can't get enough. Check out three shades to try out right now.
If you're a brunette, try…
ROOT BEER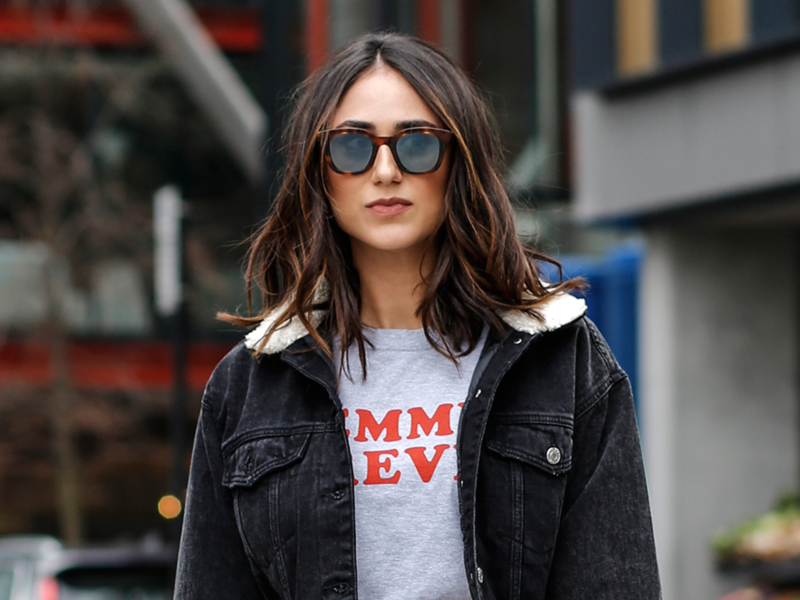 Unlike the soda flavor, this shade is anything but sweet. Perfect for dark-haired ladies, this color features subtle hints of red and auburn that pop against a rich chocolate base. If you've strayed from your natural shade, getting back to your roots may be just what the stylist ordered!
If you're a blonde, try….
COPPER BLONDE WITH A POP!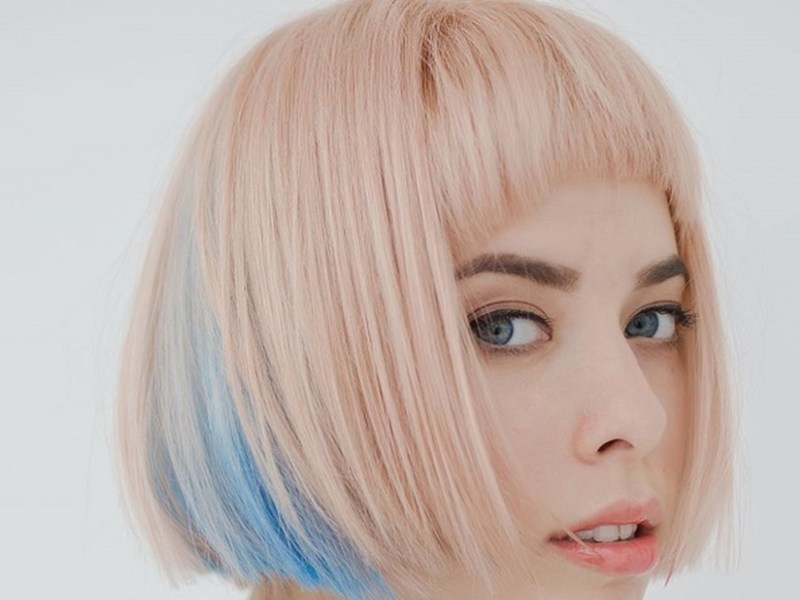 A golden shade with copper undertones looks modern and edgy. The best part? The blonde and copper hues can be tailored to fit your unique style, whether you want something bold or more subtle. While adding a slice of a contrasting color, like blue, can give your style the update it needs for the season.
If you're a redhead, try…
RED HOT!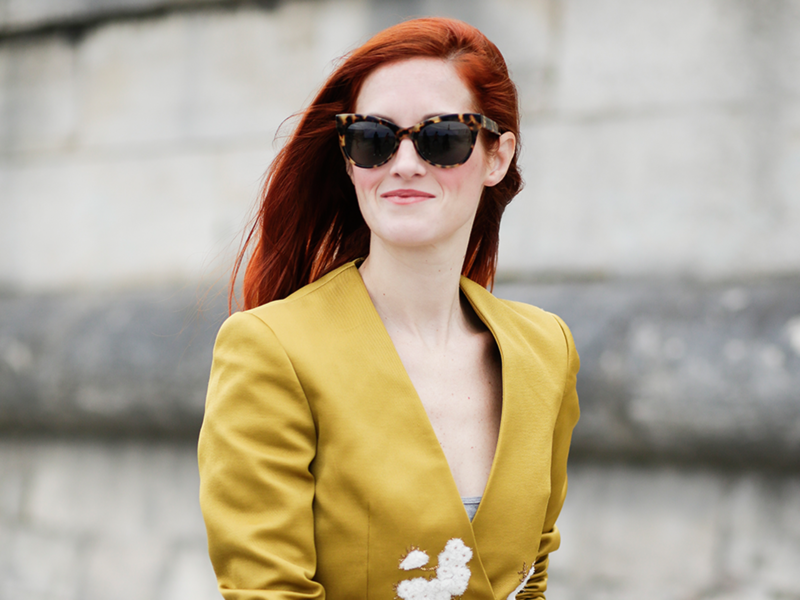 Eager to mix up your go-to crimson shade? Amp things up by asking your stylist to brighten your base tone and kick things up a notch! Created using a multi-tonal technique, this gorgeous hue is the pop of color your style desperately needs this season.
---
Keune, for the salon professional since 1922.
To learn even more about their brilliant color, stunning styling, and trend inspiration be sure to stalk Keune on Bangstyle and follow them on Instagram, Facebook, Twitter, and Pinterest!