Fashion week is just around the corner and while there is a new season of makeup trends we're about to embark upon, these are some of our favorite looks to wear now!
Brights
While SS2018 Fashion Week showed off a literal colorful feast for the eyes - with 80s trends beaming at every turn – it was made apparent that serious statement eyes were on trend. As colorful eyeshadows make their way onto the catwalk for Spring, we're seeing them take on a mod feel.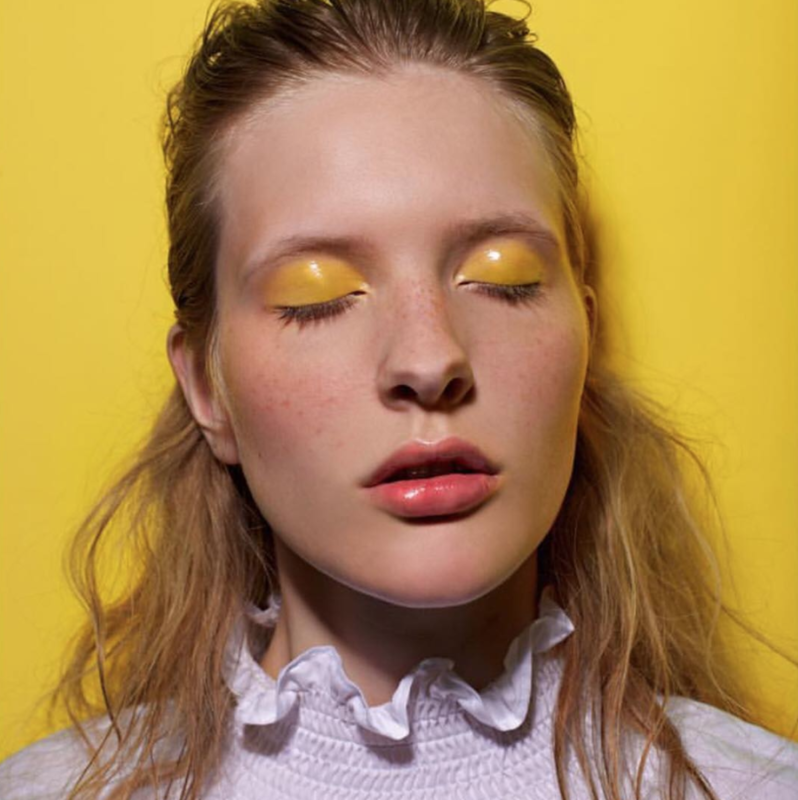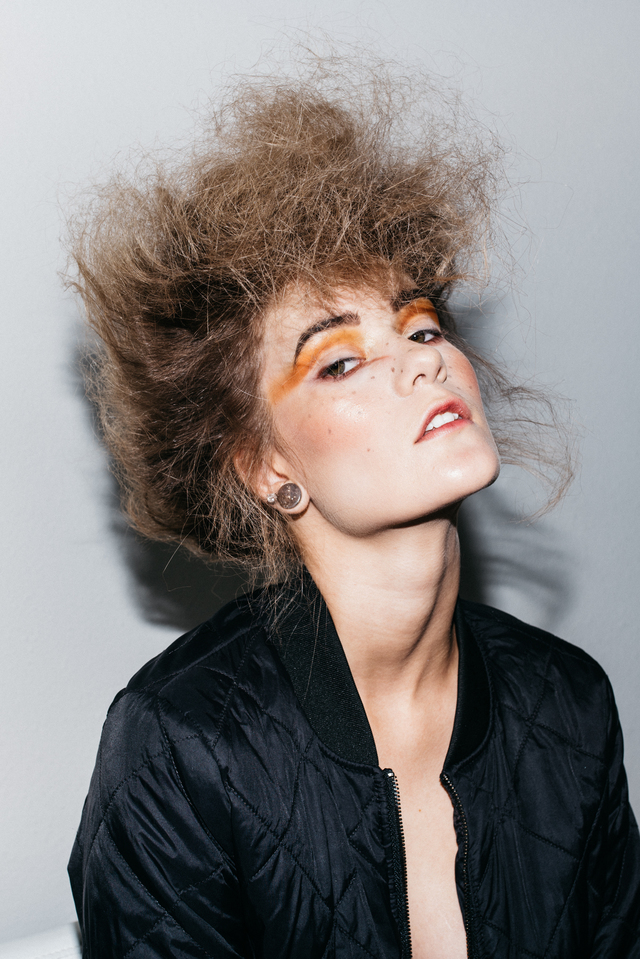 Images: Instagram/@labelmusa and Katy Eylar Hair
Metallic Shades
Metallics are trending in everything from hair to nails and now makeup. Adding a shimmer to the eyes, a metallic hue to the lips or even a soft swipe across the cheeks is the best way to add a metallic shimmer to your style this season.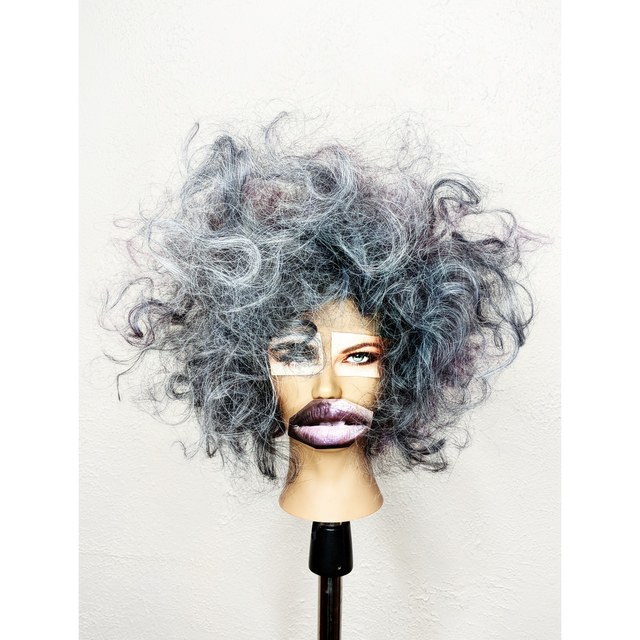 Image: Katy Eylar Hair
Naked Hues
Natural looks have been trending hard the past few seasons and as the season's change, this style isn't going anywhere! While we've seen this look take over lipstick, a nude shade looks great on the eyes with a dash of mascara as well.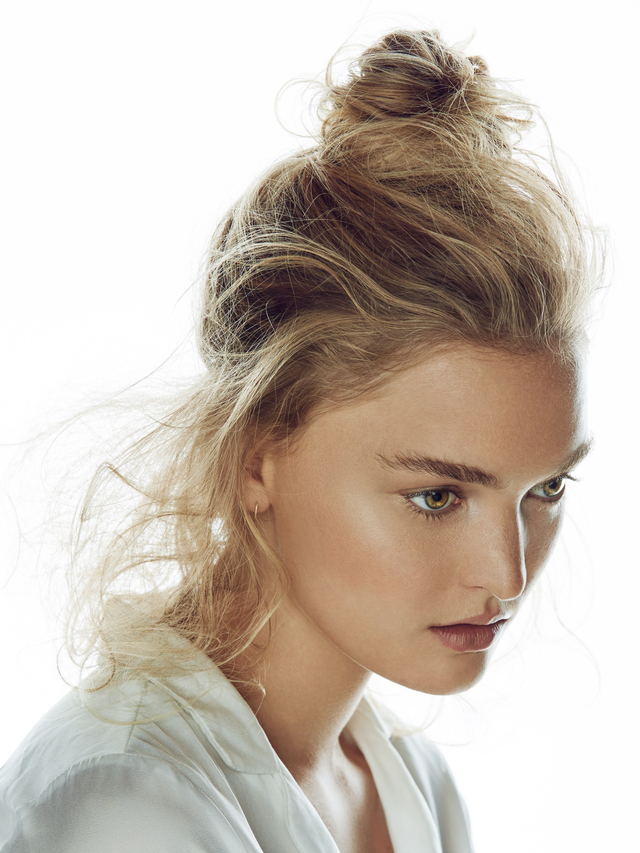 Image: Andrea Claire
---
Looking for that something special for you or a friend? Check out all the goodies the Bangstyle store has to offer!