The holiday season is in full swing and the events seem to be never-ending, but excitement is rearing its head because it's almost time for winter vacation. Whether you're off to a skier's paradise completely emerged in snow-capped mountain peaks, or flying south to avoid the winter chill somewhere tropical surrounded by lush green palm trees, we're here to help you get there.
Grab your bags and follow our guide to packing for your wintertime escape.
---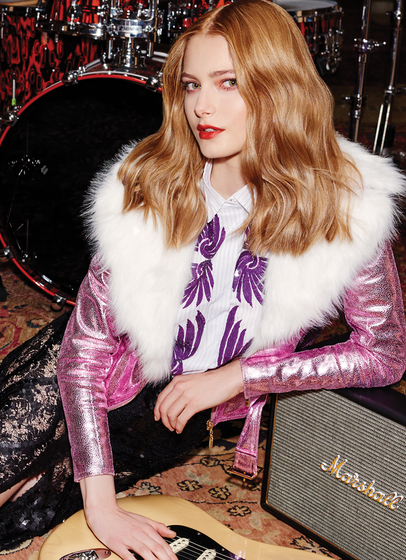 Baby, It's Cold Outside
The winter season brings cold winds, billowing snow and rainy days. These different scenarios call for varied hair care routines to combat the forecast.
Update your Winter Hair Care Routine!
---
Looking for a new look?
Check out these perfect styles for your next wintertime soirrée! Also, hear about Meleesa's inspiration and how she curated each look.
Which hairstyle will you be rocking for your next holiday event?
---
---
Looking for the perfect product for your hair? Simply stop by the Bangstyle store and check out all the options! Looking for more styling hacks? There's plenty of articles to choose from here.