Everyone has a different idea of how they want to spend the New Year. Some like to stay on the couch and watch Dick Clark's New Year's Rockin' Eve in their PJ's, while others like to get dressed up and go out on the town, hit the slopes, or head to a tropical destination to ride out the cold weather. No matter how you spend your plans, KEVIN.MURPHY ensures you'll shine this New Year's Eve and well into 2020! We're offering up some of our most loved ways to enhance your style before the ball drops.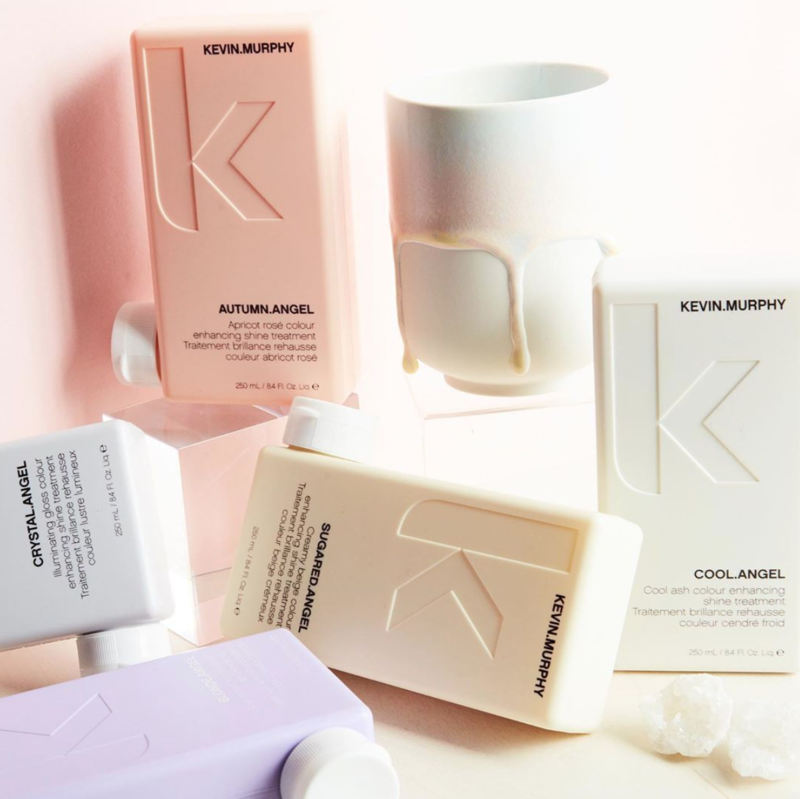 One of the best at-home conditioning treatments for your hair, COLOURING.ANGEL's gives you the ability to boost color and enhance shine. With four choices – AUTUMN.ANGEL, COOL.ANGEL, SUGARED.ANGEL, and CRYSTAL.ANGEL – you can pick the tone that works best for the desired outcome.
SHIMMER.ME BLONDE / SHIMMER.SHINE
Boost illumination, revive shine and treat your hair without added weight or oily residue. Vitamins A, C and E, Baobab, Immortelle, Bamboo extracts, and optical brighteners add elasticity and treat hair. Adding a spritz of shimmer to your style is easy with the light reflective technology that we've included in this treatment.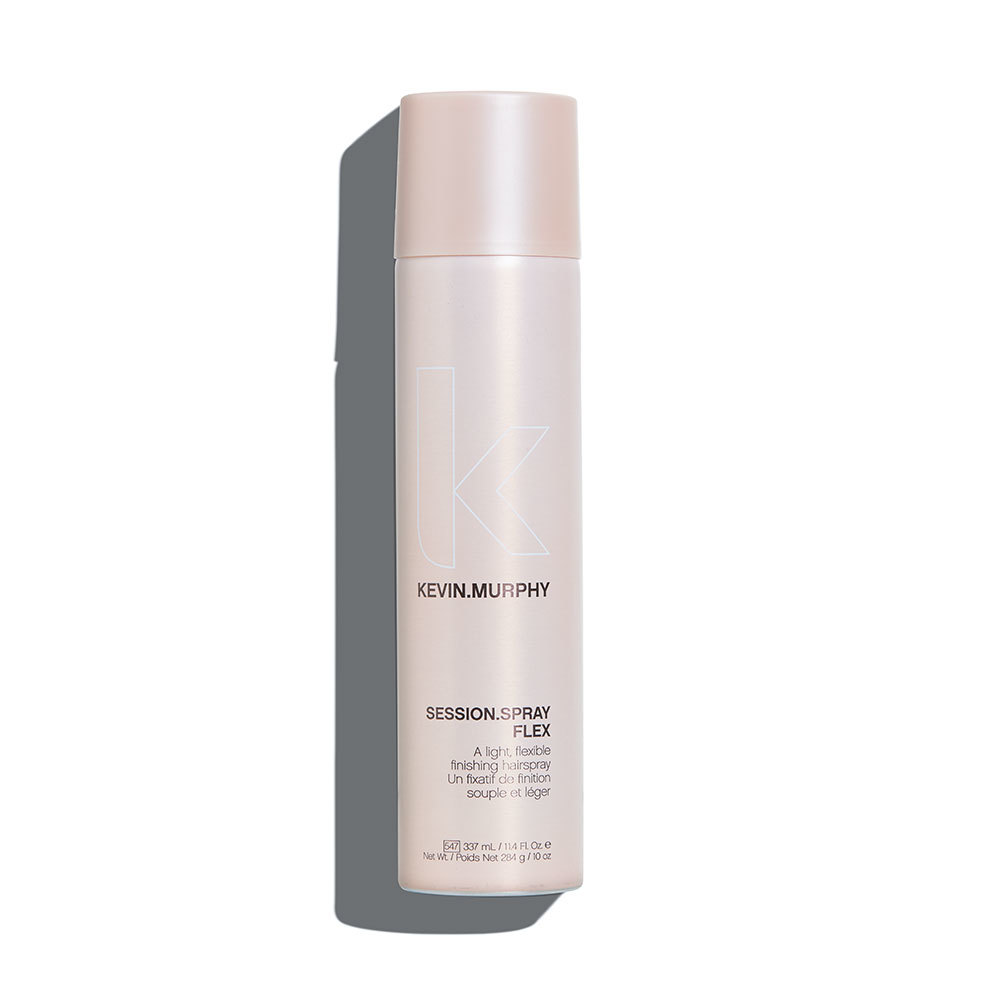 Add flexibility to your style in 2020. KEVIN.MURPHY took everyone's session styling favorite - SESSION.SPRAY - and gave it a more moveable, workable hold with SESSION.SPRAY FLEX. This lightweight formula is key to keeping upstyles, braids, blowouts and natural texture looking its best this season.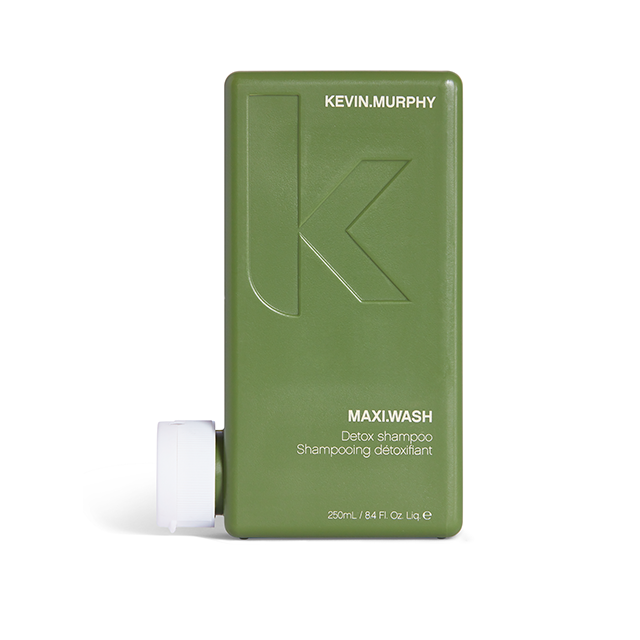 If you survived the end of 2019 with a heavy dose of dry shampoo, you'll want to start the New Year off right by detoxing your strands. With this formula, AHA's work to break down fatty acids for a clean scalp while essential oils penetrate to brighten hair and purify the scalp.