We all know that social media has had some pretty interesting trends throughout the ages (and honey — that's an understatement!). Everything from the Kylie Jenner lip craze, to the oh-so glorious & masculine man bun, & oh — don't even get me started on all the absurd eyebrow looks we've gone through in the last decade (yeah, I'm looking at you, squiggly brows!). But what all of these bizarre trends ultimately have shown us is the fact that social media is never boring when it comes to it's latest popular look, and that's certainly no different this fall! According to the latest social buzz, there's quite a few looks in particular that are totally 'in' right now that you & your friends would be fools not to follow (but don't worry, these ones are totally cute!). So grab your uggs & Starbucks, & let's delve deeper into the current top 3 retro & hip autumn trends that are strutting their stuff back into 2018 without hesitation!
Gimme' all the denim!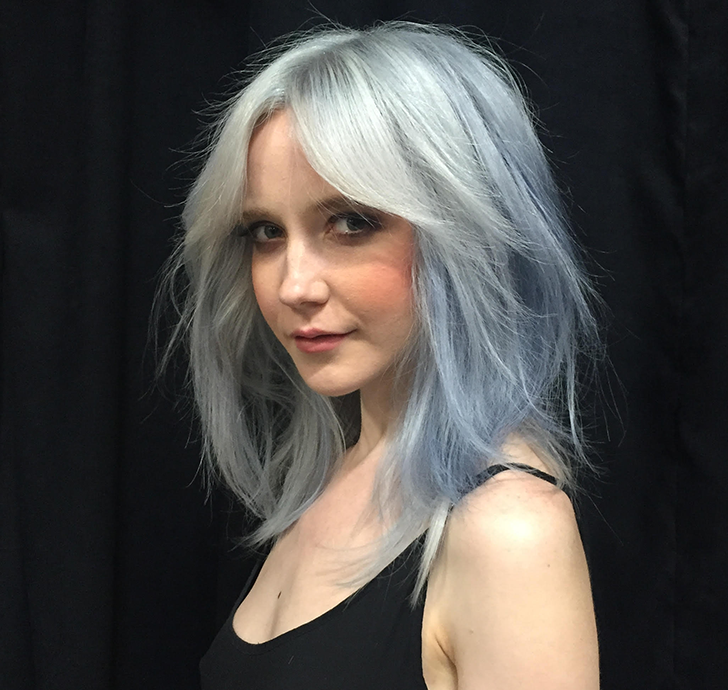 Yes, ladies — it's time to groove it on back to the 90s & channel everyone's favorite fashionable "Friends" waitress with this timeless look! According to the internet, denim is on fire right now, & you can catch just about every media influencer strutting in their own version of it! Everything from denim hair to oversized denim jackets & to denim jeans! Whatever way you prefer to wear it, make sure you incorporate lots of these retro pieces into your style if you want to stay up to date with the latest fashion! If you need a little help with ideas, "The Breakfast Club" kids might serve as a little throwback inspiration (*throws fist in the air*).
Sweater Weather Means ACCESSORIES— Oh My!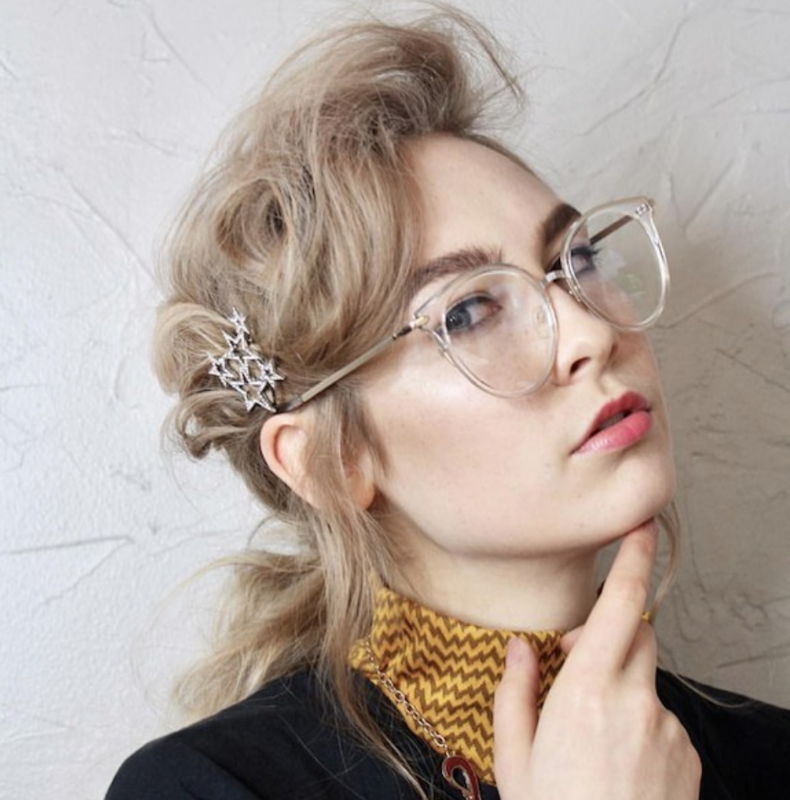 Tumblr is known for having a plethora of dreamy looks that make you wanna hashtag #goals, & honey — this is one of the top trending outfits on their site right now! The "lazy coffee-loving college girl" look is totally in right now, & the perfect outfit to wear out to the library or on a coffee shop date with a cute boy (hubba, hubba!). Leather jackets always seem to add a bit of an enigma to those wearing it, which is perfect as we transition into our mysterious cooling weather. But they also help you to channel your wild side just a tad bit more, so throwing a cute seasonal plaid or checkered loose scarf on top of it will have you at a perfect balance of naughty & nice! Now, how to wear your hair? Pull it into a high pony or add an accessory so it stands out no matter how many layers you're wearing. It's simple, affordable, & absolutely adorable! Pair it with a top knot, messy bun, or even your favorite pair of uggs (don't lie, we know you have at least three) & you'll be setting your own little fashion statement before you know it! Strut your stuff, girl, & don't forget those books! Click here to see our favorite ways to wear this trend!
Cardigans, Ankle Boots & Messy Buns Are Cozy!

Let's be honest, every aspect of this look is seriously autumn goals. Not only do cardigans already give you a casual yet cozy feel, but paired with some cute tan ankle boots — girl, those Instagram models better step aside cause' you're bringing all the pumpkin spice to this latte!
If you don't know what to wear, cardigans are always the answer, & are ideal if you want to keep your look somewhat professional without dressing in a full-blown pantsuit (one word: no). Skinny jeans & leggings are always a gals best friend, & pairing your favorite with a neutral cardigan is the perfect way to stay up to par with the fashion industry & keep your wardrobe looking cute AF. Add a few waves to your hair or toss it up in a messy bun, and you have a simple, cozy, no effort autumn look that will have all your friends questioning where you've been shopping at! Get the perfect messy bun look here!
Overall, there are tons of adorable fall styles you could be rocking this year, but these are three you definitely want to include! Whether you're an introvert, blonde or brunette, or even a tad bit crazy, these are outfits that will easily boost your confidence & help you embrace all the beautiful changes of the seasons while embracing your own inner beauty! Rock those autumn vibes, girl — & don't forget your booties!
---
For more fashion-forward styles and Holiday product picks and be sure to stock up on all goodies the Bangstyle store has to offer!