2018 is already deeming itself the year of styling, although not in the traditional sense of the vibe. Second-day hair and slightly disheveled looks of all lengths will be in. We're seeing a nod to the styles of past generations with an updated modern feel of TEXTURE!
We caught up with KEVIN.MURPHY CUTTING.MASTERS Tim McClean and Jay Fata to see what they're predicting as this year's go-to styles!  "I believe that the haircut is more relevant this year, more than ever," said Fata. "The 'lived-in' hair trend for both men and women is everywhere. Individuals want a great style without having to try so hard. Haircuts are always circling around and are then updated to be relevant to today's trends, they are re-inspired looks from vintages past." Read on to see even more tips and trends!
SHORT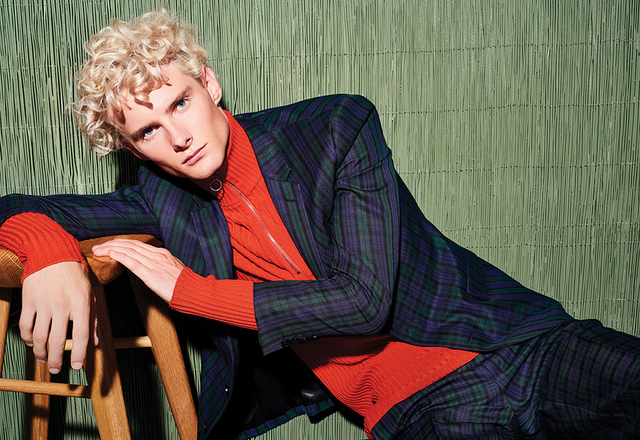 It was great to see some of the top models saunter down the catwalk removing their long locks and stepping out with the short hair trend. From Gigi Hadid sporting a Twiggy-style wig for a Stuart Weitzman F/W shoot to Ruby Aldrige in Harper's Bazaar, and Cara Delevingne, Zoe Kravitz and Wallis Day all sporting a shorter style IRL. Disconnection is the key to keeping these styles svelte – creating with deep point cutting and partnering with a product, like FREE.HOLD from KEVIN.MURPHY will bring these looks to life.
MID-LENGTH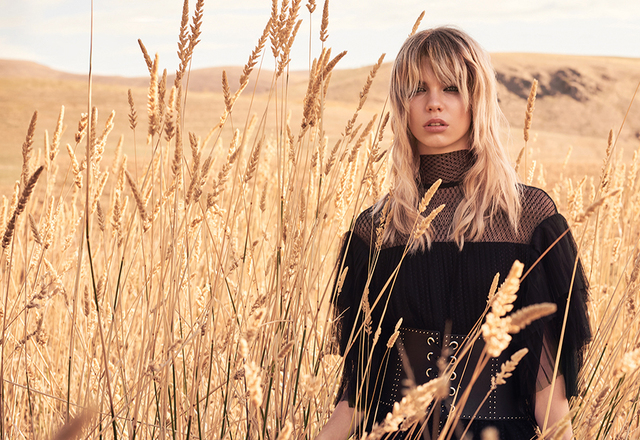 Mid-length styles are still embracing texture with Lobs, Mid-length Shags and long mullet-inspired cuts that not only compliment the client but add TEXTURE all around.  We are also seeing a movement toward heavier shapes that have a relaxed texture about them, that soft, bedroom feeling of the 60's hair sets. 
LONG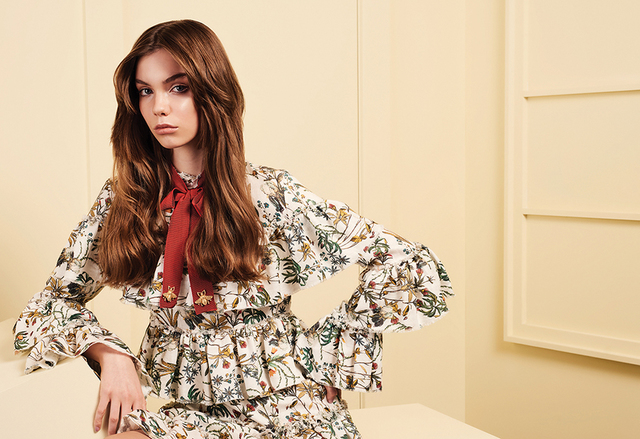 The 80s are all the rage with a heavy look and a great deal of fullness. Girls like Ireland Baldwin, Marine Deleeuw, and Antonina Petkovic are all rocking this style. The trick is to use internal texture cutting in broad sections that encourage movement without the hair looking overly layered on the interior. Face-framing and exterior framing really help here to contrast the heaviness of the interior. Using a product like PLUMPING.WASH & RINSE and FULL.AGAIN by KEVIN.MURPHY will really help to maximize the style.
For a little fun with long hair, try a disconnected short fringe. Some clients afraid to commit, so instead clip on a fringe for an evening out. It is a fun way to try on the look without the commitment.
TEXTURE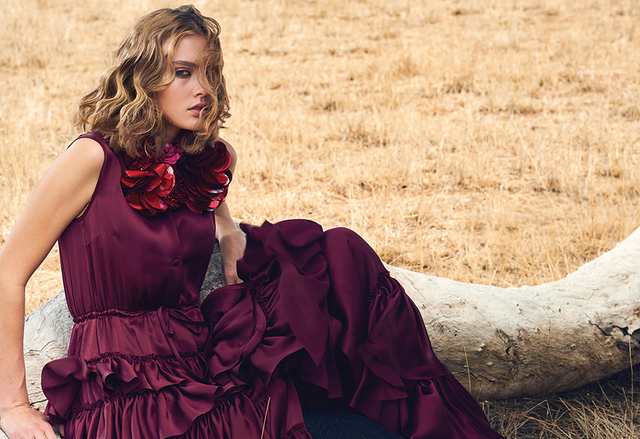 This season, women who have curly hair can really embrace their texture. Amber Valetta, Edie Campbell, and Alanna Arrington have brought this style back into the spotlight this season. Curls are back and better than ever and with the nod to the 80s curly texture and the geometric shapes, we see heavy fringes that are not stretched out and have a modern shag feeling. Cutting these shapes and using curl enhancing cutting techniques to unlock the hair's natural movement as well as using moisture-based products like KILLER.CURLS or LEAVE-IN.REPAIR by KEVIN.MURPHY is a great compliment to any curly style because curly hair needs weightless moisture to help the hair show its full curl. For styling, I love using a hair net to keep the shape flat through the side.  *Pro Tip: When using a diffuser, hold it horizontally for a modern feel, if held vertically it will create a triangle shape.
For more colour & style inspiration be sure to visit us on Instagram, Facebook, Twitter, and Bangstyle!
Cover Image: Kate Reid