With a commitment to sustainability and an affinity for style, KEVIN.MURPHY's stylers are meant to be shared. Cutting down on competition for counter space and the need for an excess of products, our formulas are loved by both everyone and can be utilised across a plethora of textures and tones. Whether you like to swap with your roomie or upgrade your mate's style – these are our favourite stylers you can share!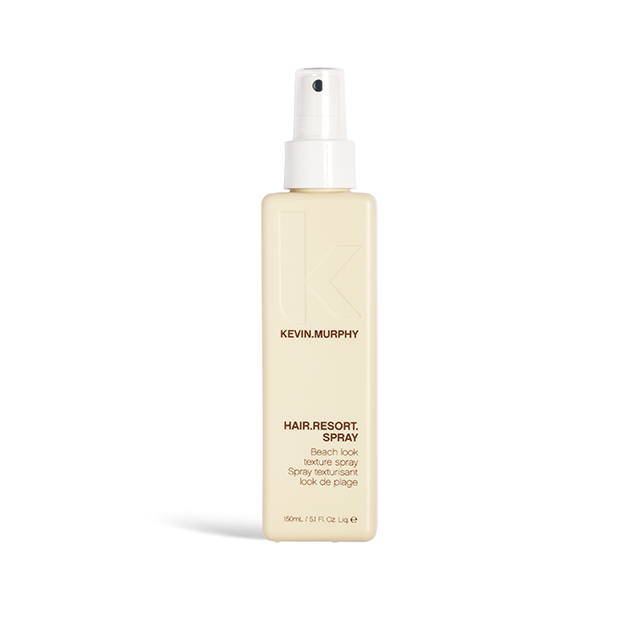 A beloved styler from the beginning, HAIR.RESORT.SPRAY has long been a fan favourite and for good reason. While other sea salt sprays can feel drying or create flakes, this formula creates the texture you desire while adding volume and a sexy messy surfer finish.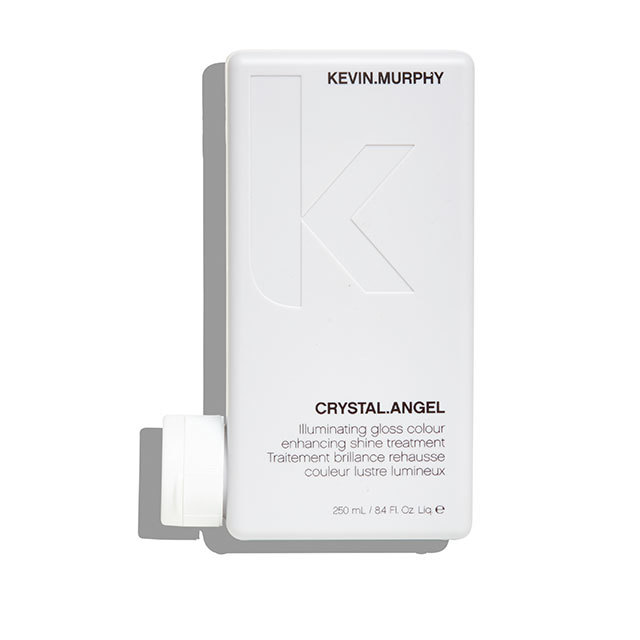 While some people may skip the conditioner, most people know they can't live without it. Even if you've sworn off using a rinse, utilising a treatment once a week is key to amping up your shine and protecting your strands. CRYSTAL.ANGEL is the perfect formula for everyone. It creates a unique clear coat to show off any shade while moisturising effortlessly.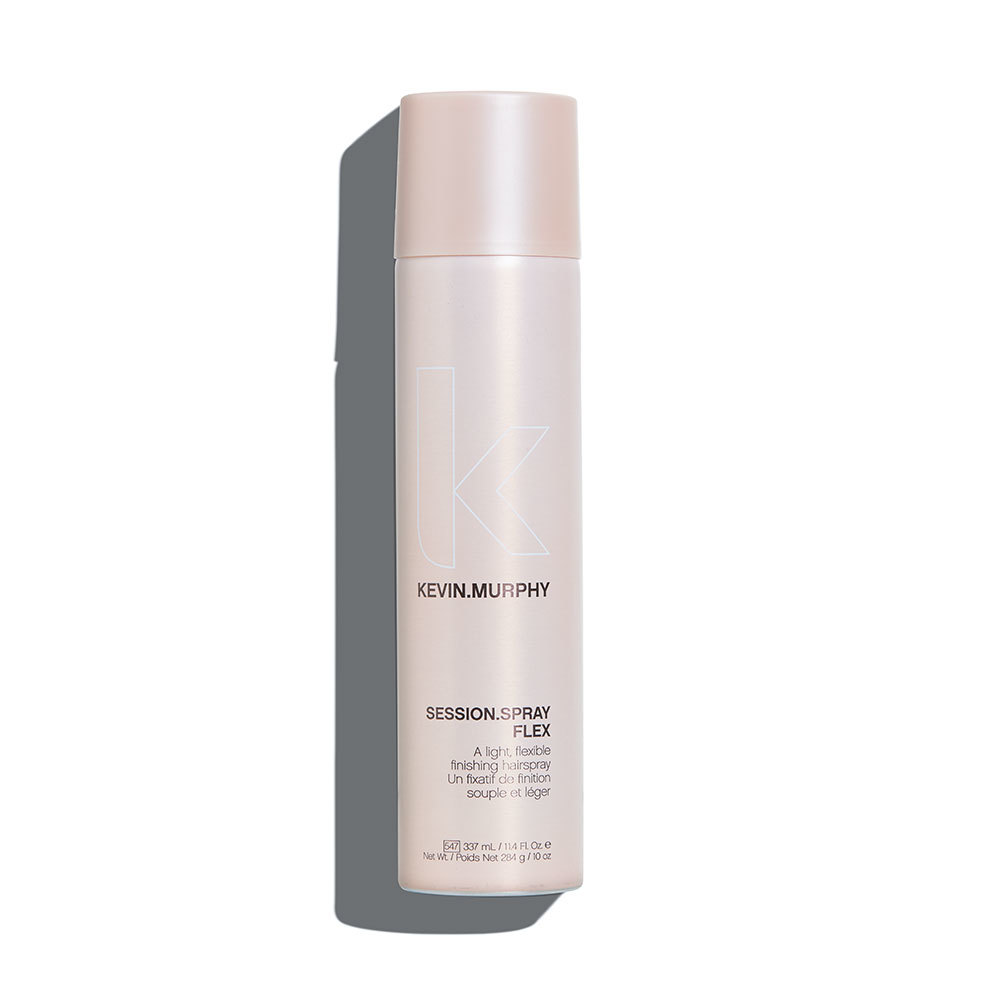 Hairspray is one of those things that people either swear by or have never tried. The key to getting a great finish is by finding the right formula and KEVIN.MURPHY'S SESSION.SPRAY FLEX is a lightweight formula with a flexible formula that creates a workable hold without the crunch. Layer on top of any other styler in our line for added protection against the elements.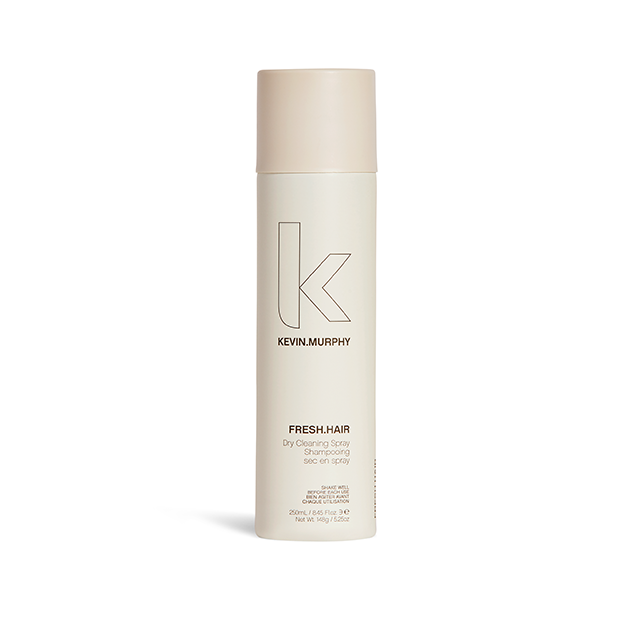 Attn. Men: you've never lived until you've tried dry shampoo. Whether you need to extend the life of your style or simply add a refresh, FRESH.HAIR is a dry cleaner for the hair! Adding volume and body while eliminating odor and excess oil, this styler is also a great option for anyone looking to add thickness to fine hair.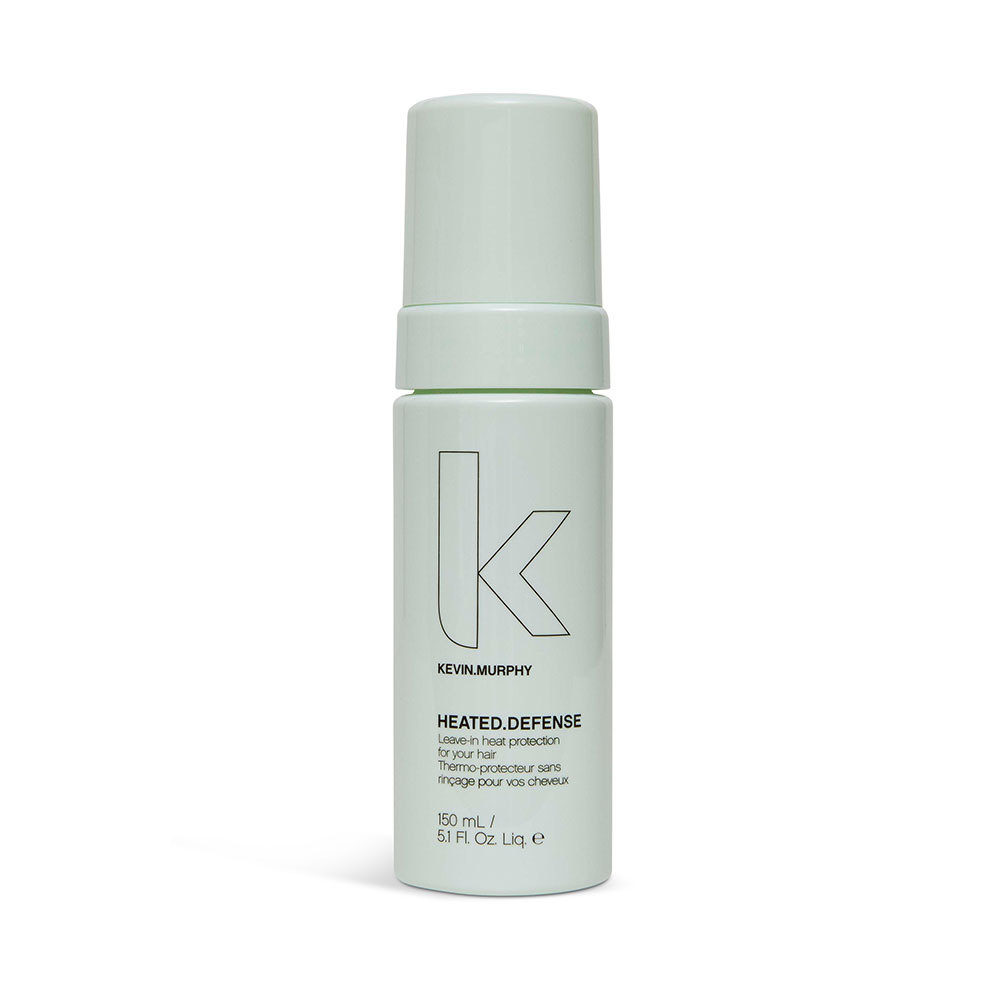 There is no doubt about it; blow-drying is not going anywhere anytime soon. No matter the length of your hair at one time or another if you want to get the perfect finish – heat will be involved. Protect your coveted tresses with this incredible leave-in treatment that protects hair as it treats.
---
For fashion-forward colour and style inspiration be sure to visit us on Instagram, Facebook, Twitter, and Bangstyle and to see all the specials, be sure to visit the KEVIN.MURPHY store!