Turn It Up A Notch!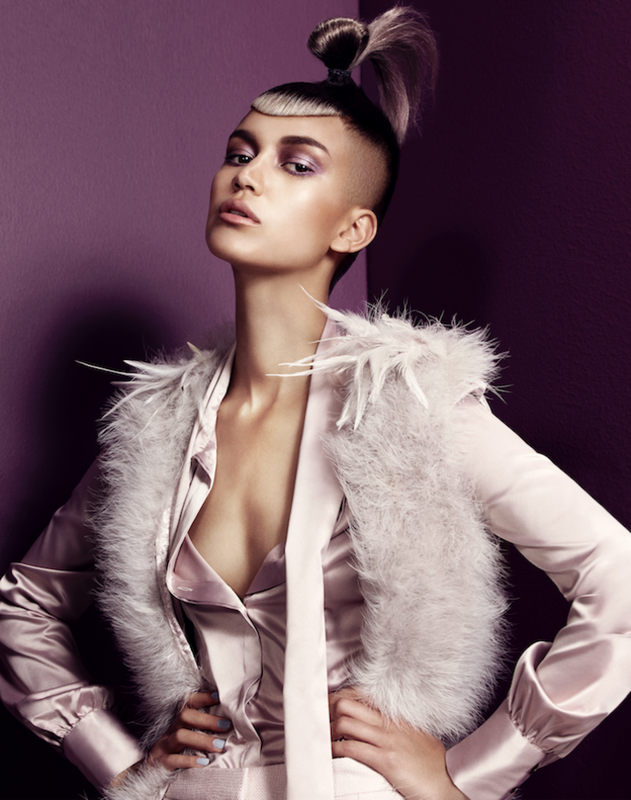 We talked to some of our favorite stylists from around the globe about the best ways to update your hair as the seasons change. Whether your hair is long, short, blonde, brunette or a stunning ultraviolet – listen up to see what they had to say about the best ways to wear your hair this season!
Get the exclusive on what they had to say!
Because sometimes, Brunettes have MORE FUN!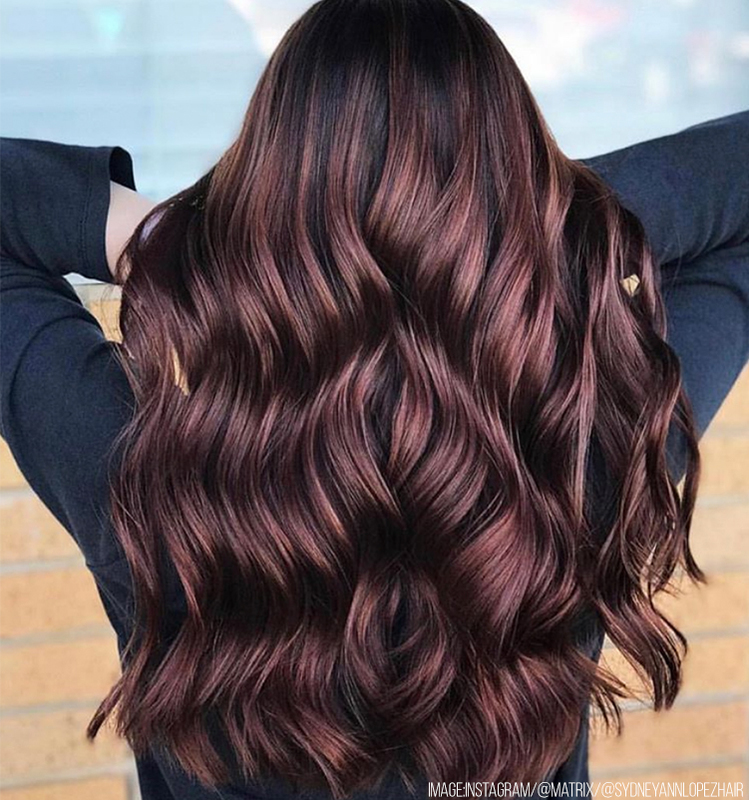 During the summer months, brown hair tends to fall by the wayside. Women either want to brighten up their strands with blonde highlights or balayage or, they want to try out a bold shade. And while there's nothing wrong with experimenting with the top trends, you shouldn't feel pressured to make a drastic color change. Check out four stunning brunette hues that will leave you eager to stay on the dark side
Check out our favorite renditions here!
Summer's Standout Beauty Tips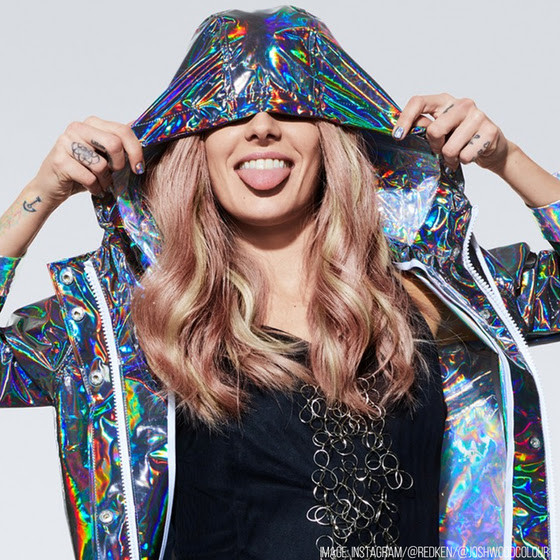 As the temperatures heat up, keeping your color in tip-top shape can feel like a near-impossible feat. From the sun to chlorine to dryness, there are an array of factors wreaking havoc on your color all season long. Keep reading to discover our top tips for maintaining your color during the summer months.
Just in time to keep your hair fresh to def!
---
For even more hair tips and tricks, be sure to check out all the latest articles!