We may have said goodbye to the iconic series "Game of the Thrones," but the warning "Winter is coming" continues to haunt women everywhere, at least when it comes to our locks. Cold, dreary temps are around the corner, which means it's only a matter of time before the harsh conditions wreak havoc on our hair. The good news? This battle promises to be an easy one! Here, easy hacks for winter-proofing your locks.
Hydrate, hydrate, hydrate
In a few short months the chilly, dry conditions will suck out all of the moisture from your strands, leaving them dull, lifeless and unmanageable. So what's a girl to do? Stock up on an array of nourishing hair masks designed to restore hydration for your specific hair type. A few powerhouse ingredients to look for? Coconut oil, which conditions the hair; honey, which helps retain moisture; argan oil, which adds softness and shine; and shea butter, which revives lackluster locks. Aim to apply a hair mask 1-2 times a week, ideally overnight, to experience maximum benefits. 
 
Try: Redken All Soft Mega Mask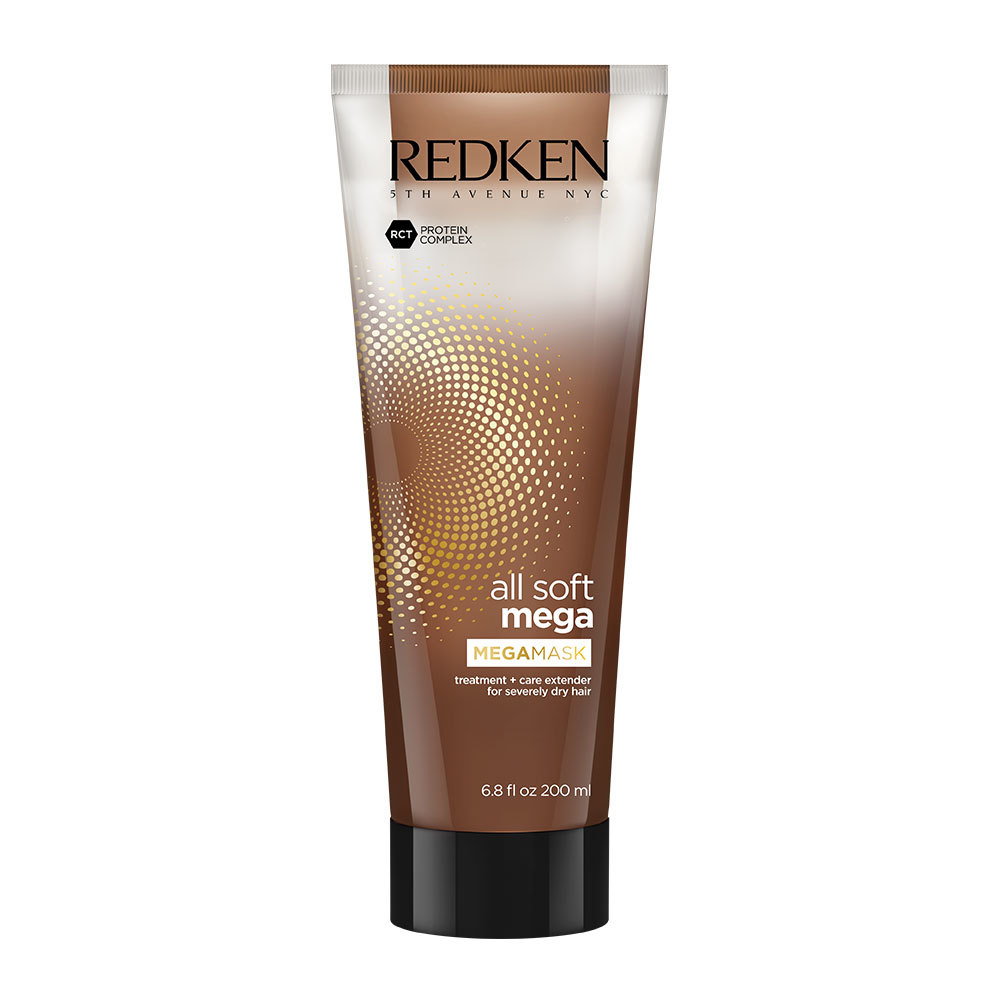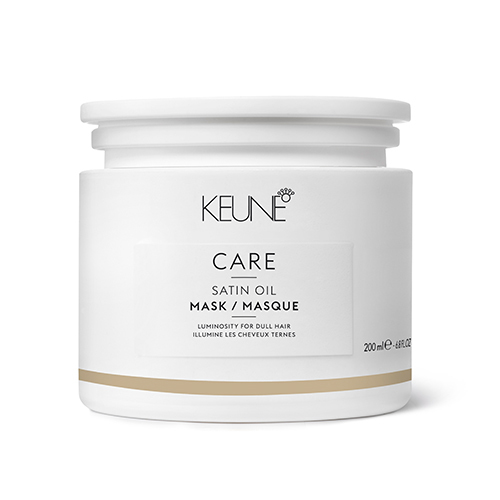 Protect yourself 
Because winter can dry out textured locks, causing breakage and split ends, it's important to add protective styles to your weekly hair routine. A few foolproof options? A French braid, box braids, twists, a braided ponytail, etc. Those with curly locks may also consider wrapping hair in a satin scarf and/or sleeping on a satin pillowcase at night to help seal in moisture while you sleep. 
Lock in shine and dimension 
Lackluster color is one of winter's most prevalent effects. Take charge this season by doing everything possible to seal in shine. Indulge in a hair gloss every 4-6 weeks to keep your shade looking fresh. Think of a gloss as the hair equivalent to top coat: It sits on top of your color and adds stunning, mirror-like shine. Available in both clear and tinted options, a gloss can also smooth down the hair cuticle, a major plus for babes experiencing damage caused by constant heat-styling or over-processing, and correct any unwanted tones. 
 
Stay on top of your trims
You may want to hold onto as much length as possible in an attempt to keep warm during the colder months, but, trust us, the temporary "relief" just isn't worth it! Instead, schedule your trims in advance to keep split ends and breakage at bay, ideally every 4-6 weeks, if you want to maintain your length, or every 3-5 months if you're trying to grow out your hair. 
 
Preserve your color
There are hundreds of elements coming for your color during the winter months. The two biggest culprits? Heat-styling (because air-drying is NOT an option in freezing temps) and frigid temps. To maintain that "just-left-the-salon" finish, keep hair washes to a minimum, use color-preserving shampoo every time you wash and rinse hair with cool water to lock in shine.
Try: Redken Color Extend Shampoo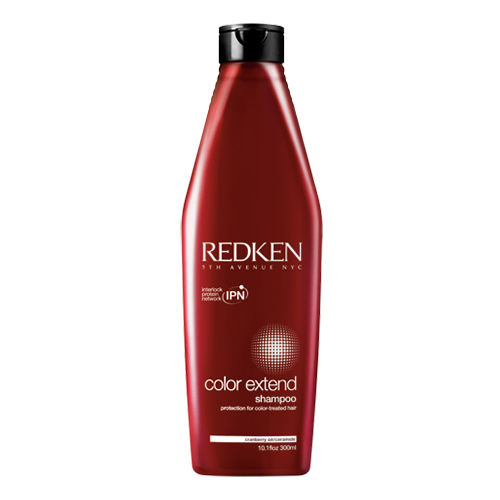 Keune Tinta Color Care Shampoo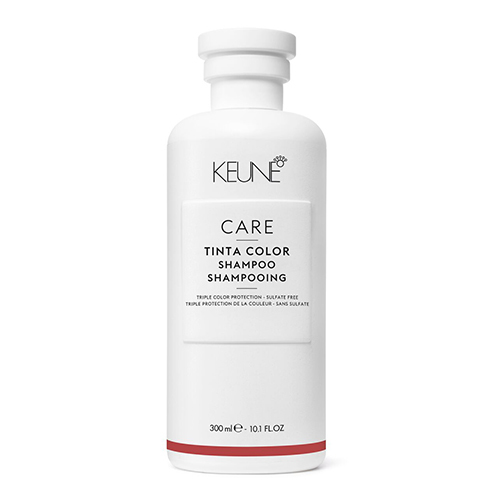 Avoid "hat hair"
Wearing a cozy beanie or hat is a cute and stylish way to enhance any winter outfit and disguise unwashed roots. "Hat hair," on the other hand, not so cute. To avoid the flat look, prep your locks in advance: Apply a leave-in conditioner to lock in moisture and minimize static as well as a volumizing mousse to your roots. Too late? To quickly alleviate the problem, gently pull off your beanie or hat to minimize static, then apply dry shampoo and/or texturizing spray to your roots to add volume. If static is out of control, use a dryer sheet or a hair sheet to smooth down any unruly areas.