Welcome to Virgo Season 2021! Between about August 23 through September 22, the sun makes its way through the sixth sign of the zodiac calendar; Virgo!
Transitioning into Virgo season out of Leo season may come as a bit of a shock for many people. During Leo season, we're mostly in peak summer months, which means a lot of fun-loving, vibrant, and luxurious energy. However, Virgo season comes right at the cusp of back-to-school season and brings more sophisticated and productive energy. We're not saying that the beginning of Virgo season is the end of the good times, but we are saying that this is a good time of year to get all of your ducks in a row and focus on your main priorities.
To understand the hairstyles that will best suit you during Virgo season, it's first important that you understand the key traits of Virgos! If you've ever met a Virgo or have Virgo friends, then you probably know what great friends they make because they are always reliable! They're often the "mom" of the friend group, as they're incredibly organized, patient, and kind. In addition to these endearing qualities, Virgos often tend to be very creative, loyal, a bit picky, and very grounded.
When you put all of these traits together, what hairstyles do you picture? Do you picture long, beach waves, or a sleek top bun? Let's see if your ideas for a Virgo hairstyle match up with our recommendations for the perfect hairstyles for Virgo season!
Slicked-Back Ponytail
Inspo: Zendaya, September 1
Zendaya is a Virgo you might not have known their zodiac sign, but once you found out, it makes complete sense. She's a strong, young woman who has been a disruptor in every industry she steps foot into. When she's not on the red carpet in stunning gowns, you can see her hanging out with her low-key bae Tom Holland and having fun with her friends and dog! She radiates Virgo energy and always chooses a hairstyle to follow suit, like this slicked-back low ponytail.
Nothing says "Sophisticated Babe" quite like a slicked-back ponytail! This style is equal parts sexy and elegant and has Virgo written all over it! If you want to get this Zendaya look, it's fairly simple. All you need is a really good brush, a scoop of Keune Style Brilliantine Gel, and a strong hair tie (or two depending on how thick your hair is)!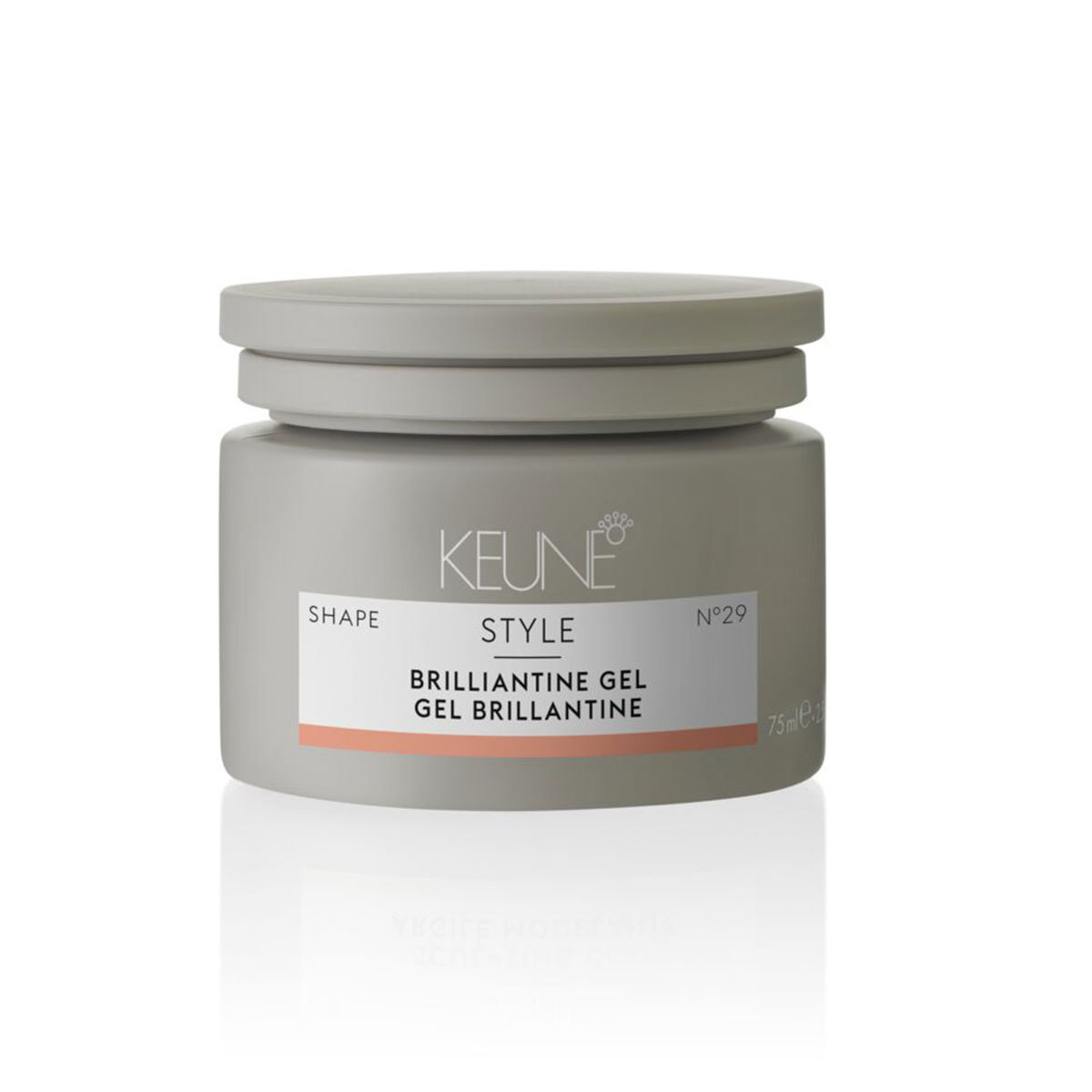 Elegant Updos
Inspo: Beyonce, September 4
If you want to see the epitome of a Virgo woman who's got their life together, look no further than the Queen herself, Beyonce! Beyonce is a hard-working woman who commands every single room she walks into. To be as successful as she is, there's no doubt she holds the traits of a Virgo. You don't get that far in life without being productive, creative, grounded, and organized!
To add to her amazing career in music, Beyonce has slain the game while looking absolutely flawless for decades. She most recently had everyone's jaws on the floors in her campaign with Tiffany & Co. where she wears a chic bodycon black gown, jewels worth more than we can even comprehend, and a stunning, intricate updo. Now, if you're a successful Virgo, like Beyonce, then you're bound to be going to a lot of high-profile events. Naturally, you're going to want to look your best and by wearing an intricate updo like this, you're sure to do that! Keep every little hair of your updo in place and add a little extra shine with KEVIN.MURPHY SESSION.SPRAY!
Soft Blonde
Inspo: Lili Reinhart, September 13
Lili Reinhart represents the softer side of Virgos. This is a side that's a bit more shy, very loyal, patient, and kind. Lili Reinhart fits this build to a tee. She is constantly giving off earthy, ethereal vibes which perfectly match this earth sign.
We especially love how soft her blonde is! We've been in love with blondes a lot this summer, but as we transition into the Fall months, we wanted to show some extra love to soft and buttery blondes. Being this shade of blonde isn't the easiest, but the blonde life can be a lot easier with the help of Redken Color Extend Blondage Express Anti-Brass Mask! This hair mask will keep brassiness away and ensure your blonde stays light and soft until your next salon appointment!