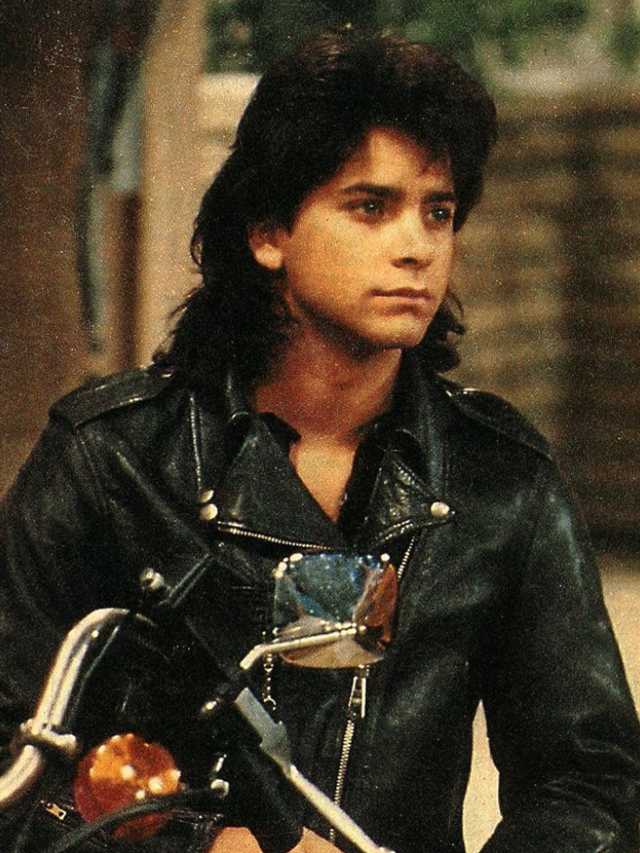 The Most Unforgettable "Dad 'Dos" On TV
2017 may have marked the return of the "dad bod," but this year it's all about taking hair inspiration from the coolest patriarchs on television. From debonair "Mad Men" to edgy biker gang leaders, we've rounded up the most memorable manes from hit TV shows. Check out our favorite styles to inspire you to change up your look this season.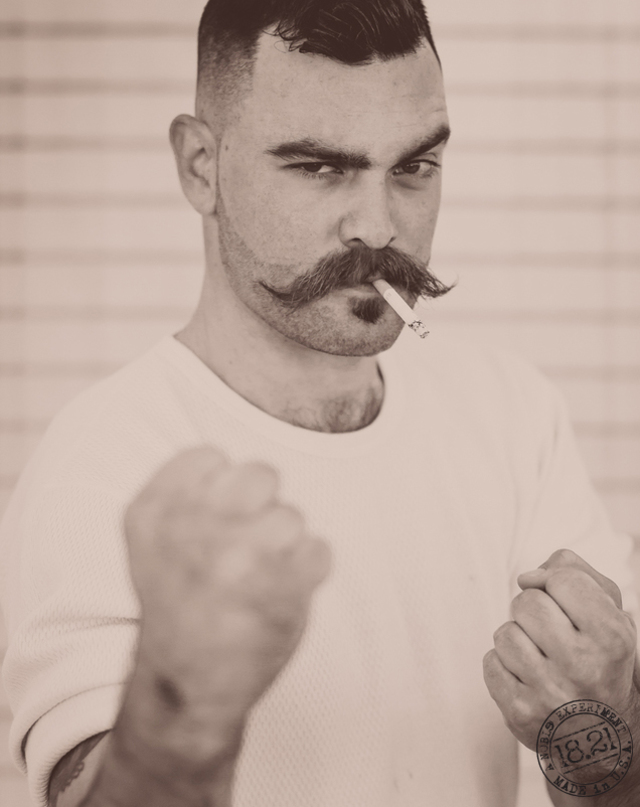 6 Bad Hair Habits To Stop Now
You may consider your hair care routine pretty low-maintenance, but did you know that you may be causing damage to your locks without even realizing it? From hot showers to piled-on products, certain rituals may compromise the integrity of your strands and result in breakage, dryness or brittleness. Read on to discover the top bad hair habits out there and how to kick them to the curb for good.
Runway Styles To Steal
While many of the looks spotted on the Fashion Week runways aren't always wearable, this year's shows provided a myriad of styles that any guy can recreate. From cool crops to natural texture, boyish cuts with a modern edge reigned supreme on the runways—and are slated to be leading styles in 2018. Check out the top looks to try out this season.