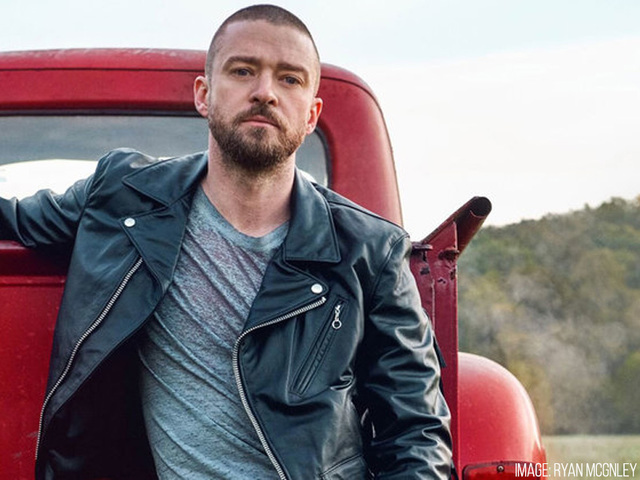 These Will Be The It-Styles of The Year
If you've spent the first few weeks of 2018 detoxing, stepping up your gym game and cleaning out your closet you may have neglected a simple change necessary to step up your style in 2018 – your haircut. In the days of (almost) anything goes, it can sometimes be hard to make a decision so we've rounded up some of our top styles that you can adopt this season.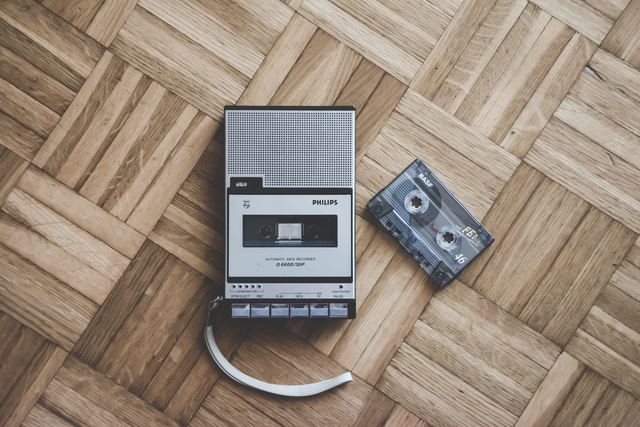 The 80s Called
They want their hair back.
There is no question to the amount of influence past decades have on present and future trends. There is also no question about what 80s trends were and how to mimic them in the present day. The 80s, a time when everything was bigger and better like mall hair and Brooke Shields' eyebrows! As the runways this year examined the 80s and modernized their vibes, the looks couldn't help but trickle down into everyday style.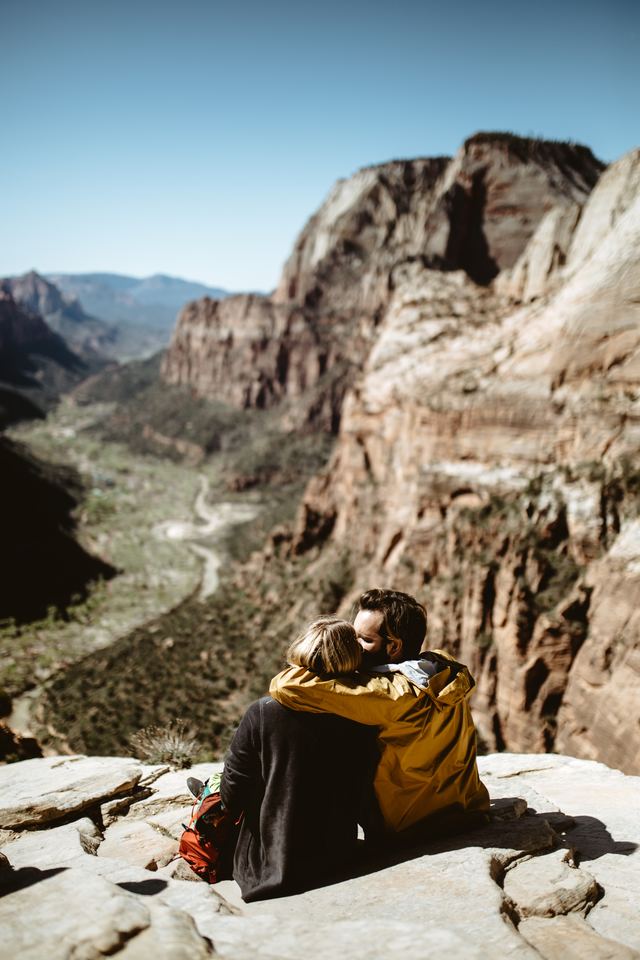 His and Hers Styles to Wear This NYE
Planning to take a much-needed getaway for New Year's Eve? Keep your luggage light by packing must-have hair care products you and your lady can use. Read on to learn the top picks to help you both create sleek styles to ring in the New Year.