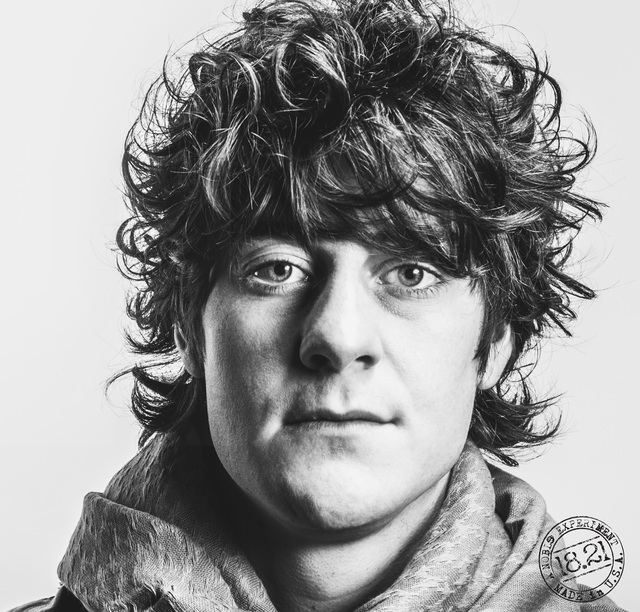 Top Tips For Men With Texture
Rocking your natural hair texture is a movement we've seen across both men's and women's trends. While we know you'll love this new style, sometimes your hair needs a little help getting into the groove of it. Check out our top 5 tips to get your natural texture on point with ease!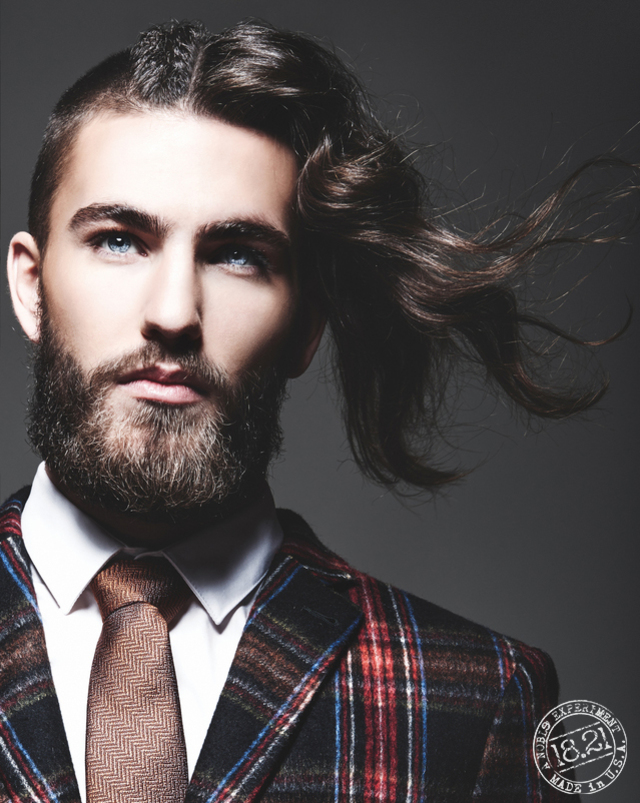 Move Over Man Bun, Let's Talk Man Braids
Ok, we're not going to lie; the man bun may have slightly grown on us toward the end of its run. I mean, who can resist Leo, Bradley Cooper, Brad Pitt, or drumroll please…Kit Harrington rocking a swept back style? The longer lengths debuted this year meant creative styles to accompany them. What to wear this year? Switch out your man bun for man braids!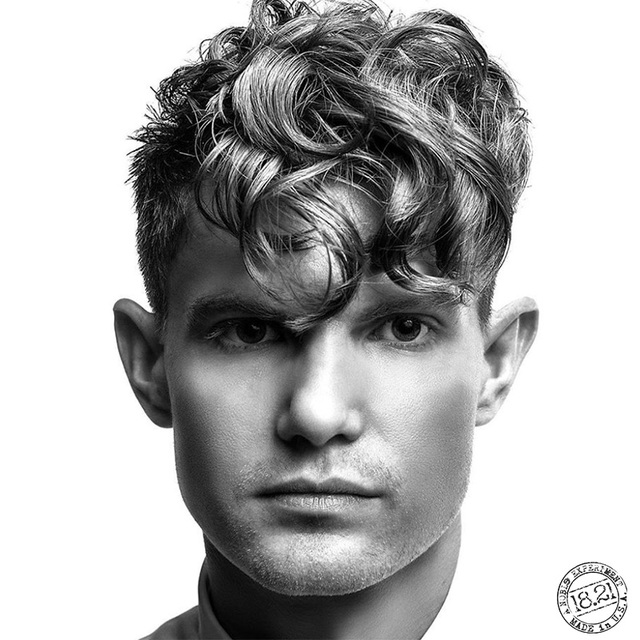 Everyone Is Going Natural, Should You?
2018 has already proven to be the year of shedding traditional trends and picking up motivational movements, so what does this mean for your hair? Read on to discover how embracing the "natural trend" will affect your style.