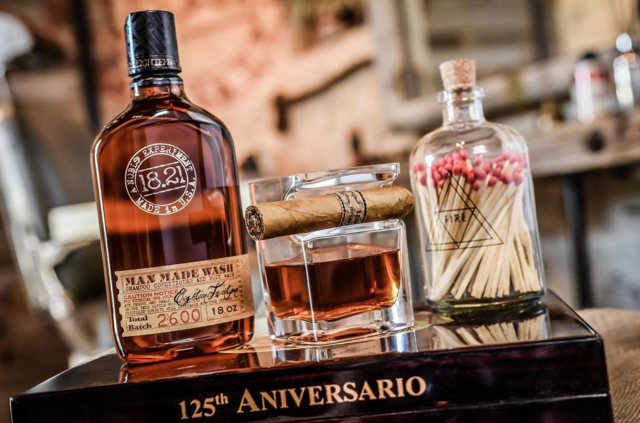 Gifts For Everyone On Your List
Not everyone on your shopping list wants the same thing. Some gifts you have to order online, others you have to scour the mall in hopes of finding the right item. The 18.21 Man Made line covers all your bases. From your best friend to your spouse, 18.21 offers major must-haves for all hair types. Read on to discover the top products to gift to your loved ones this season.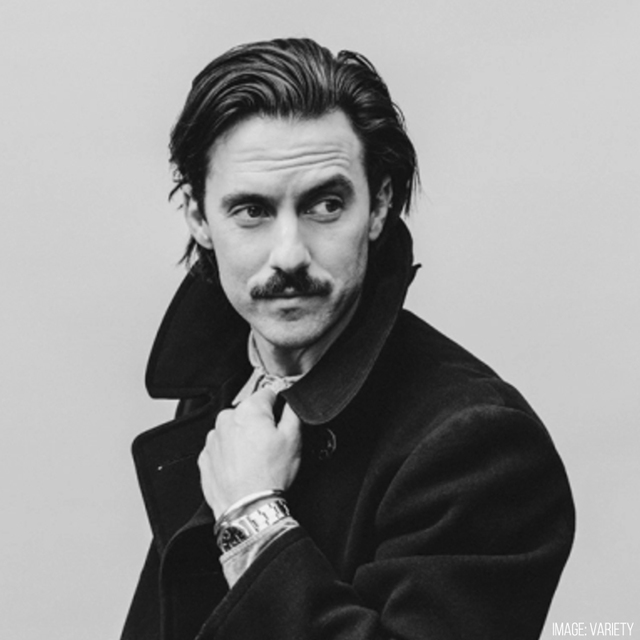 3 Reasons Why Milo Ventimiglia is the King of #NoShaveNovember
The This Is Us actor is the definition of #mustachegoals in his role as Jack Pearson, a devoted family man with a mysteriously fatal end. As the show so meticulously highlights Pearson's major moments throughout the years, it also showcases his trendsetting facial hair transformation.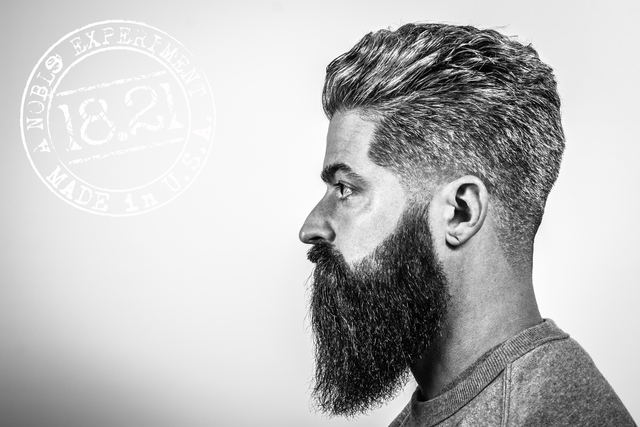 The Right Cut For Your Style
They say that clothes make the man, but a guy's style would be nothing without a matching cut. Whether you gravitate toward an outdoorsy, athletic or polished style, your hair should be the finishing touch to your look. Read on to find out the top styles to try out this season.