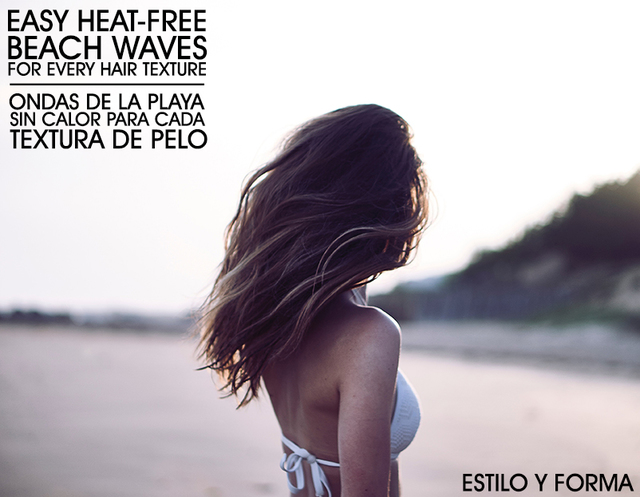 Easy Heat-Free Beach Waves for Every Hair Texture | Ondas de la Playa sin Calor para Cada Textura de Pelo
While your lazy summer days may be numbered, there's no reason why you can't carry your favorite warm-weather hairstyle into the fall. Read on to find out how to achieve easy, heat-free beach waves that will make you look like you spent a day on the sand. | Mientras que sus días perezosos de verano pueden ser numerados, no hay ninguna razón para que no pueda llevar su peinado de verano favorito a otoño. Continuar leyendo para descubrir cómo alcanzar ondas de la playa sin calor que le lucirá como pasaste un día en la arena.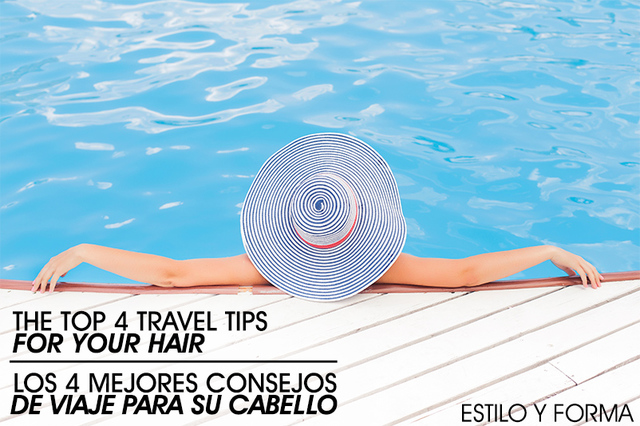 The Top 4 Travel Tips for Your Hair | Los 4 Mejores Consejos de Viaje Para su Cabello
The last thing you want to do with your PTO is worry about your hair! Take a peek at these tips and tricks that are sure to make your trip a breeze! Preparing for a trip can either be exciting or excruciating, depending on the way you like to pack and prep. To ensure your summer style is effortless and adds to your travel experiences, try these tips and tricks to ensure your trip is a success! |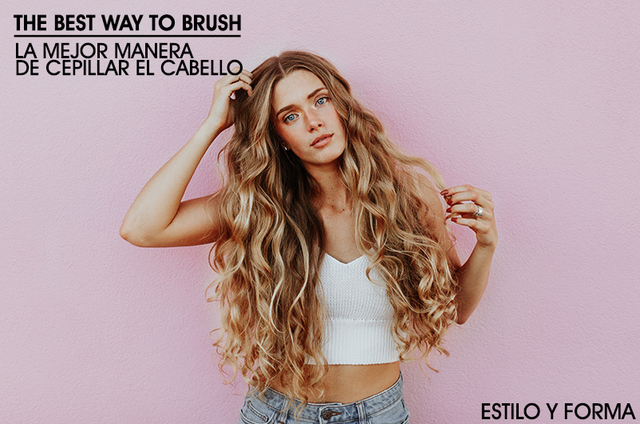 The Best Way To Brush | La Mejor Manera de Cepillar el Cabello 
Whether your hair is straight, curly, wavy or has a mind of its own, when it comes to brushing there are best (and worst) practices, one of which may leave you in tears. And although we haven't found a way to easily untangle our iPhone ear buds, we have better techniques for your hair. To ensure a tear-free detangling or blow dry session, be sure to follow these top tips! | Ya sea si su cabello es liso, rizado, ondulado o tiene su vida propia, a la hora de cepillar el pelo hay prácticas que son los mejores (y los peores), uno que podría dejarse lágrimas. Aunque no encontramos una manera de desenredar nuestros auriculares del iPhone fácilmente, tenemos técnicas más mejores para su pelo. Para asegurar un desenredo sin lágrimas o una sesión de secado, ¡asegúrese de seguir estos consejos!