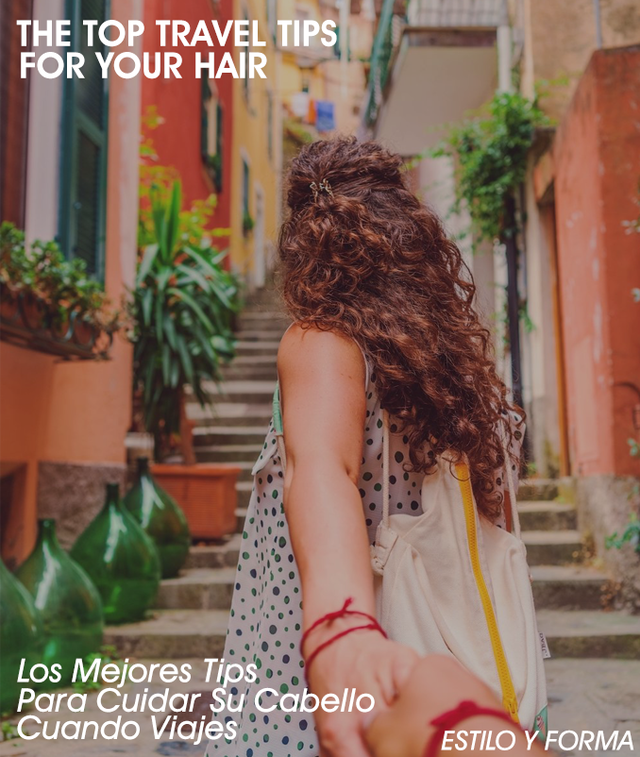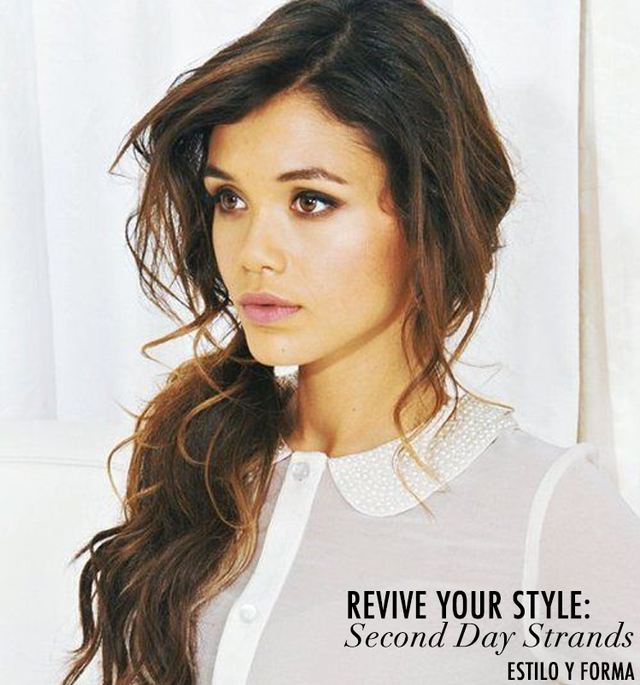 Revive Your Style: Second Day Strands | CÓMO LUCIR CABELLO DEL SEGUNDO DÍA
Don't wash your hair everyday, learn how to style second day hair. While dry shampoo does play a big role, we have other tips and tricks to revive your second day strands. | Cabello del segundo día puede mirar tan grande como la primera; aprende cómo asegurar gran cabello el día después de peinarlo.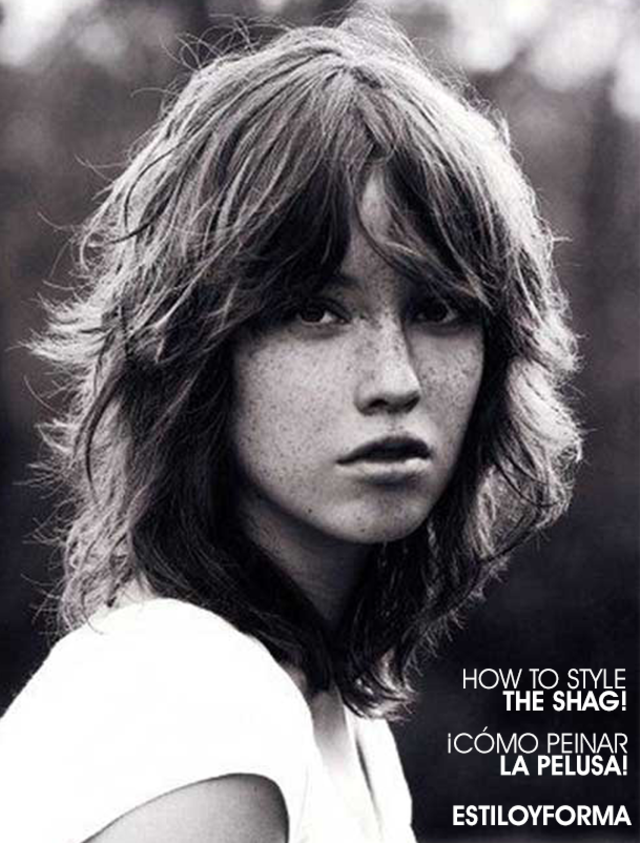 How To Style The Shag | ¡CÓMO PEINAR LA PELUSA!
The Shag has proven to be the "It-Girl" look season after season. With added texture and movement for summer it is the perfect style for a carefree season ahead! Whether you're deciding to go shorter, or need to know how to style your new 'do, check out these tips to style the perfect shag day in and day out!