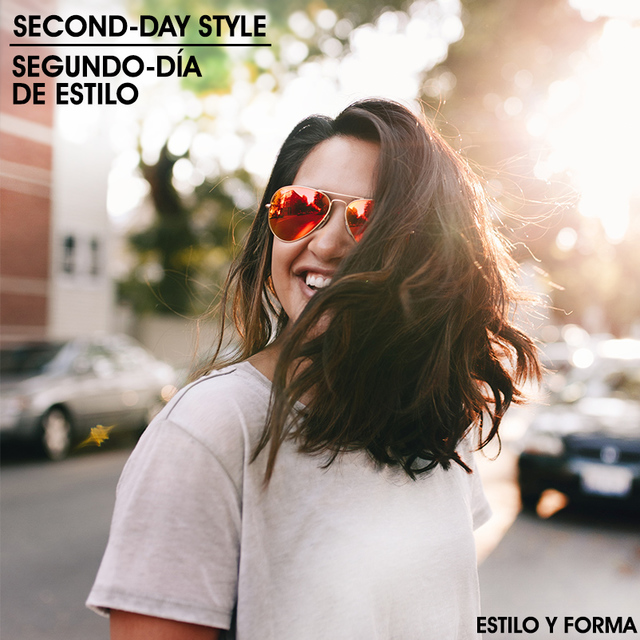 Second-Day Style | Segundo-Día De Estilo
There is absolutely no need to wash your hair everyday. And depending on health and texture it can actually be beneficial to wait a few days in between. With the proper products, tools and technique you can salvage yesterday's blowout to be as flawless as it was on day one.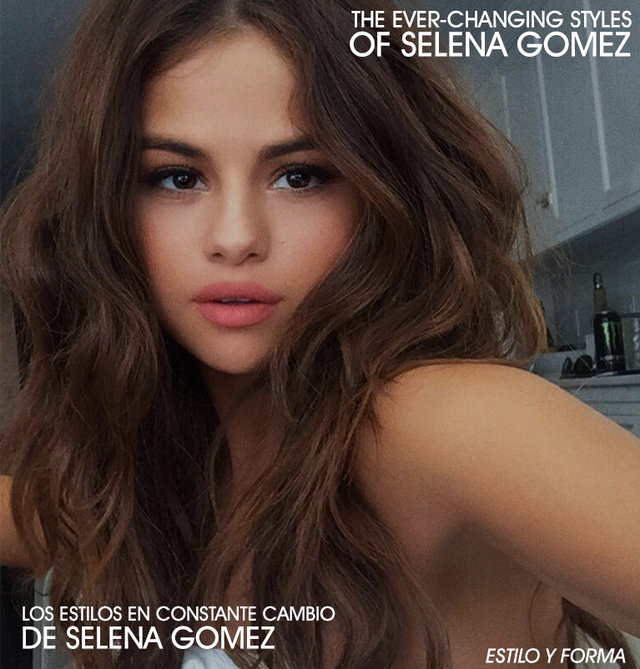 The Ever-Changing Styles of Selena Gomez | Los Estilos en Constante Cambio de Selena Gomez
Selena Gomez has mastered the art of "lived-in" locks. Whether she's walking the red carpet in a haute couture gown or hanging out with friends, the actress-turned-pop star's strands always look chic and effortless. Luckily, her go-to looks are actually pretty easy to recreate. Read on to learn how to achieve three of Gomez's most sought-after styles. | Selena Gomez ha dominado el arte de mechones "vividos". Ya sea si va a caminar la alfombra roja en un vestido de alta costura o salir con sus amigos, los mechones de la actriz convertida a una estrella del pop siempre se miran elegante y sin esfuerzo. Por suerte, sus looks más populares en realidad son fáciles de recrear. Sigue leyendo para aprender cómo alcanzar tres de los estilos de Selena más deseados.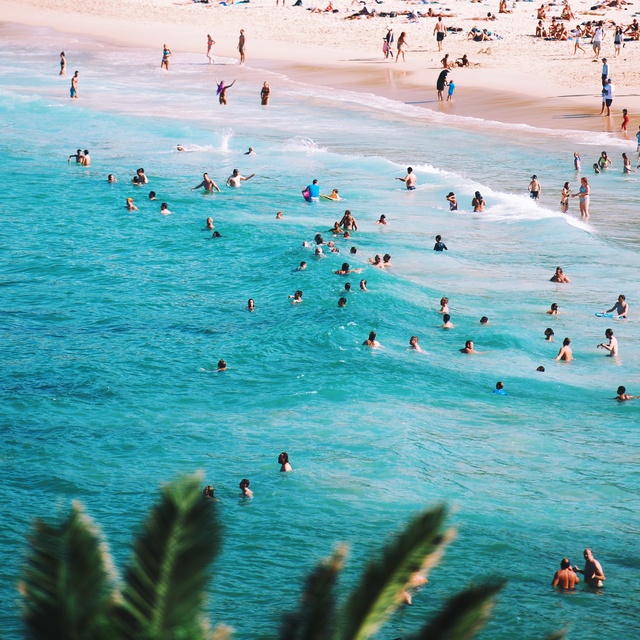 Top Picks For Your Beach Bag | Las Mejores Elecciones para su Bolsa de Playa
Sunscreen? Check. Towels? Check. Snacks? Check. Packing for the beach can be quite the ordeal, but it's important not to forget about your hair for a day under the sun, especially when salt water and humidity can wreak total havoc on strands. Read on to find out the top on-the-go products for every hair type. | ¿Protector Solar? Listo. ¿Toallas? Listo. ¿Refrigerios? Listo. Empacar por la playa puede ser una prueba, pero es importante de no olvidar de su cabello por un día debajo del sol, especialmente cuando el agua del mar y la humedad pueden causar estragos en los mechones. Seguir leyendo para averiguar los mejores productos vayas donde vayas para todo tipo de cabello.