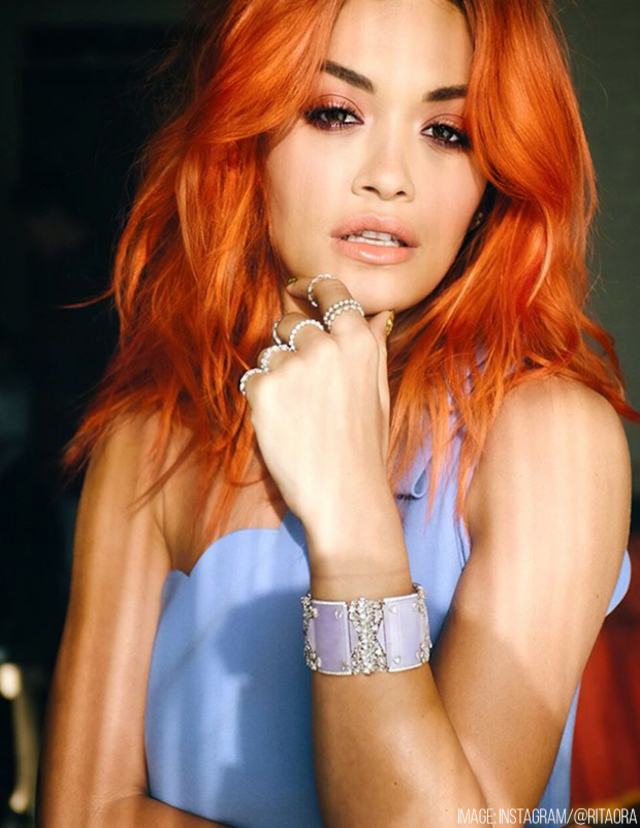 4 Bold Celeb Dye Jobs To Copy Now
From platinum to neon and everything in between, A-listers are constantly experimenting with attention-grabbing shades, and, in turn, paving the way for the season's most popular color trends. Check out the top celeb shades giving us major hair envy at the moment.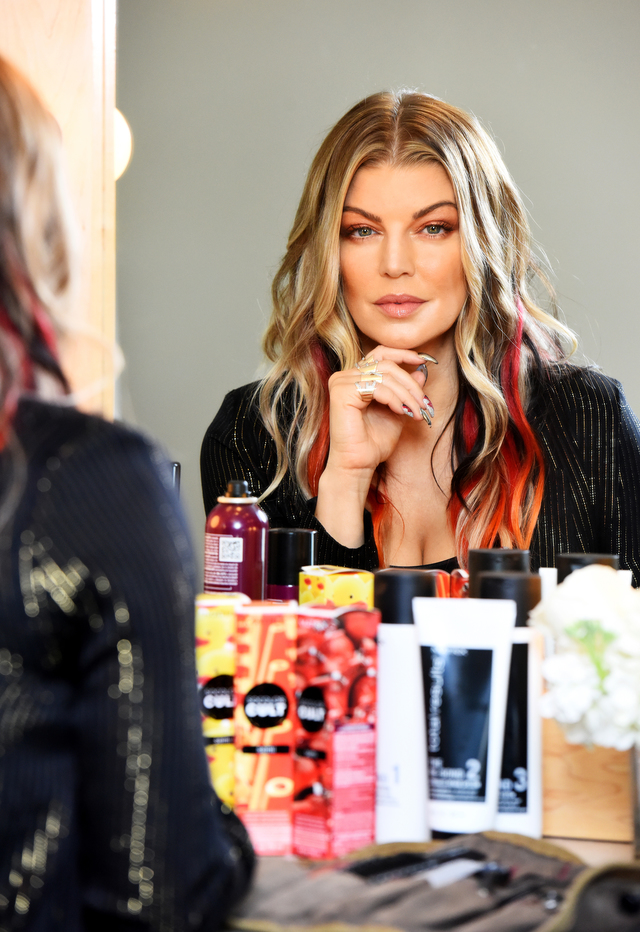 Get The Look: Fergie's Latest #SOCOLORCult Style
Fergie Rocked the Stage of the Feinstein Institute Summer Gala with help from Celebrity Stylists George Papanikolas and Nick Stenson
and the #FergieXMatrix #SOCOLOR Cult Social Media Contest Winners!
3 Scorching-Hot Shades To Try This Summer
When it comes to hair color, it may be tempting to simply sport the most popular shade at the moment. And while there's nothing wrong with that, there's something to be said for the color risk-takers who are always seemingly ahead of the trends. Check out the top fashion-forward hues to put on your radar this season.