Waves Without The Beach
I'm sure most of us wish that we could live by the beach 24/7/365 – but the reality is that even if we are in proximity to one, we don't always make it to the sand. While most love the beach for the misty perfect mornings, free foot exfoliator or the dreamy sunsets, there are those of us who are in love with the beach for the way it makes our hair and skin feel. If you're anything like us, you'll want to know how to recreate that beach-chic hair year-round, which is why we created this handy-dandy guide for you. Keep reading to hear our favorite style hacks for getting waves without the beach.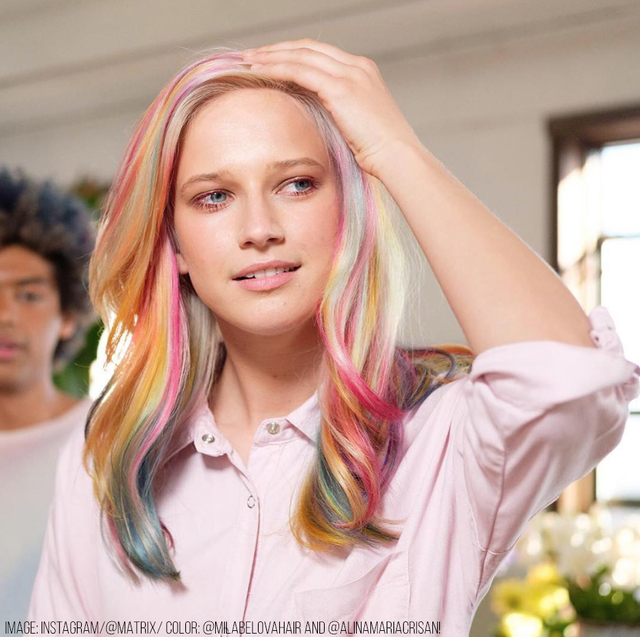 What Kind of Color Should You Ask For In The Salon?
Choosing the right hair color can sometimes feel like a near-impossible feat. But did you know that there is more to the selection process than picking out the perfect shade? Hair color is often available in different types of formulas to fit your specific needs. Whether you want permanent hair color to conceal grays, a slight tint of color or subtle lowlights, it's important to understand the pros and cons of each type of formula before selecting your shade. Read on to get the low-down on hair color and find out which formula is best for you.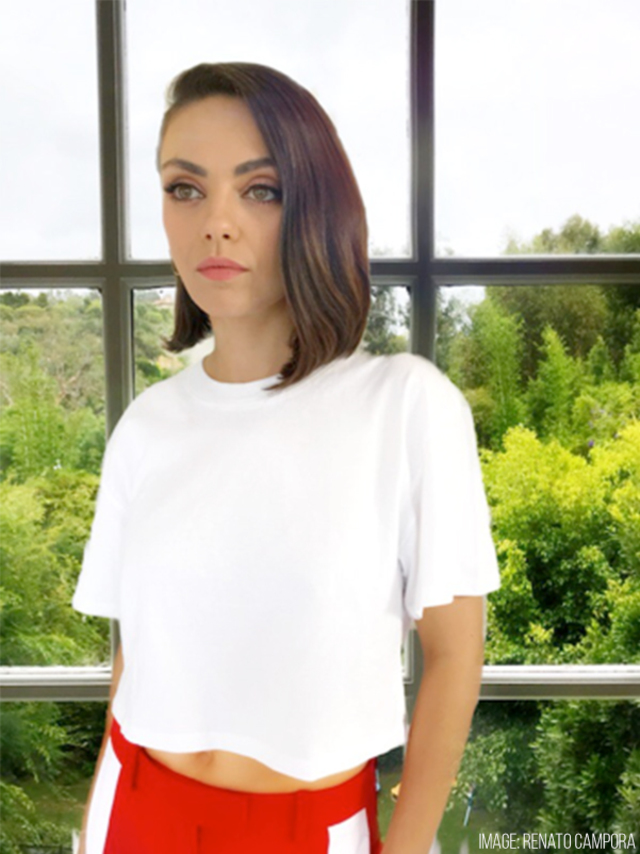 Mila Kunis Shows Off A New Style At The 2018 MTV TV & Movie Awards
The always stunning Mila Kunis showed off a 90s flare at the 2018 MTV TV & Music Awards. From her outfit to her effortless hair, Mila proved that throwing it back should be in everyone's future.  Presenting alongside Black Panther Star Michael B. Jordan, the two announced the Scene Stealer award. Although, we think Mila definitely stole the scene with her chic hairstyle.