What To Do With Your Long Locks
Have you been tempted by all of the pixie crops, mid-lengths and lobs lately? We don't blame you, but chances are if you're reading this it's because you've invested a great deal of time into growing your hair out and you don't want to chop it off just yet. Why is it that once you get to your desired length all you want to do is cut it all off? It could be because you don't know how to style it anymore or maybe you're just looking for a change. Before you schedule your next appointment find out what to do with your long locks.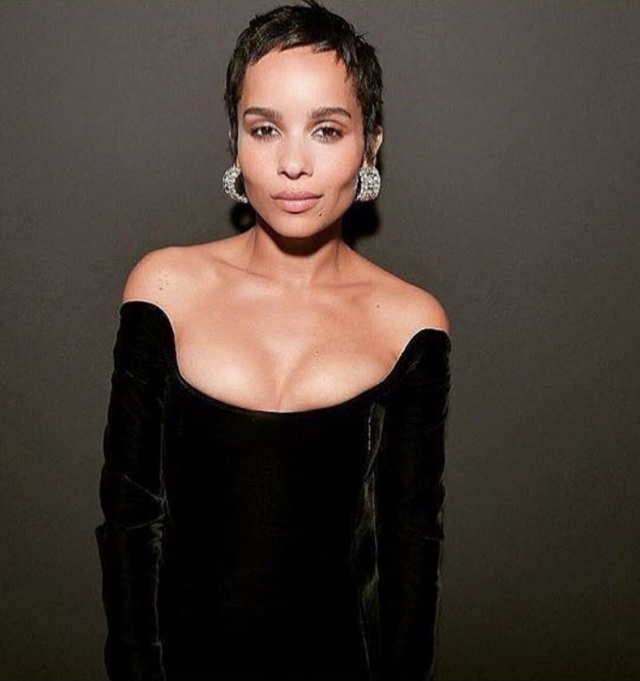 Go-To Short Styles For Summer
While Cara Delevingne and Zoe Kravitz may have kicked off the short hairstyle trend for women, Kate Hudson, Scar Jo, Solange and Agyness Deyn are also embracing the look for the season ahead. From pixies to soft crops, withering waves and serious side parts these leading ladies are giving us some serious #hairenvy.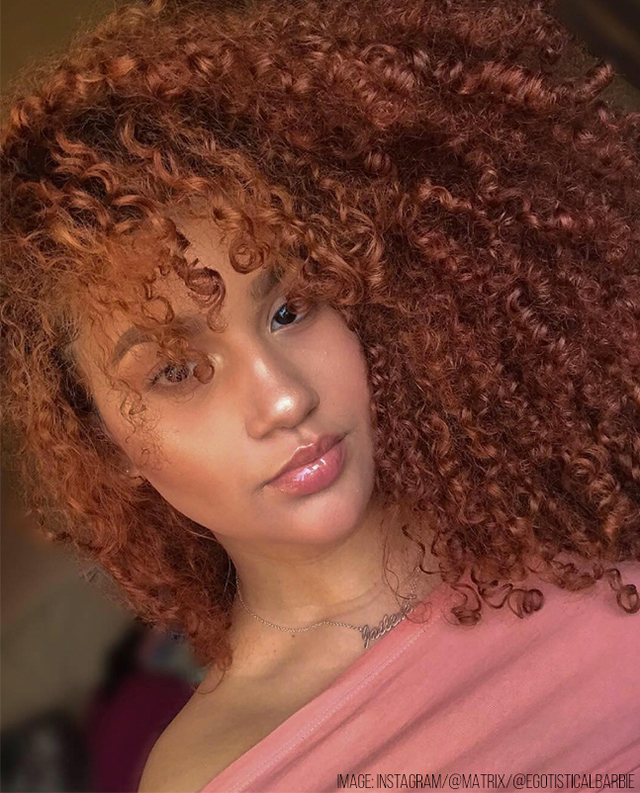 Hair Color Is Heating Up For Summer
Temperature isn't the only thing on the rise. Say goodbye to spring's cool-toned pastels—this summer, it's all about the warmer tones. From flirty apricot shades to bold flaming hues, it's officially time to give the scorching-hot temps a run for their money. Whether you want a little heat or want to make a fiery statement, check out the top shades to test-drive this season.