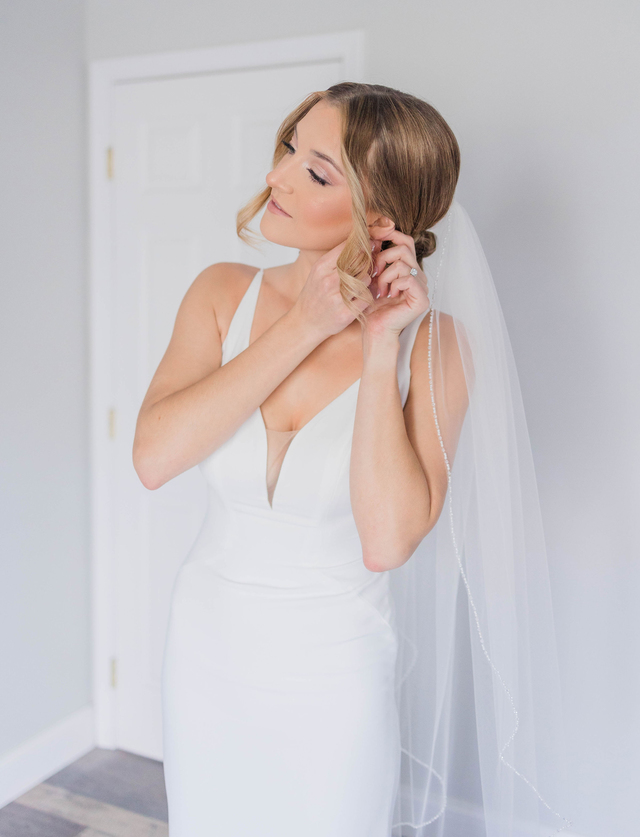 The Top Bridal Hairstyle Tips for Wedding Season!
After finding the right dress, the hunt begins to find the perfect hairstyle to complement the total look. Just as important as the dress you wear, the hairstyle helps frame your face and neckline to enhance both. Jamie McDaniel, Sam Villa Ambassador @jamiemcdhair, works with brides often and agrees that their hair is just as important as the dress they wear. Why? Because the two elements must complement one another to tell the story. In order to fully understand a bride and what she envisions for her hairstyle, McDaniel has them fill out a Bridal Consultation Form and share an image of the dress. Read on to learn more about her bridal consultation process.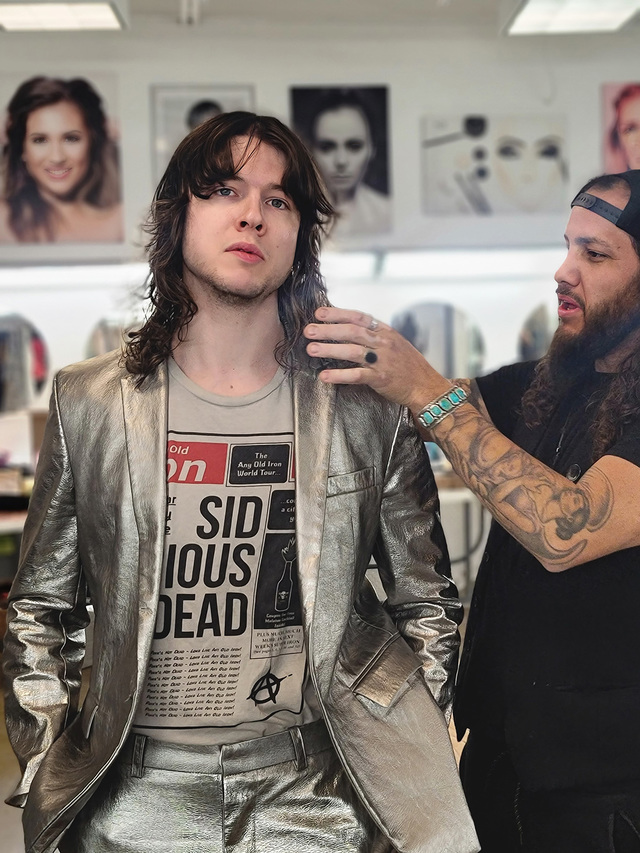 Resetting Standards with Artist Roger Molina
Whether it is in-person at a show or through the incredible exposure the media devotes to salons, companies and individuals, it's an incredible gift to learn from others to help fuel confidence and success in oneself. Roger Molina, Sam Villa ArTeam and Master Stylist at Lunatic Fringe @rogermolinahair is opening up about what makes him tick to inspire others.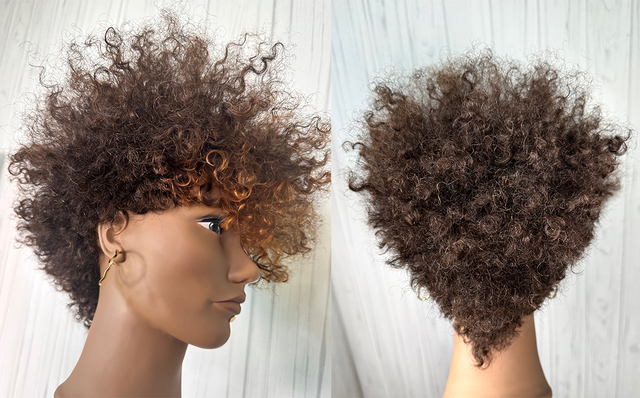 3 Easy Curly Hair Cutting Techniques
Hairdressers have always been told to be careful when cutting curly hair. Because cutting an inch of curly hair can have a much more drastic impact than other hair textures. But with the right tools and techniques, anyone can learn how to cut gorgeous shapes for curly hair.
Jada Jenkins, Sam Villa Ambassador, Mizani Artist and L'amour de Rose Salon Owner @jadajenkinsco is a texpert and a master at cutting curly hair. Her number one piece of advice is, "Don't be afraid!" "People with textured hair are always afraid of someone cutting too much off, so remember not to ever stretch the curl pattern straight when cutting," explains Jenkins.