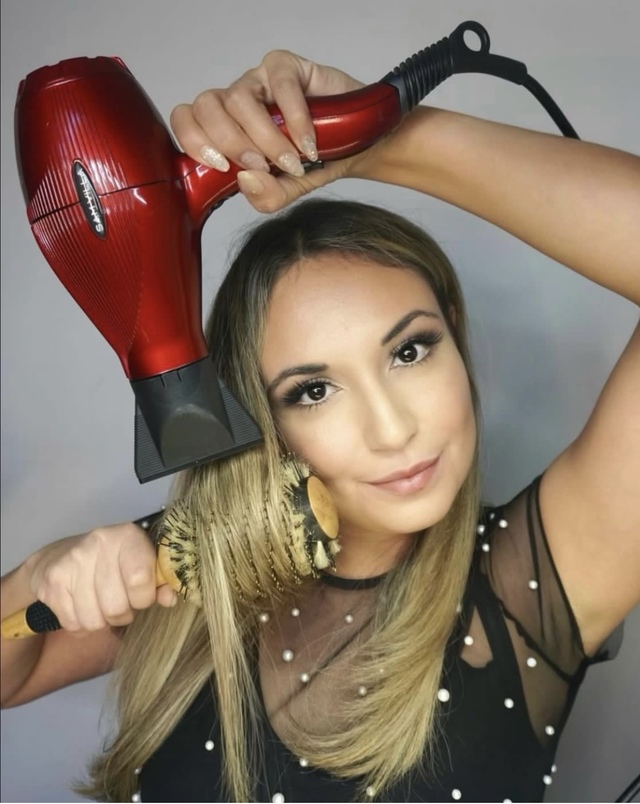 How To Use A Round Brush
It's the key to a salon-worthy blow-out, but not many of us really know how to use it — below we're demystifying round brushes so anyone can achieve an effortless finish. 
Round brushes allow guests to create polished, voluminous styles but can often get frustrated when maneuvering a round brush at home. It often leads to tangles, awkward angles and fatigue. Instead of allowing this to get in the way of stellar results, take a peek at these tips from Karla Valenzuela, Sam Villa Ambassador and Redken Artist  @kolor.me. karlaa — she will make every guest feel like they are a pro!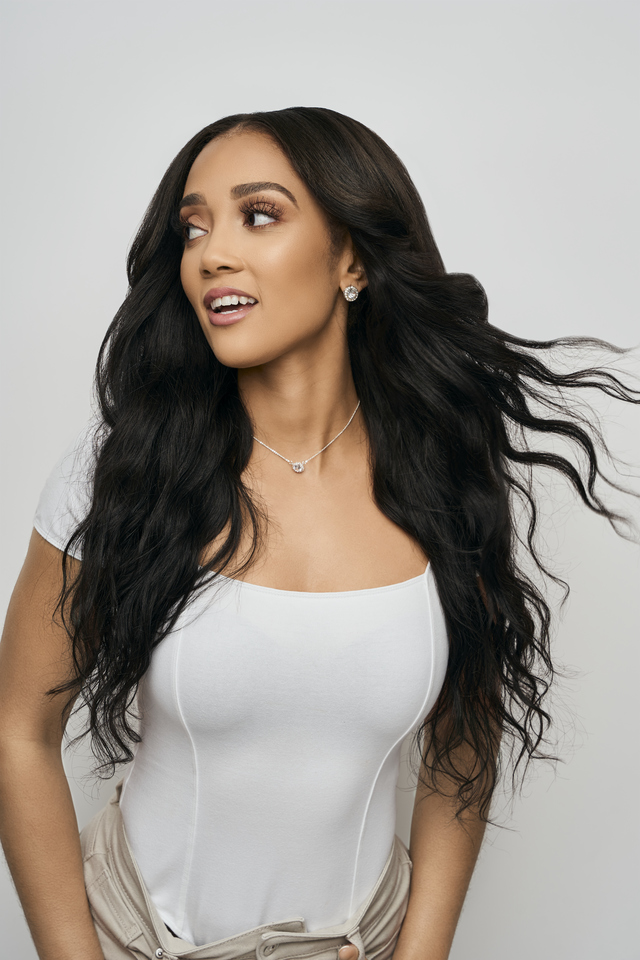 Top 5 Tips to Blend Extensions Seamlessly
Extensions have the ability to add length, volume and color where clients need it most. They are ideal for daily use or special events and can really add to the finished look. "My goal is to bring the reality back to extensions, which is why Alexander Extension Studio Natural Raw Extensions are here!" explains Al Campbell, Sam Villa Ambassador and owner of D Alexander Studios @al_alexander. When it comes to blending extensions it's extremely important to ensure that the natural hair matches the consistency and fall of extensions. More specifically, when the extensions are smooth. This is why Campbell is offering his top 5 tips for a seamless blend to make extensions look extremely natural with a flawless finish.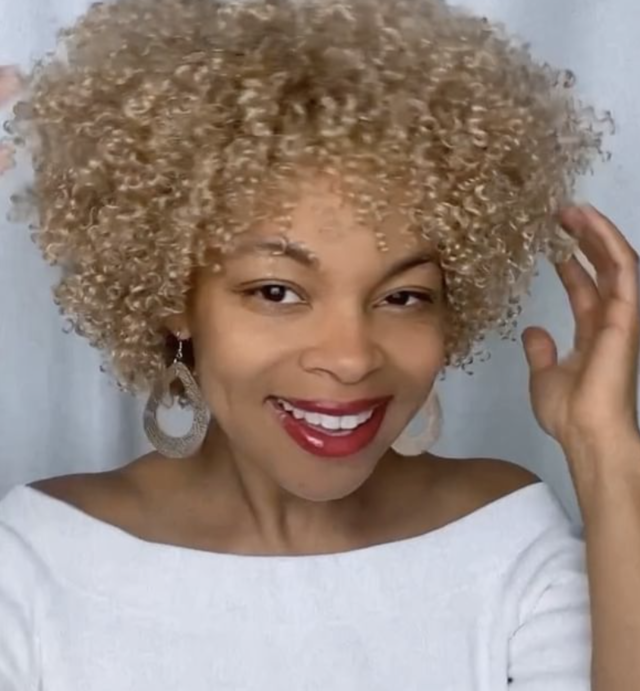 How To Diffuse Hair
One of the most underrated yet useful heat styling tools is the diffuser! A simple attachment that goes on the end of your blow dryer to softly dry waves, curls and coils. No matter the amount of texture in your hair, having this tool on hand can help breathe new life back into your style. Diffusing hair allows curls and coils to retain their curl pattern by drying them with controlled heat and airflow, which leads to less frizz and more definition.  Kauilani Goodwyn, Sam Villa Ambassador @kauigoodwyn, has mastered the art of diffusing and even has a little ditty to diffuse to and is sharing some of her best tips below!