5 Pro Tips That Will Change Your Curls For Good 
Having curly hair can sometimes feel like a gift and a curse—on the plus side, you have gorgeous natural texture that most women would kill for, yet you often find yourself struggling to maintain bounce, restore shine and prevent frizz. News flash: Your curls aren't the problem! You just haven't mastered the art of styling your beautiful locks. Ahead, our top tips for keeping your curls in check. 

The Show Must Go On - A Message from Sam Villa
This current situation is new to all of us and very fluid, we're all trying to figure it out as we go, so mistakes will be made, but we will also learn together. We are going to continue to provide information and education through our social platforms, because that's what we do.  We hope to share ideas on how to weather this storm with strength and grace.  And let's hope we all come out the other side (soon!) charged up and ready to bring our guests a great experience. 
Save some space on April 19 and 20 for "The Show Must Go On" – 2 full days of live FREE education with our entire team (Andrew Carruthers, Anna Peters and Jesse Linares).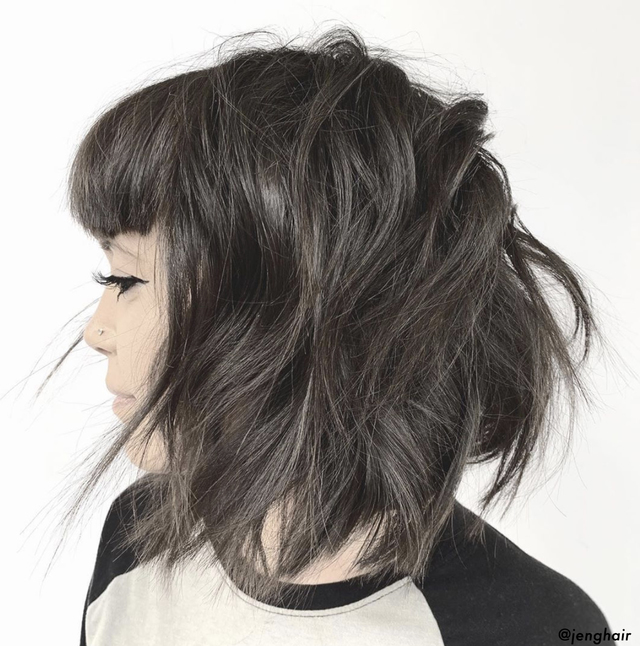 4 Ways to Add Texture to Blunt Cuts
After multiple seasons of long layers and single-length styles, textured cuts had their comeback in a really big way. Clients are looking for more texture to add dimension and interest to styles,  so having the ability to create modern texture in multiple ways with multiple tools is important.  Keep reading for a few tips from Jesse Linares, Sam Villa ArTeam Member, as he demonstrates 4 ways to add texture to blunt cuts.