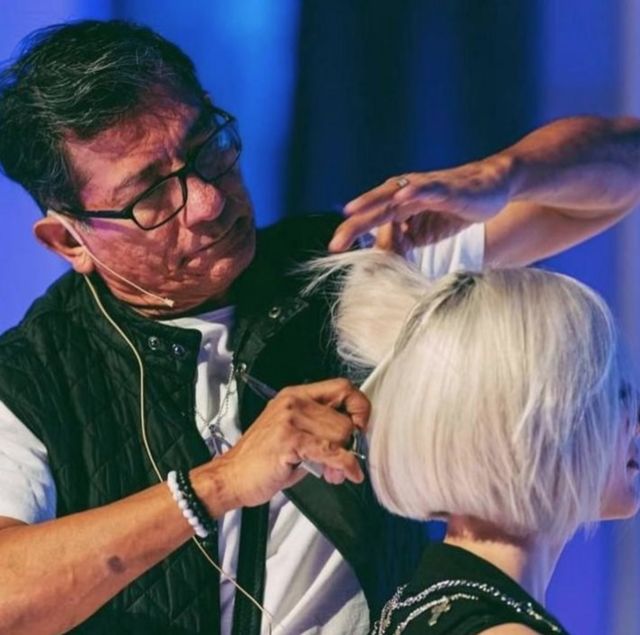 Our Top Tips For Getting Rid Of Self-Doubt Behind The Chair
Whether it is a new client or a returning one, there are certain feelings that tend to bubble up behind the chair. As hairstylists, we are putting our artistry out for the world to see and sometimes it gets looked upon with judgment, which can often cause hesitation or self-doubt. The thing to remember is that no matter how long you've been behind the chair, at some point there might be criticism about your work –this is what will make you a stronger artist. There is no reason to deal with these feelings alone, keep reading for some of our top tips to get rid of self-doubt behind the chair.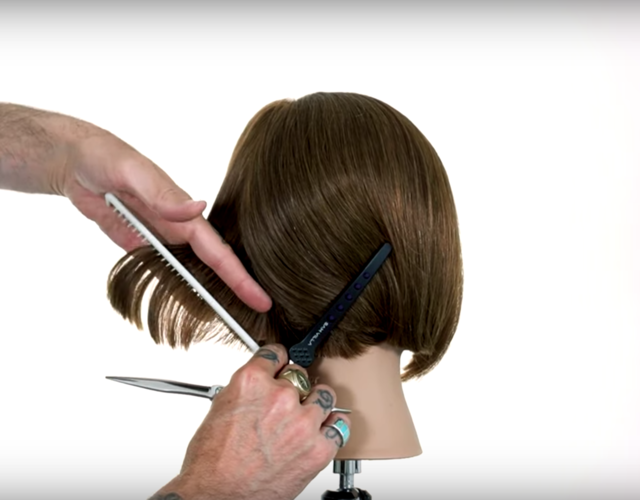 How to Create Internal Graduation on a Blunt Bob
In this tutorial, Andrew Carruthers, Education Director for Sam Villa, takes us through how to achieve a blunt bob without surface texture with the perfect shape. His internal graduation technique will allow you to take out bulk from your shape while creating the coveted weight line and achieving volume at the same time.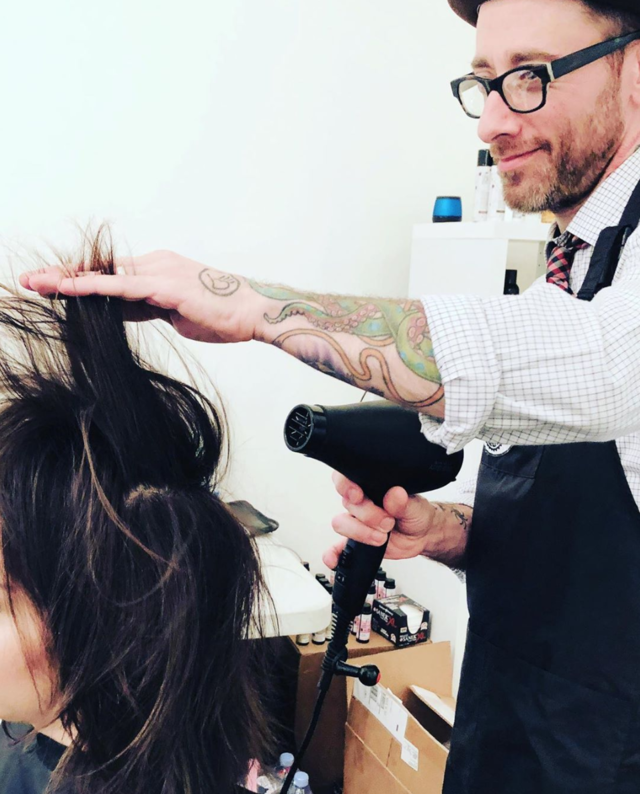 Top Tips For Client Consultations
Communication between two people is fundamentally one of the most important aspects of any relationship – be it stylist-to-stylist, client-to-stylist, partner-to-partner, or friend-to-friend. Due to this fact, the first lesson most stylists learn in school is the art of the client consultation. It is the first step when meeting new clients and should be the cornerstone at the beginning of any appointment. While time can often be rushed behind the chair, there are a few key steps that should never be overlooked. Keep reading for a few of our favorite tips and tricks to complete a successful client consultation every time.