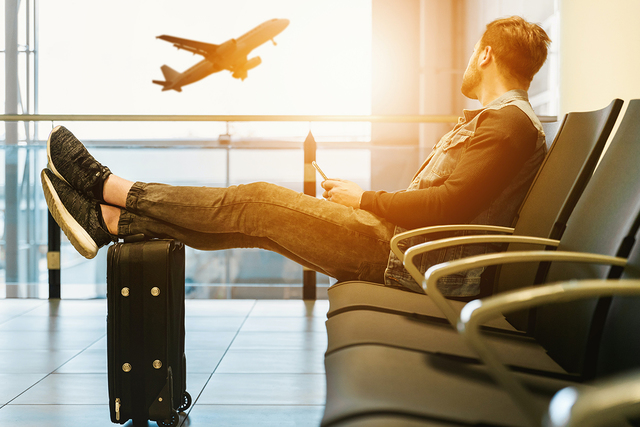 5 Travel Hacks for Salon Educators
As an educator, chances are you're constantly on the road traveling from one salon or city to the next. While this is one of the perks about this position, it can take a toll on you over time. Learning a few key tips and tricks to ease the process helps cut down on fatigue and help you deliver for your students every time.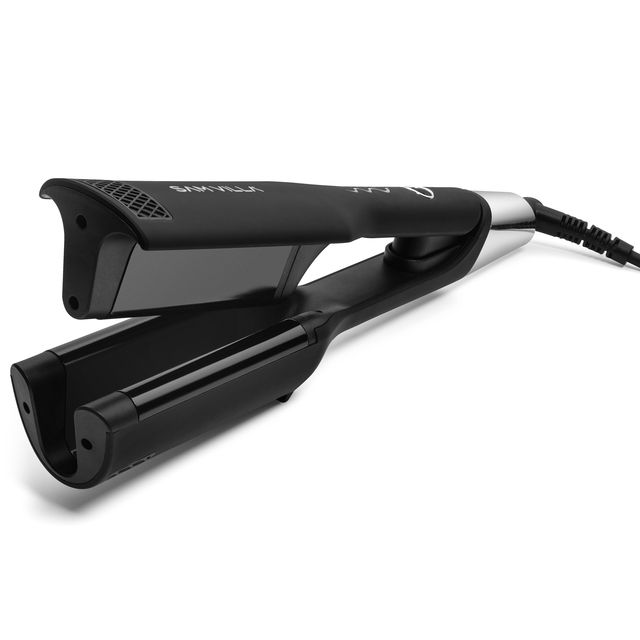 Introducing The New Sam Villa Pro Results Single-Waver
Create tailor-made waves with the latest release from Sam Villa! From casual DIY waves to high-glam professional hair, the new Sam Villa Pro Results Single-Waver elevates styling for both consumers and stylists by combining salon-level quality with an easy-to-use design. The unique single U-shaped barrel creates flowing waves, soft movement and radiant shine, while the ceramic coating and custom heat settings protect hair.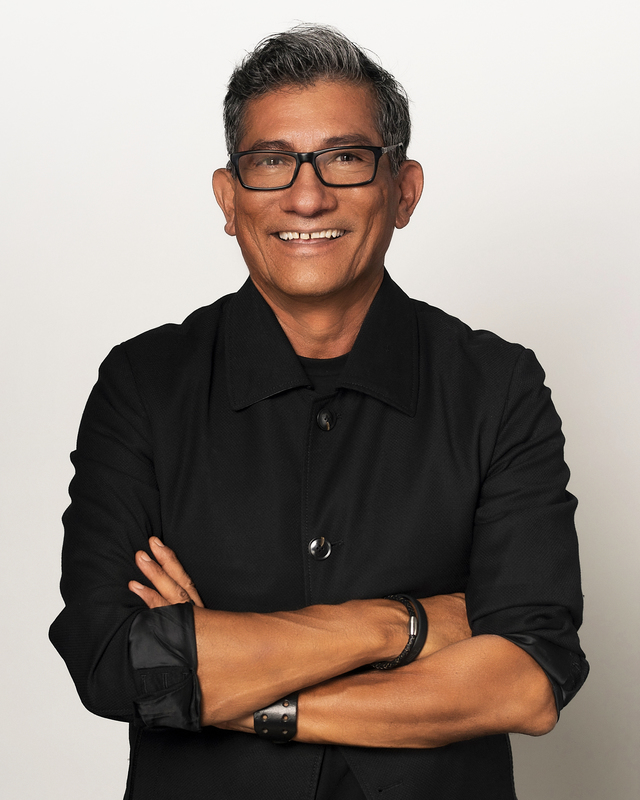 Sam Villa Joins Unite as One
Dedicated to his craft, the community and his students, Sam Villa is always looking for new ways to positively impact the beauty industry. Co-Founder/Chief Creative Officer of Sam Villa and Global Artistic Ambassador for Redken, he has now joined Unite as One, a collective of professional associations supporting the beauty and wellness community.  An avid believer in #ArtistsSupportingArtists and #BrandsSupportingBrands, Villa deems the evolution of the beauty industry dependent upon unity and Unite as One is the first group to initiate a strategic plan among major beauty and wellness associations.