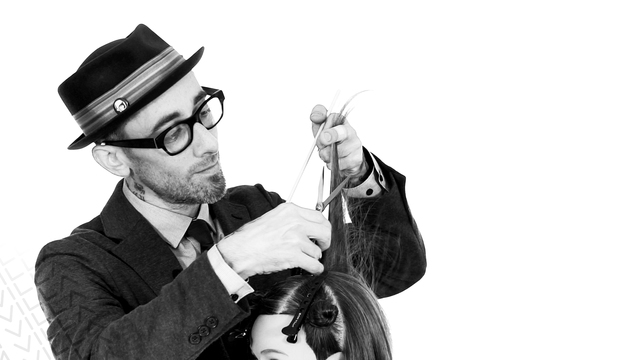 Inside Out Cutting: A New Way to Create Deep Interior Texture
Some of the top saved and pinned hairstyles on Instagram and Pinterest have a great deal in common - full of deep interior texture, loose ends and lots of movement within the shape.  To get ahead of the trends and give your clients what they really want Jesse Linares, Sam Villa ArTeam, suggests approaching cutting this texture from the inside out to achieve the desired effect the first time around.  Keep reading to learn more about this technique and see just how to get the look.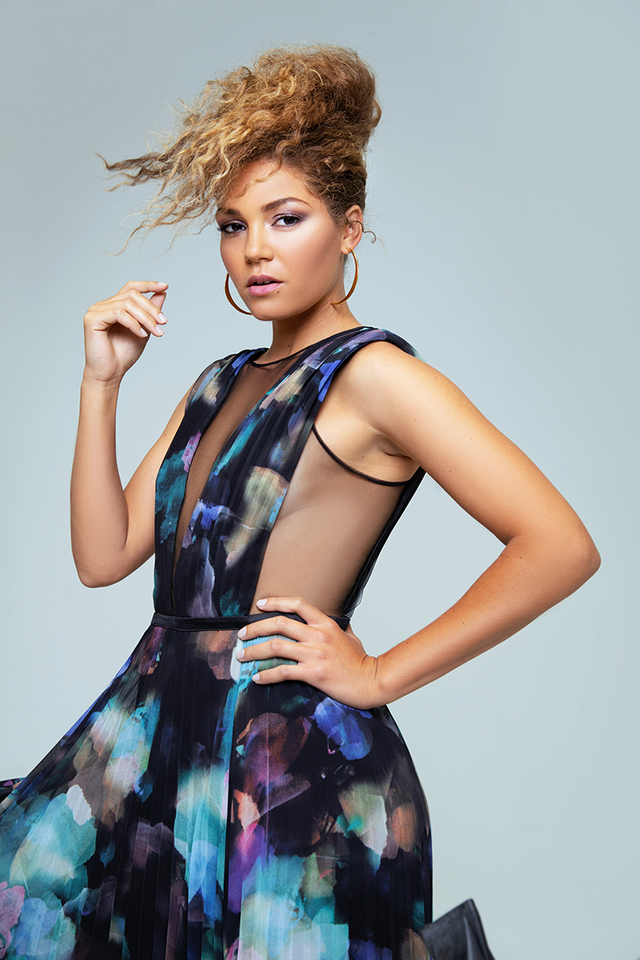 A Natural Spin on Texture - Sam Villa Professional
There's just something about rocking natural texture that can really set a style free. It gives you the ability to accentuate any look and make it truly one of a kind. "There's a strong beauty and confidence that surrounds women who embrace their natural hair texture, but learning what works and what doesn't can make a world of difference in how enjoyable their morning routine is," says Anna Peters, of the Sam Villa ArTeam.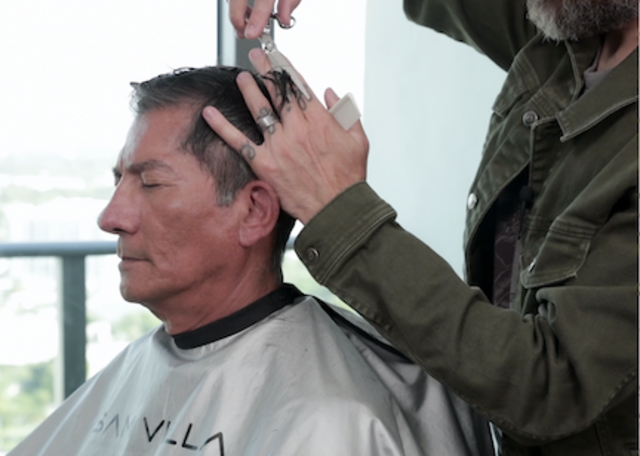 Make Fine Hair Look Thicker and A Receding Hairline Less Noticeable
When it comes to your male clientele, inevitably the conversation about thinning hair and loss will come up. Clients everywhere are constantly looking for ways to cut down on the appearance of hair loss and as a stylist, you are their first line of defense! For the first time ever, Sam Villa, the stylist who teaches stylists, is the one sitting in the chair! Discussing the top tips to cut down on this problem, Andrew Carruthers, Education Director for Sam Villa, reveals the secrets behind his coif and demonstrates techniques to combat low hair density and a thinning hairline.