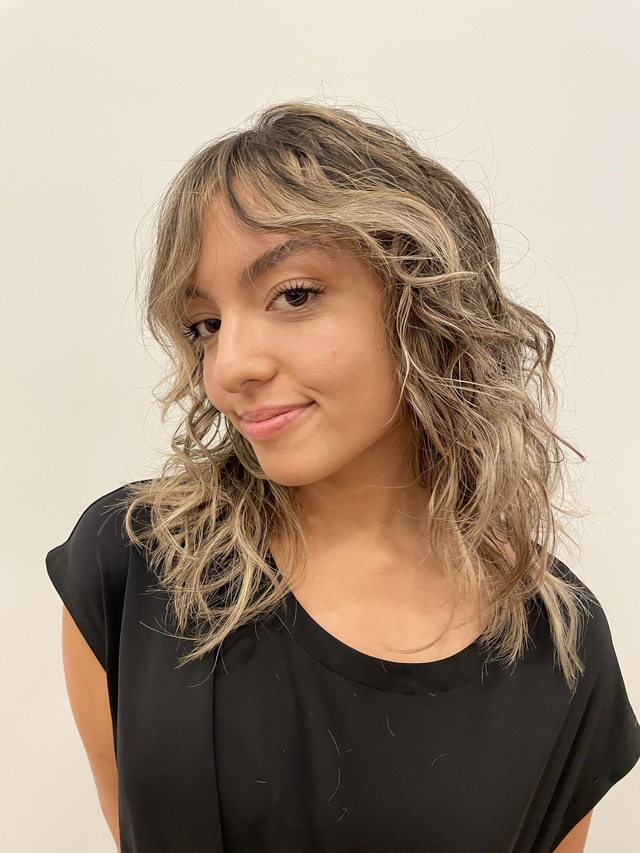 Get The Look: Wash and Go Shaggy Cut
This summer, clients are on the search for wash and wear cuts that are easy to style and add effortless shape, which is why shaggier cuts are being seen everywhere. Read on to see how Karla Valenzuela, Sam Villa Ambassador @kolor.me.karlaa created the look.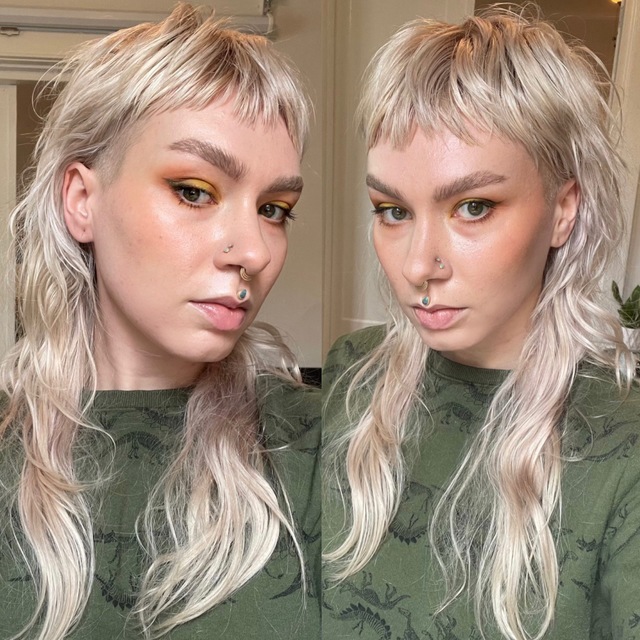 The Season's Hottest Trend: The Shaglet
Low-maintenance with the ability to add endless texture, the shag was deemed 2021's cut of the year. Redesigning the trend for summer, the Shaglet — a shag/mullet hybrid, is currently the most requested cut of the season. Clients love this trendy cut for the "have it all" ability of this hairstyle, it's full of easy texture, get up and go effortlessness, and edgy-cute finish. All about individuality and the ability to frame a person's best features, this versatile look can easily be customized for any client and length with ease. Watch Manda Ziegelman, Sam Villa Ambassador @mandaziegelman, demonstrate this hybrid cut.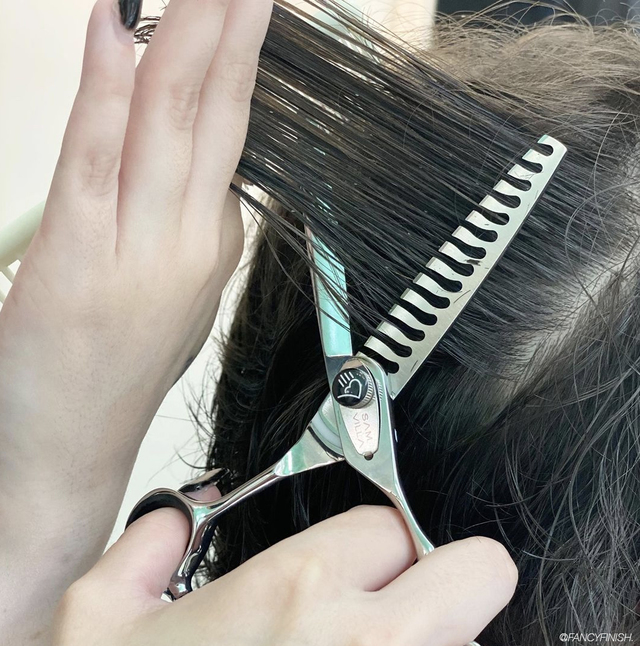 Texturizing Tips for Stylists
In order to grow and maintain a flourishing clientele, you'll want to brush up on the latest techniques and invest in the right tools.