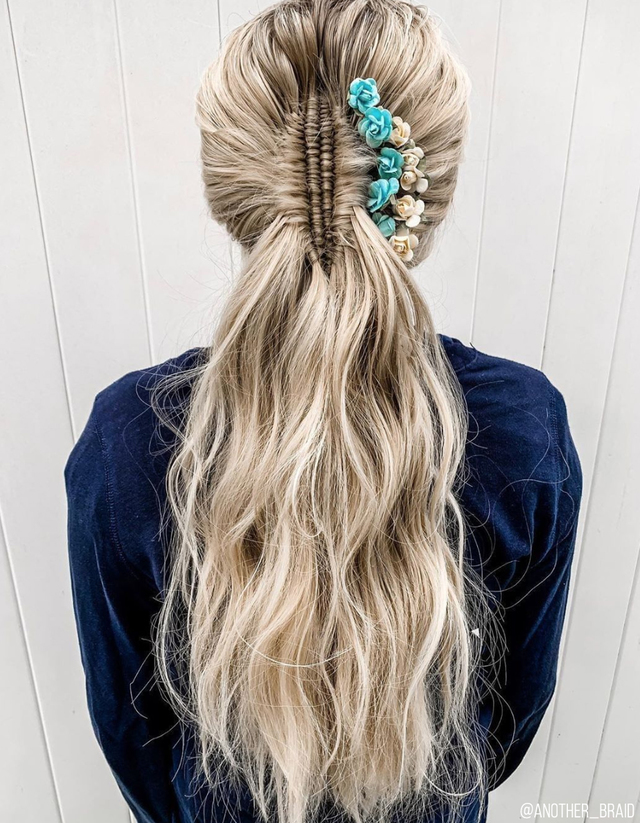 A No-Fail Guide to Perfect Curls & Waves
While every stylist has their own signature curl and wave, expanding your education this season is a great way to offer new options to your clients. If you're looking to refresh your skillset this year, take a peek at some of the top curl and wave techniques that can be created with a wand, a flat iron, or a round brush and blow dryer!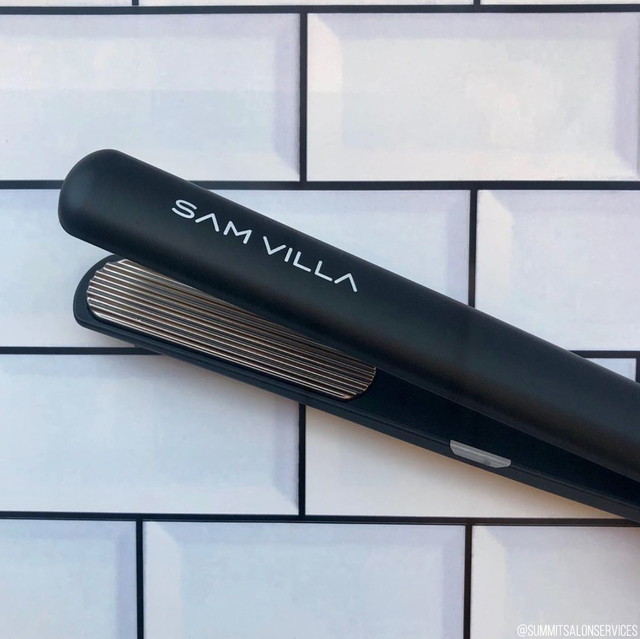 Favorite Behind The Chair Tips For Texture
The industry has seen an uptick in individuality, which makes texture - whether natural or created with hot tools - one of the top trends of the year. This movement guarantees that clients will be looking for more shape with their cuts and expert styling tips to show off their new look. Take a peek at some of our top techniques this season to share with fellow stylists and your clients at their next appointment.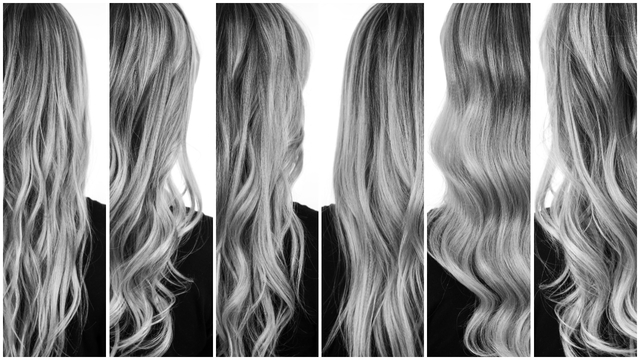 The Top 6 Ways To Get The Curls You Really Want
We are constantly observing new styles daily and with different hair types, shades, lengths, and techniques there are a plethora of unique styles! So, how do you get the one you want? Due to the fact that everyone wants texture these days, it's important to have an arsenal of techniques that deliver the many types of curls and waves.  And, you have to be able to make them last…even on skinny low-density hair," says Andrew Carruthers, Education Director for Sam Villa. The secret to long-lasting curl power is pretexturzing.