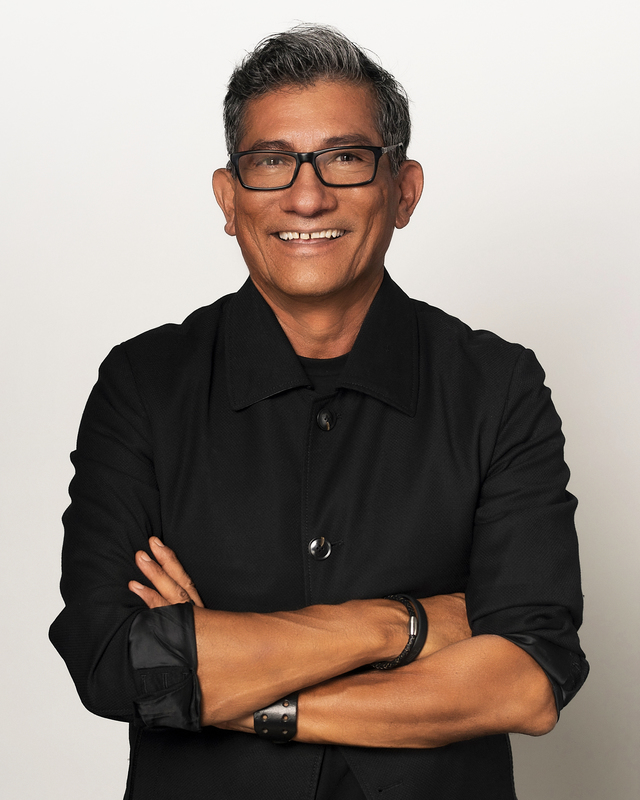 Sam Villa Joins Unite as One
Dedicated to his craft, the community and his students, Sam Villa is always looking for new ways to positively impact the beauty industry. Co-Founder/Chief Creative Officer of Sam Villa and Global Artistic Ambassador for Redken, he has now joined Unite as One, a collective of professional associations supporting the beauty and wellness community.  An avid believer in #ArtistsSupportingArtists and #BrandsSupportingBrands, Villa deems the evolution of the beauty industry dependent upon unity and Unite as One is the first group to initiate a strategic plan among major beauty and wellness associations.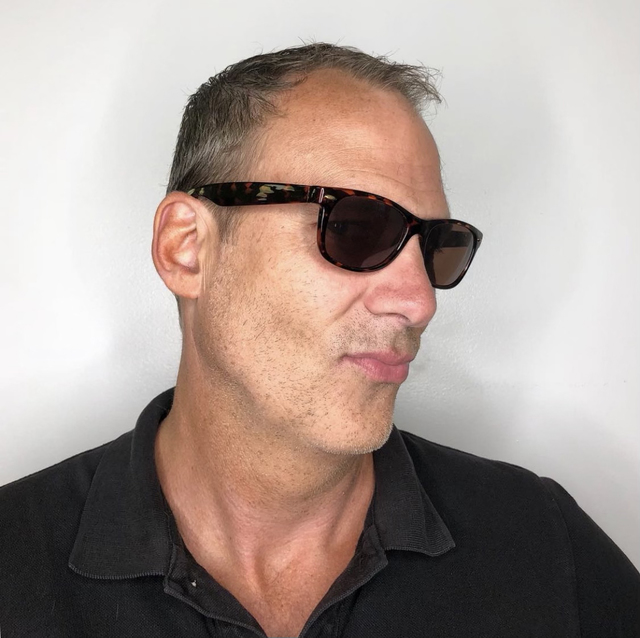 Scissor-Over-Comb Tips for the Non-Barber
For many stylists, there is not much emphasis on creating short haircuts during school. To learn how to cut classic short styles it comes down to time you take in the salon practicing, learning from mentors and learning new techniques in follow-up classes or the salon to master the art. Currently, with disconnected undercuts, scissor-over-comb and clipper fades being so popular, even non-barbers are learning to master new techniques to attract and retain clients. Mandy McCullough, Sam Villa Ambassador and owner of Fix Salon @FancyFinish, shares the top tips for hairdressers who want to approach scissor-over-comb short cuts with confidence. Learn them here.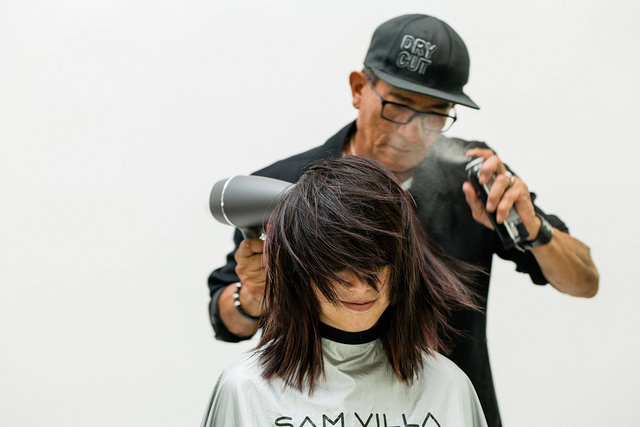 Why Do Brands Do Photo Shoots? Behind the Scenes at the Sam Villa Lived-In Precision Shoot
Educators in all industries rely on images to help clarify concepts. In the hair industry, many hairdressers are visual learners and when approaching techniques involving various tools and/or chemicals and products, a picture can be worth 1,000 words.  Sam Villa, Co-Founder/Chief Creative Officer of Sam Villa and Global Artistic Ambassador for Redken believes an image of a beautiful style supported by a pictorial step-by-step is one of the best ways to teach an inspiring concept so it is easy to understand and apply.  This is why before heading into a shoot, it's wise to consider education, branding and art direction to ensure goals are achieved and assets are utilized efficiently.