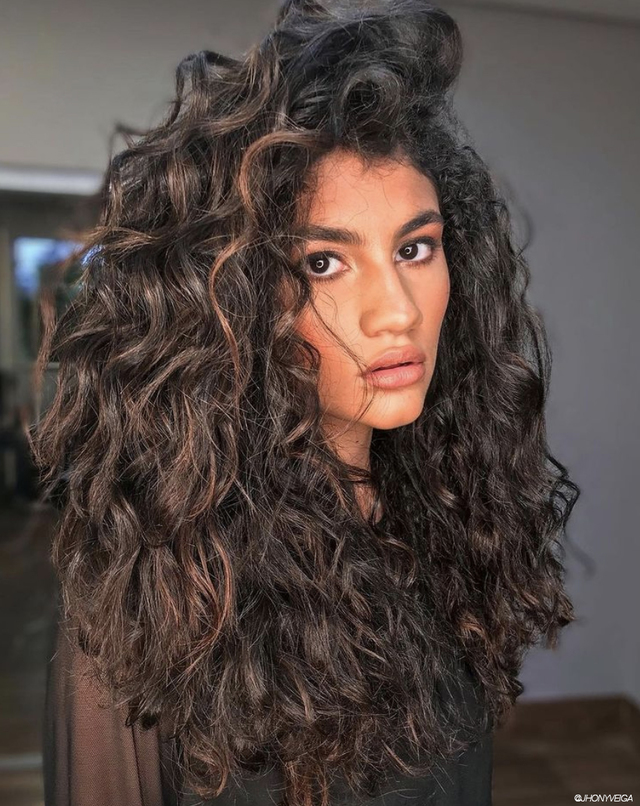 Cutting Curls: Wet or Dry?
Each school, salon, stylist and individual has a different theory when it comes to cutting curly hair and whether it is better to cut wet or dry. If you're looking to expand your knowledge for cutting highly textured hair, the best person to consult may be your client. 
High Shine for The Holidays
Surrounded by twinkle lights, tinsel and festive decor – there's just something about the holidays that inspires clients to add a lit-from-within-glow to their look. Clutching tight to the idea of a normal holiday season, stylists can help curate a gilded look with a few easy formulas. From color to style - take a peek at the best ways to reinvent a holiday hairstyle this season.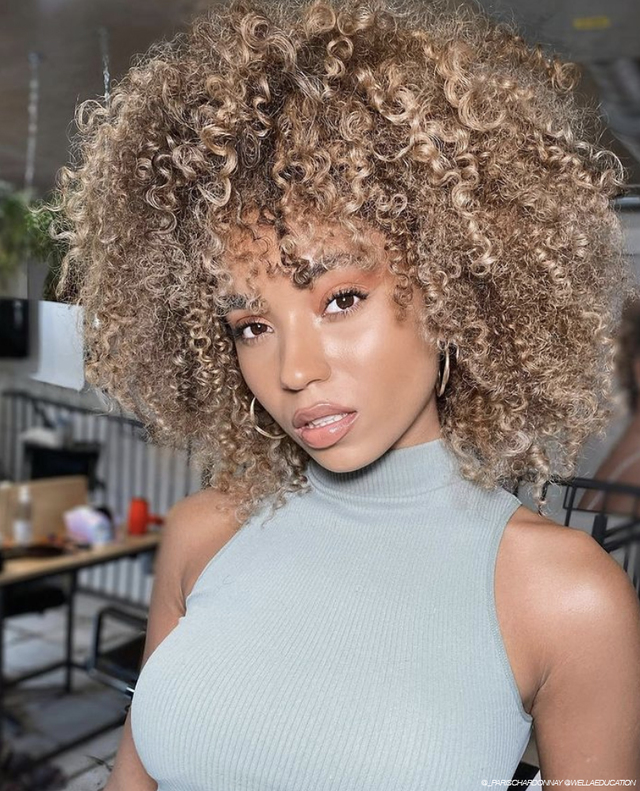 Balayage: The Case for Curls
Balayage highlights have always been known for their ability to transform hair color with natural effect. The technique involves painting lightener in deliberate artistic strokes throughout a style to create bespoke finish. Beachy, natural, and lived-in always come to mind with this technique and with the rise of natural texture, and now curls have made their way into the mix. Read on to learn why balayage is the perfect match for curly hair.