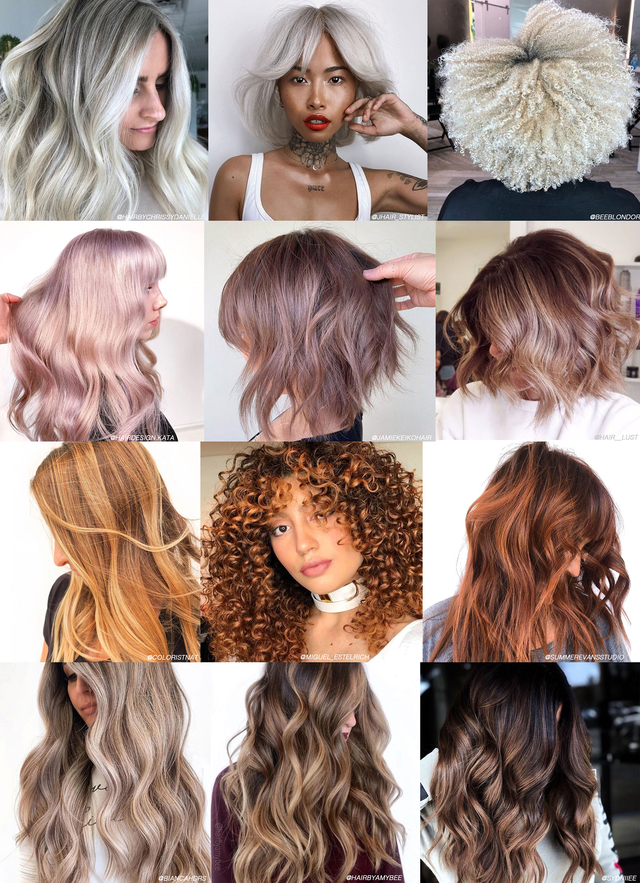 Fall Colors That Should 100% Be on Your Radar
The first mention of "Pumpkin Spice" has already come through, which means fall is inevitably on the way – even if our thermostats don't quite agree. As we ramp up for everyone's favorite season, there is a brand new spectrum of color to get excited about. From cool to warm, light to dark, these shades work wonders on every hair type and tone and will be a welcome dose of inspiration to complement any outfit this fall.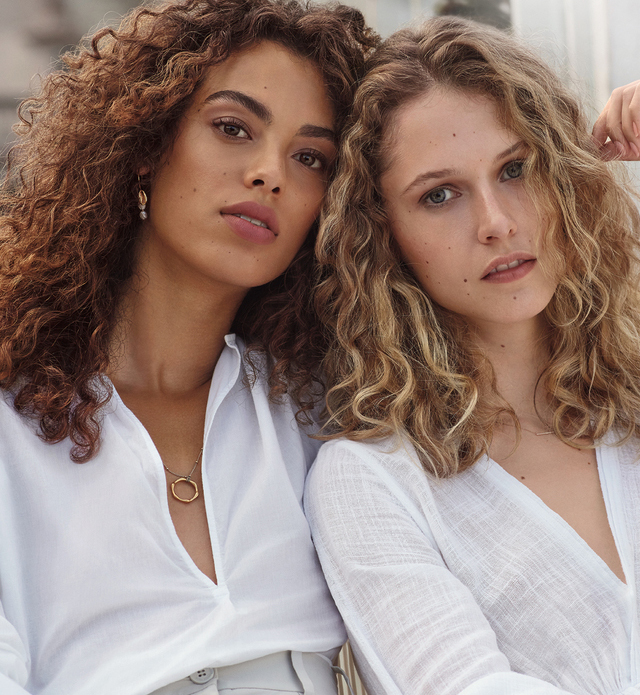 Utilize Natural Texture to Achieve Effortless Volume
There are times we all fight with our natural texture - when it hasn't dried quite right or it's a particularly humid day. However, apart from being absolutely stunning all on its own, natural texture can also be harnessed to create structure within a style. Whether hair is straight, wavy or curly, these are the top ways to utilize your natural texture to achieve effortless volume.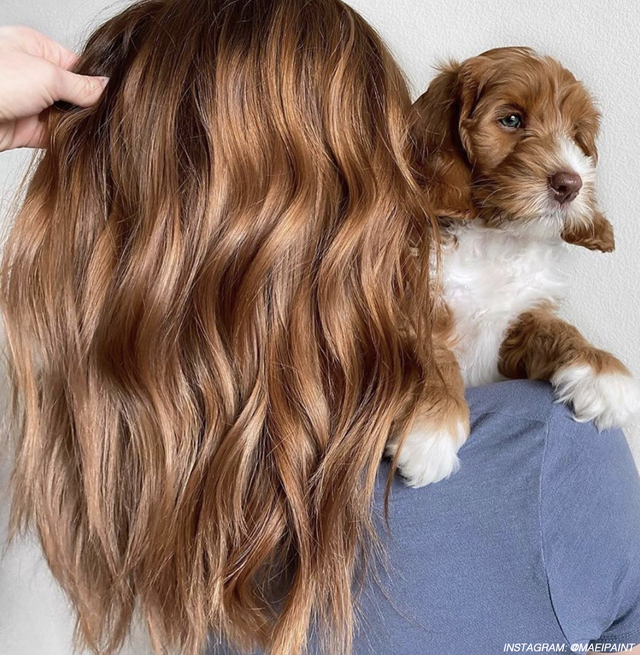 4 Ways To Instantly Warm Up Color
Gold came onto the scene earlier this year as one of the top hair color trends of 2020. A dynamic shade, it is the essence behind sun-kissed strands and glowy hues, and can be used on hair colors of all depths. Clients looking to add a hint of gold to their style or to hold onto a shimmer of summer will be asking for added warmth this season and these are the top four shades to achieve it!