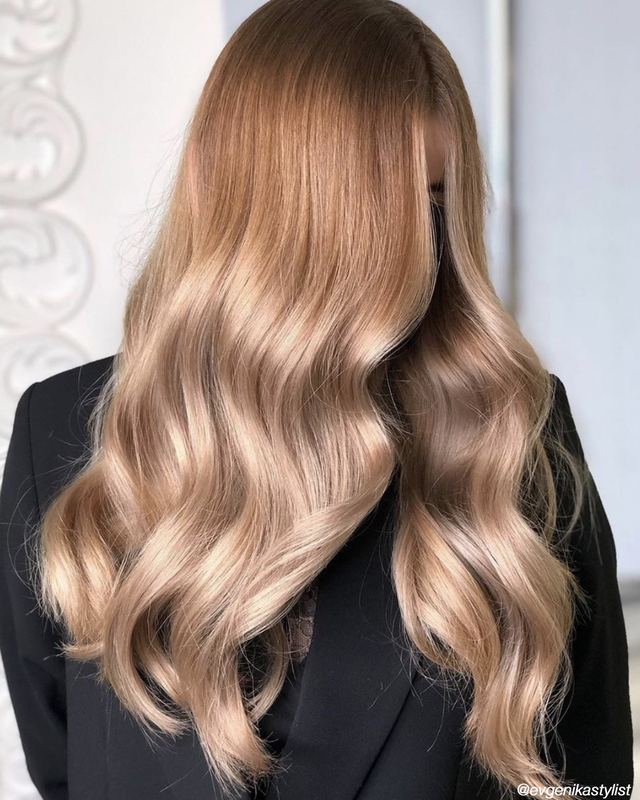 Beauty Basics: Top Tips for Growing Your Social Media 
Social media has become one of the most effective tools you can use to grow your business. A highly visual platform, it is a marketing dream come true for the beauty industry. During this time, it is especially useful to grow your online presence to help communicate with clients and rebuild your book. From creating hair tutorials to offering inspiration and making announcements — now is the time to grow a robust social media presence. With constant updates it can be quite dizzying to stay on top of the latest algorithm changes, so keep reading for best practices for beauty accounts as well as our top tips for growing your social media.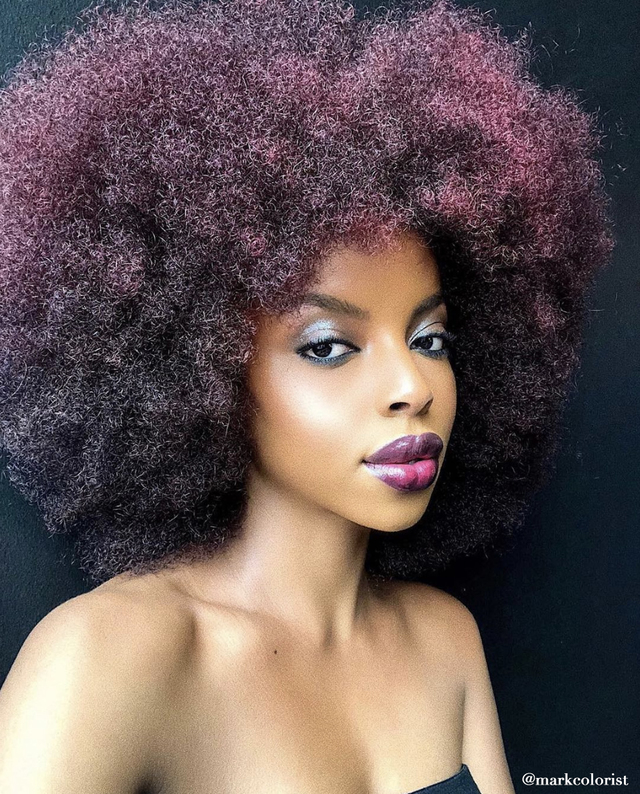 How To Enhance Texture This Season
There's been a dynamic shift in the world of hair over the past few seasons. As trends trickle down from runways and editorials, we've seen clients everywhere embracing their natural texture. This means that as an industry, we need to educate ourselves on the best ways to style, cut, color and treat textured hair. Because no matter the definition - coiled, curly, or wavy - textured hair requires an extra level of care. Keep reading for some of the top ways to nourish, define, and embrace natural texture this season.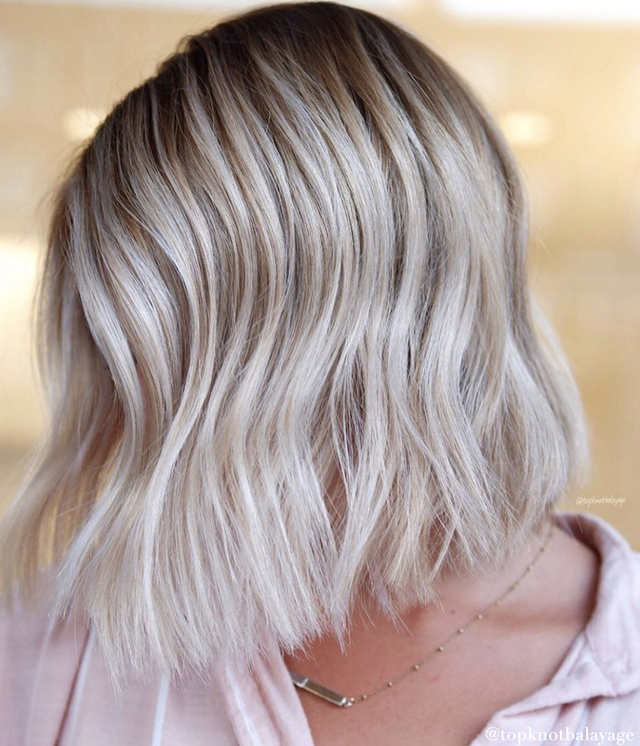 The Latest Styling Techniques to Show Off Your Color
The finished style is everyone's favorite part of a salon service, and as a colorist it can be the pièce de résistance of your color work. While placement, technique, product, and tone are all important aspects of the color process, part of understanding how to create a color that best suits your client means taking into account how they style their hair. Your client's natural texture, lifestyle, routine and desired outcome should shape your decisions behind the chair. This is why we're looking at the latest styling techniques of the season and breaking down how they can help show off your clients' color!