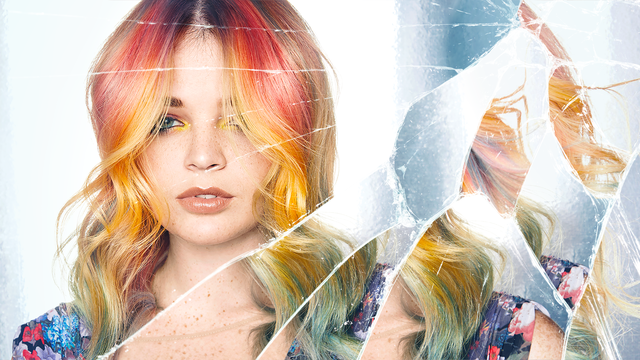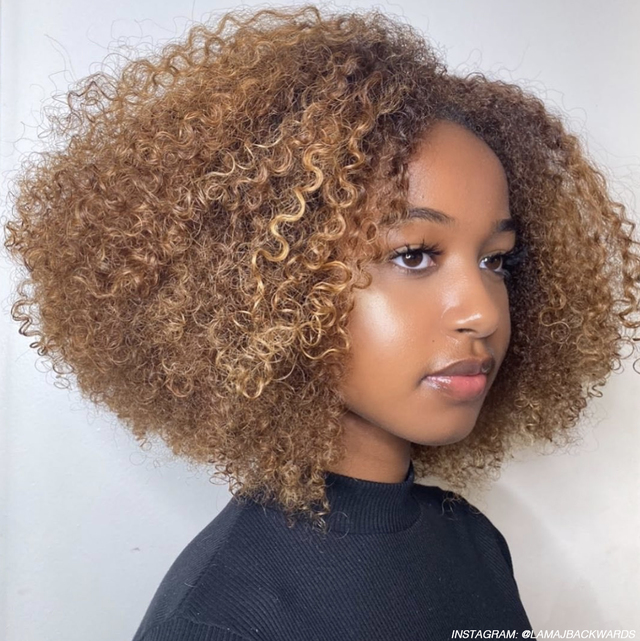 Color Tips for Curly Hair 
Adding color to curly hair can be absolutely stunning. It can create depth and highlight natural texture in all the right light. However, it is important to note that adding color – specifically highlights – to curly hair has to be approached in a slightly different direction than straight-haired clients. From the health of the hair to the finished style, these are the top color tips for curly hair.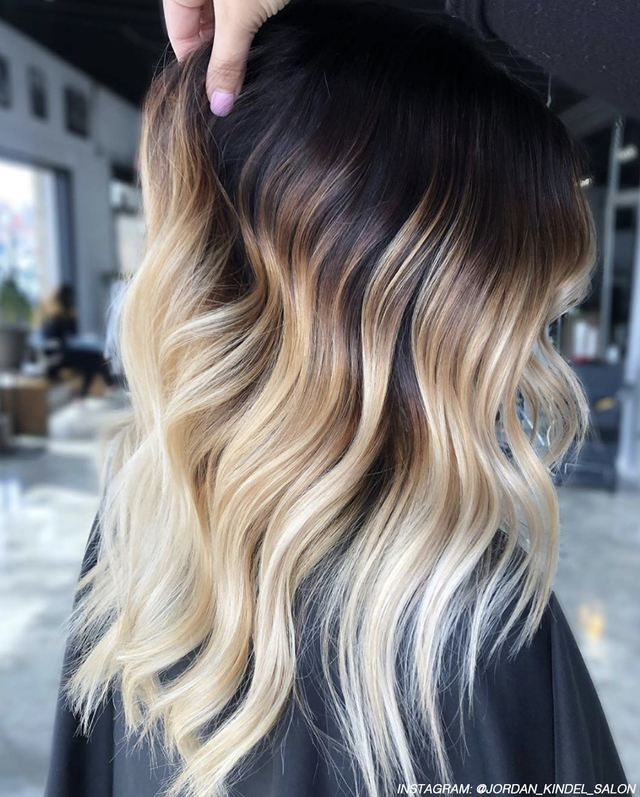 Subtle Style Upgrades That Can Completely Change Your Look
As seasons change, it's normal to become fatigued with your go-to style. As you scroll your feed, you might feel as though you want a drastic change, however, the smallest change can make the biggest impact. Before you decide to dye your hair or cut bangs, take a peek as some of the top subtle style upgrades, because sometimes less can be more!