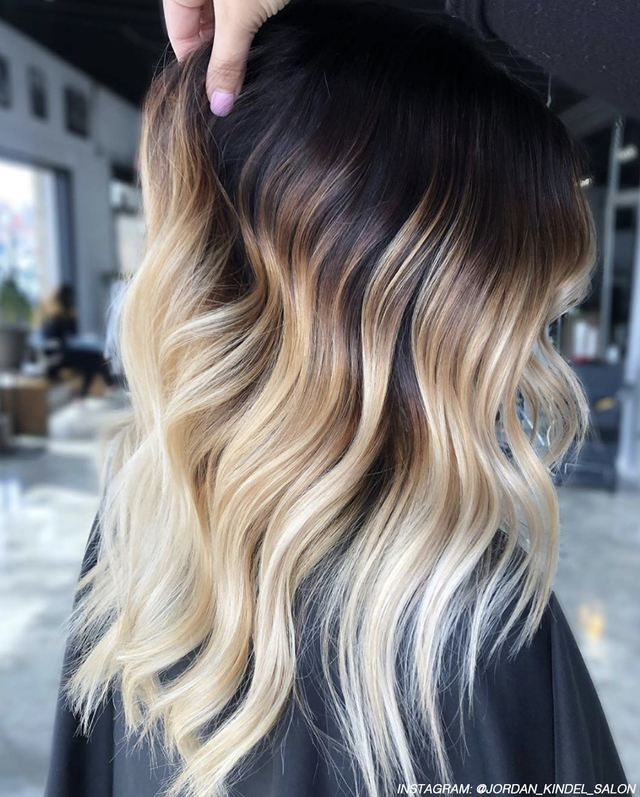 Subtle Style Upgrades That Can Completely Change Your Look
As seasons change, it's normal to become fatigued with your go-to style. As you scroll your feed, you might feel as though you want a drastic change, however, the smallest change can make the biggest impact. Before you decide to dye your hair or cut bangs, take a peek as some of the top subtle style upgrades, because sometimes less can be more!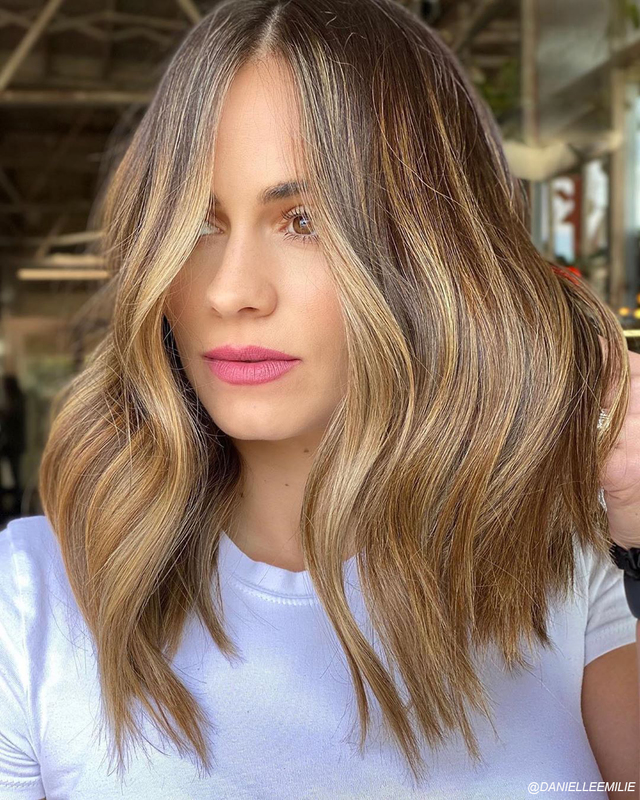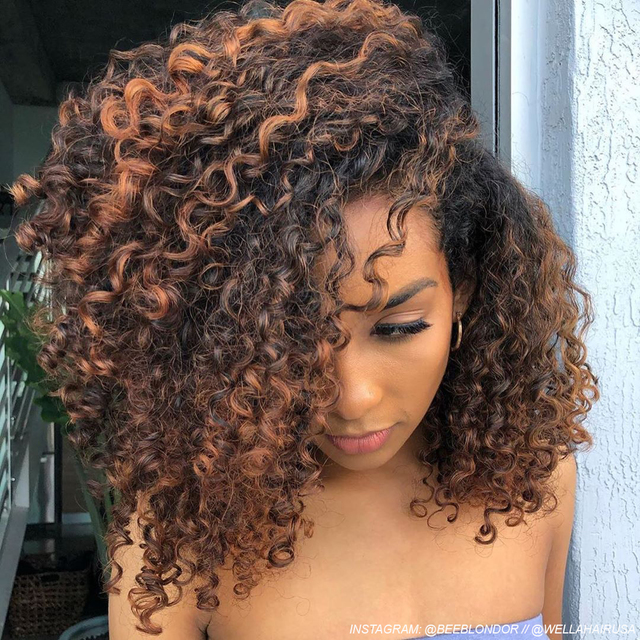 Hair Goals: Sun-Kissed For Summer
Summer is usually signalled by sundresses, tan lines and backyard barbecues. However, as more clients spend their summers inside, we'll see them bring the outdoors in by adding hints of summer with their hair color. As "sun-kissed" takes on a whole new meaning this year, clients are searching for hair trends that will complement their natural tone.