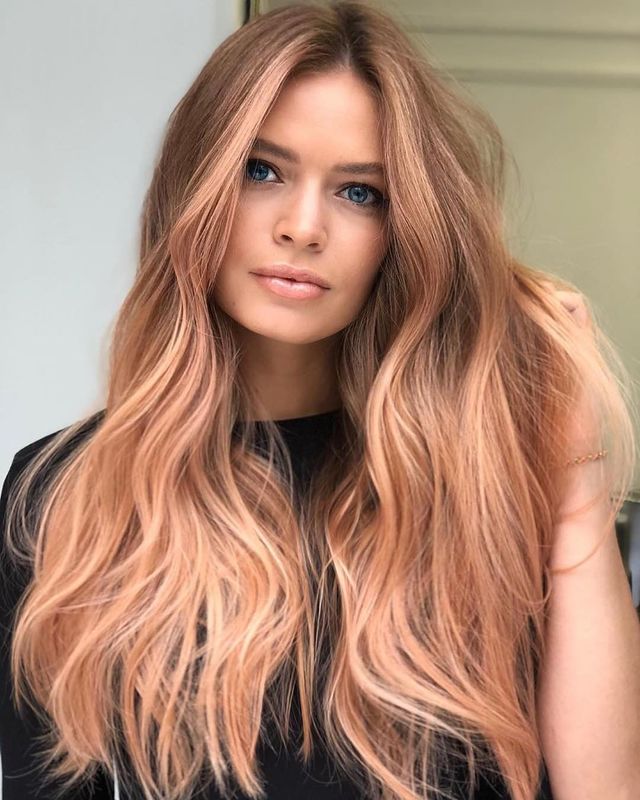 Top Trends To Ask For This Season
As summer begins to bloom, endless amounts of style inspiration is about to flood your feed. Chances are you're on the hunt for a new way to define your style this decade. Whether you've decided to change your length, shade, or simply your finished look, we're detailing a few of our favorite trends this season and how to incorporate them into your style. Keep reading for the top trends to ask for this season.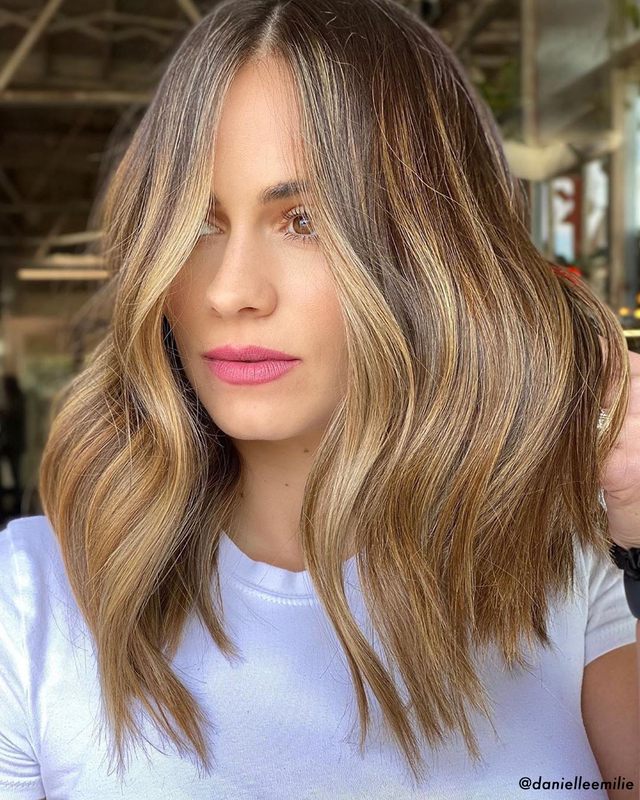 Online Education Opportunities - #WellaEdFromHome
As we all navigate the changing landscape of our daily lives, Wella Professionals is aiming to inspire and educate while enhancing connection through a wide range of classes available online. Aware that our industry is greatly impacted, Wella Professionals is lending its support to stylists and salons around the world.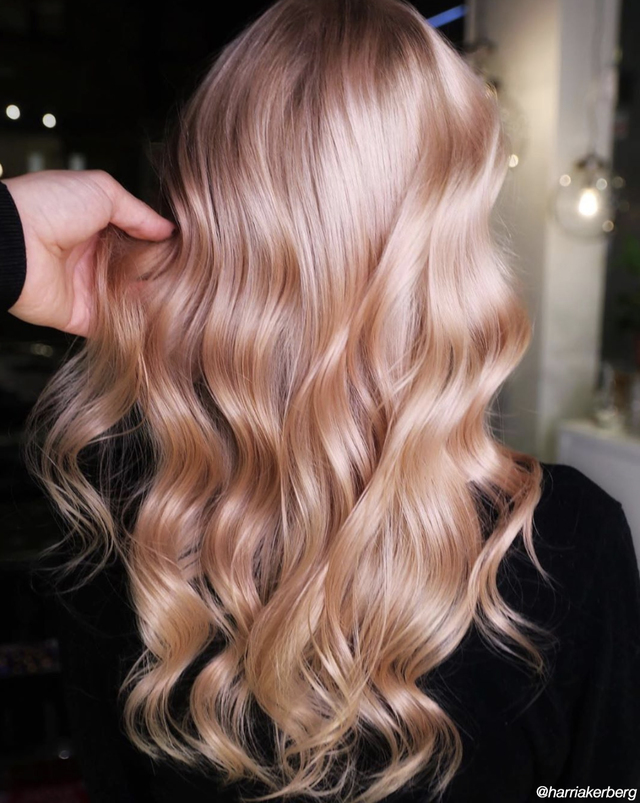 Low-Maintenance Color Trends You're About to See Everywhere
One thing we can look forward to every season is the ebb and flow of color trends. Whether the inspiration is from the runway or street style, clients are increasingly eager to make a change. As social distancing continues, and in some areas begins to relax, we're about to see and an influx of clients looking to transform. Whether they waited it out decided to take matters into their own hands at home, following the movement that was already beginning, clients are going to be turning low-maintenance color trends. Keep reading for a few of the latest color trends and how to achieve them this season.