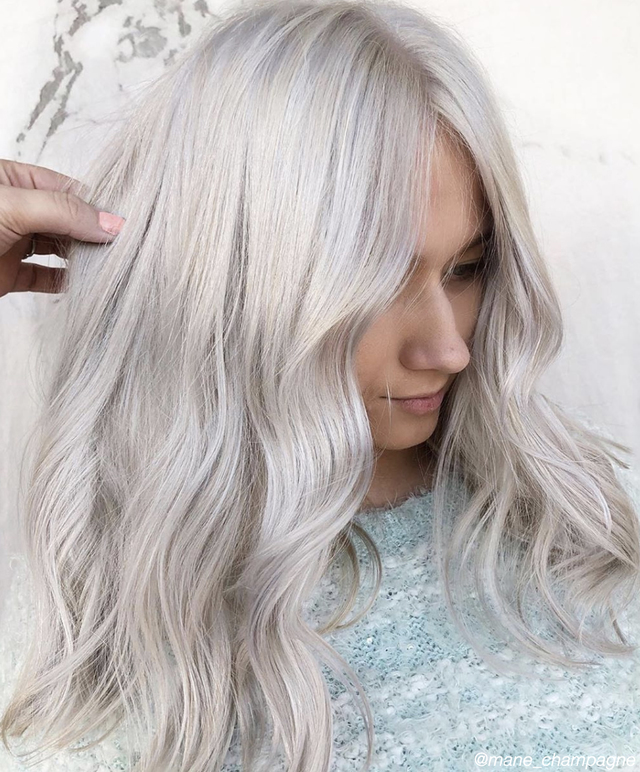 Getting Back to the Salon - Current Resources and Ideas to Consider
During this time, salons and barbershops across the country have been deeply impacted, and Wella Professionals has aimed to bring you consistent education, inspiration and connection. Continuing to do so, now we must all prepare for changes to salon practices as stay-at-home orders in various cities and states begin to be lifted. While we suggest referencing CDC Guidelines and local Board of Barbering and Cosmetology as well as Health Department standards, we also want to lend a bit of support and advice once you decide it is the right time to go back to work.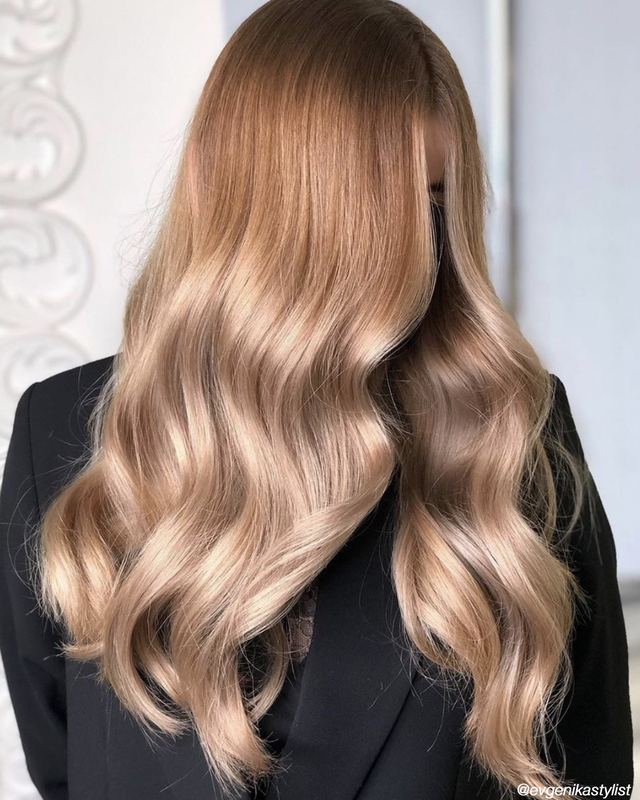 Beauty Basics: Top Tips for Growing Your Social Media 
Social media has become one of the most effective tools you can use to grow your business. A highly visual platform, it is a marketing dream come true for the beauty industry. During this time, it is especially useful to grow your online presence to help communicate with clients and rebuild your book. From creating hair tutorials to offering inspiration and making announcements — now is the time to grow a robust social media presence. With constant updates it can be quite dizzying to stay on top of the latest algorithm changes, so keep reading for best practices for beauty accounts as well as our top tips for growing your social media.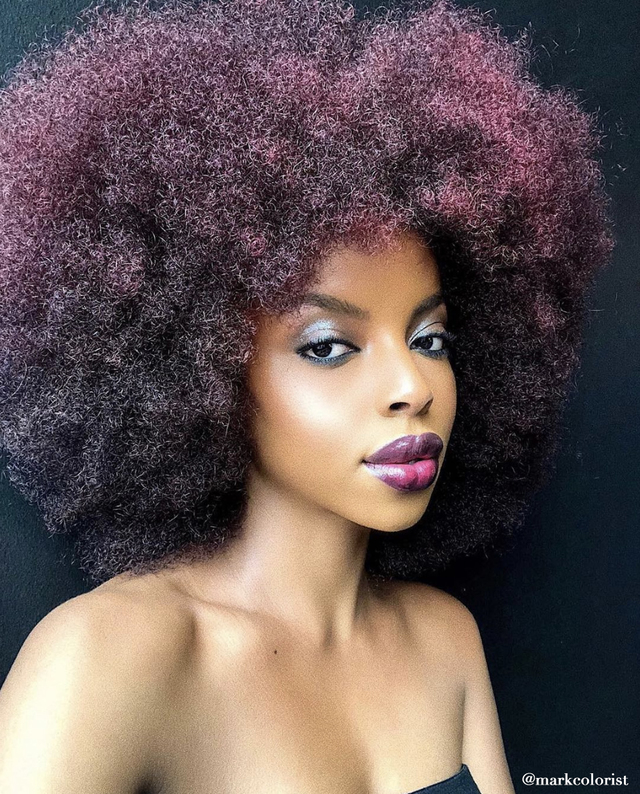 How To Enhance Texture This Season
There's been a dynamic shift in the world of hair over the past few seasons. As trends trickle down from runways and editorials, we've seen clients everywhere embracing their natural texture. This means that as an industry, we need to educate ourselves on the best ways to style, cut, color and treat textured hair. Because no matter the definition - coiled, curly, or wavy - textured hair requires an extra level of care. Keep reading for some of the top ways to nourish, define, and embrace natural texture this season.