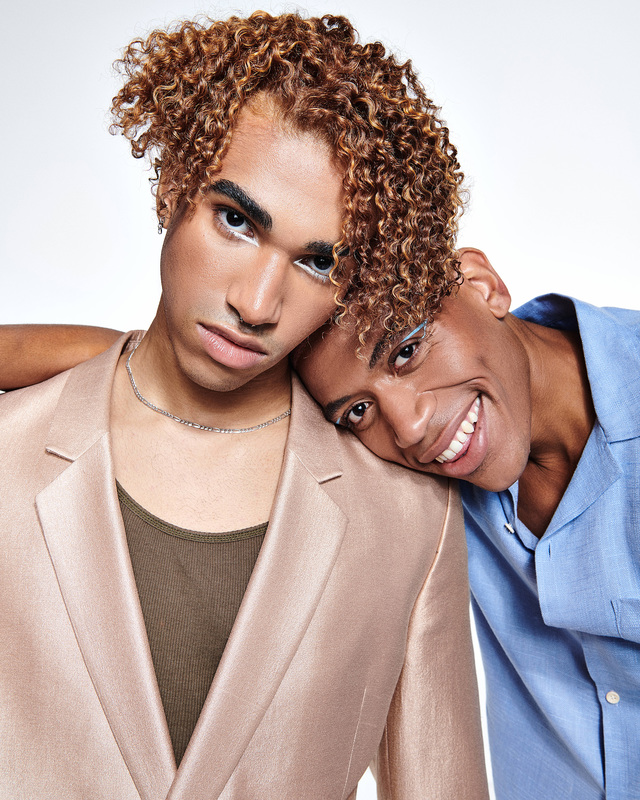 Creative Ways To Enhance Your Texture
A little TLC goes a long way when it comes to shaping curls, styling waves or showing off coils. All it takes is the right products and a little creativity to set your style apart. Whether you're on the hunt for inspiration or in desperate need of a new routine, we're highlighting the most creative ways to enhance your texture with Wella Professionals.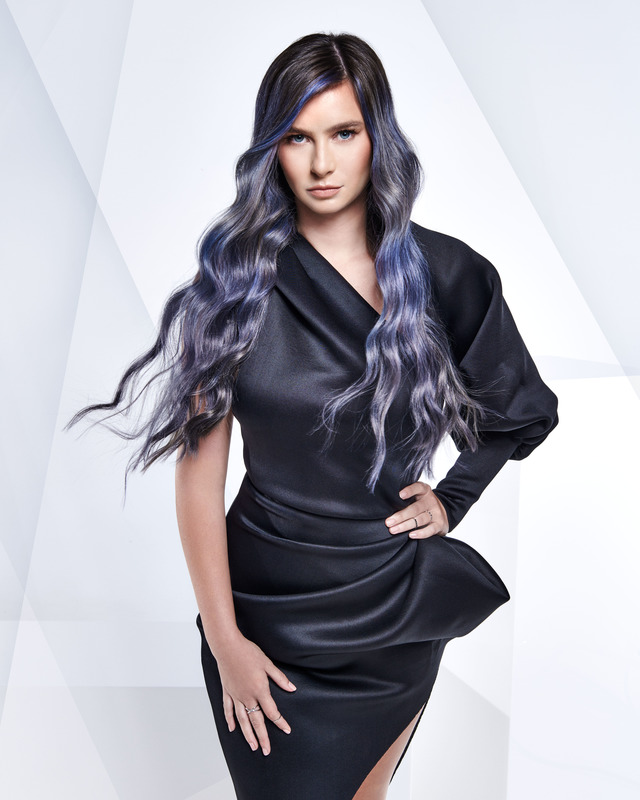 Fashion Shades for Brunettes — How Bold Blue Will Be Everywhere this Season
Add touch of glamor or reinforce your rebel streak — by experimenting with placement and tone, fashion hair colors can create a variety of vibes. Heading into the new season, there's one trend that is standing out, especially for brunettes. We'll see brunettes everywhere embracing blue hues in the form of everything navy, denim, and even pastel. To learn more about achieving and caring for this standout shade with Wella Professionals Shinefinity keep reading.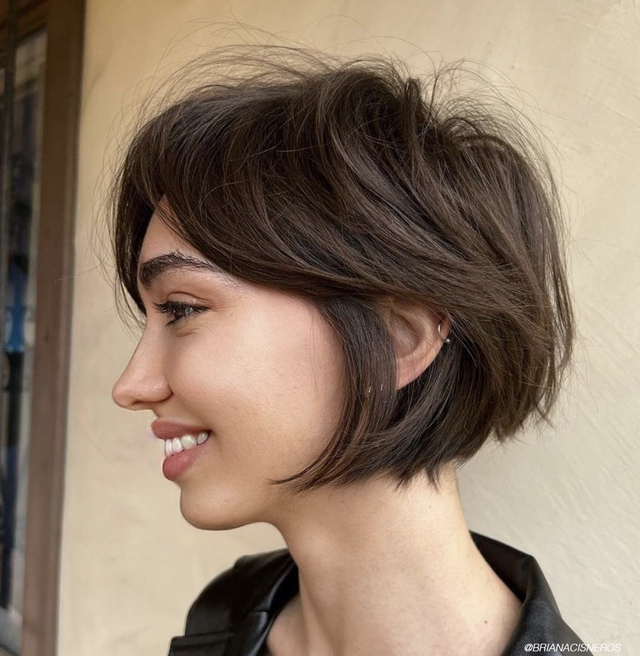 The Summer Haircut Trends We Can't Get Enough Of
While we'll always have an affinity for long, mermaid-like hair, spring and summer 2023 features a return to shorter hairstyles. These offer versatility, the chance to shed some serious breakage, and the push we needed to test out new styles. Whether you're partial to mid-lengths or are craving a bob length with bangs, we've got all the inspiration you need for your next appointment.