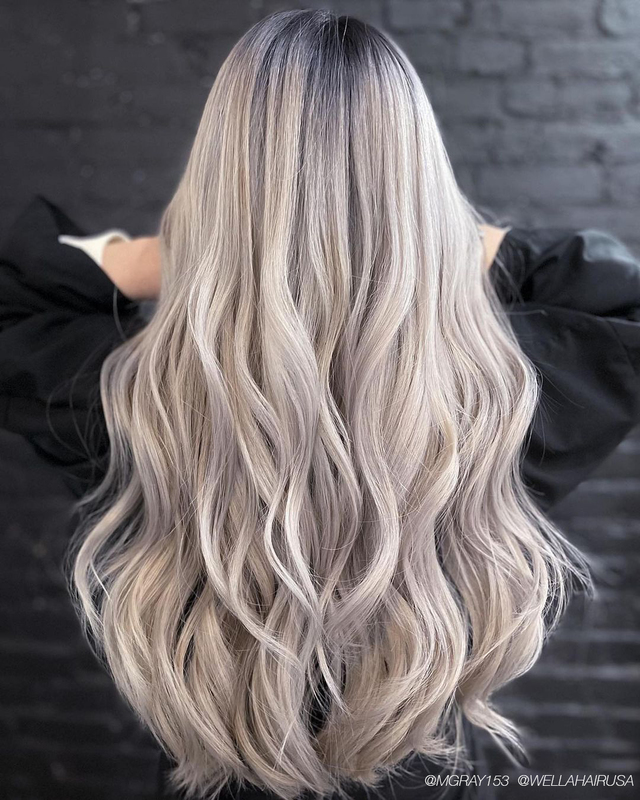 Color 101: Foils Vs. Balayage
New shades come and go each season, but when it comes to getting any look, what stays the same is the prep work and placement. If going brighter, highlighting is the most common option, but which is the best technique to use? Learn more below about the differences between foils and balayage and be sure to tune into WellaEd.com Virtual Sessions: Foils Vs. Balayage with Michele Catalanello on July 20th or August 29th for even more in-depth expert advice.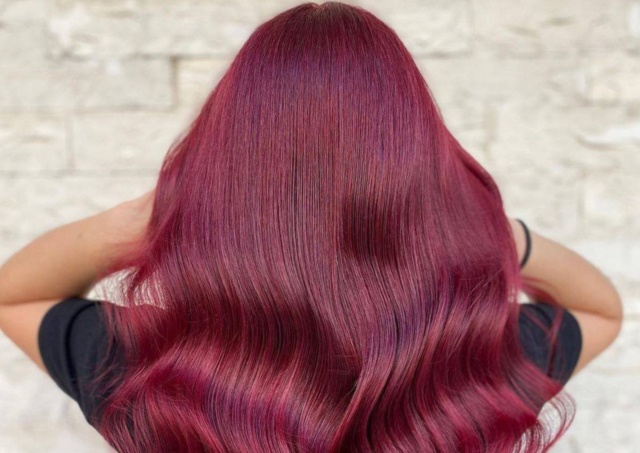 The Latest Hair Color Trends
Style inspiration seems to be everywhere we turn, and there's a good reason for that. Changing your hair color is one of the easiest and quickest ways to totally revamp your look. With each season comes a host of new trends to pick from and whether you're switching up your color at home or relying on a professional to complete the transformation, we're detailing the season's most-wanted looks with expert insight from stylists Luis Rodriguez and Oliver Adams.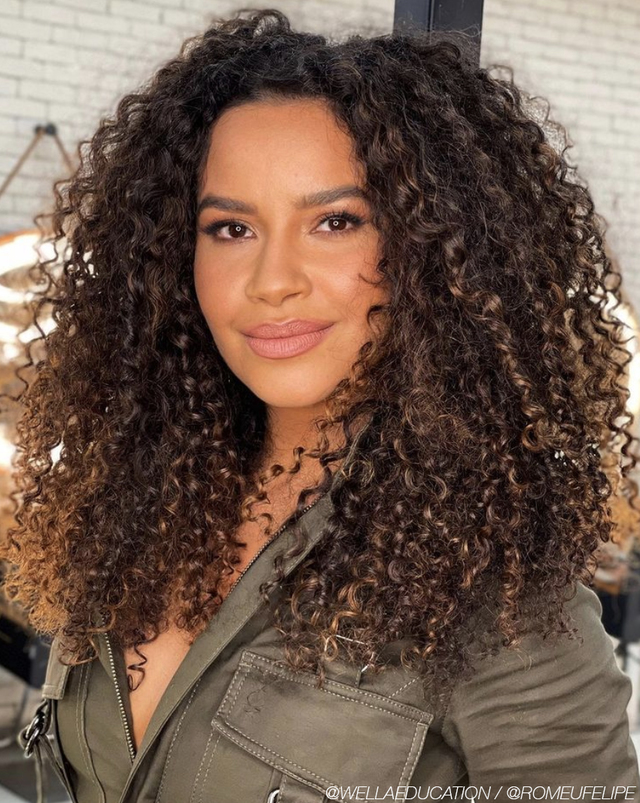 The Best Products For Wavy & Curly Clients
Each client has their own individual hair pattern that is completely unique. This season, finding new ways to highlight those hair patterns when crafting a cut, creating a new color, or styling hair is key to creating a perfectly tailored look. While there are multiple wave and texture types between clients, there can also be multiple texture types within the same head of hair. To highlight this individuality, making sure the health of the hair is in optimum condition first is essential. When working with waves and curls, Wella Professionals Nutricurls is the ideal line to use from start to finish. Get to know more about this wave and curl-specific care and styling range below and be sure to tune into WellaEd.com Virtual Sessions: #FreeYourCurls to discover more about the Nurticurl range and how to select the right regimen for your clients.