There is just something so satisfying about a fresh blowout – from the way your hair feels, to how your colour shines, and the extra pep it puts in your step. It can complement a cut or accentuate your outfit, proving a flawless finish can totally carry your style. While achieving a salon-worthy blowout at home can often be a feat in itself, experts agree that a little bit of prep can go a long way. When it comes to creating polished feel, picking the right product is key to prolonging your style, creating movement, and protecting against heat damage. Keep reading to pick up some of the top tips and learn three of the best blowout products for a flawless finish.
Long-Lasting Results
For many of us, creating a great blowout takes time, patience and technique - time being the operative word here. Prepping hair with KEVIN.MURPHY EVER.SMOOTH is one of the best ways to cut down on the time it takes to dry hair while also extending the life of your blowout. Activated by the heat of your blow dryer or hot tool, EVER.SMOOTH creates an effortlessly smooth, frizz-free finish while enhancing and holding the shape of your style. Formulated with long chain polymers to create a shield against humidity, this product works to lock in moisture, shine and structure, while guarding against the onset of frizz.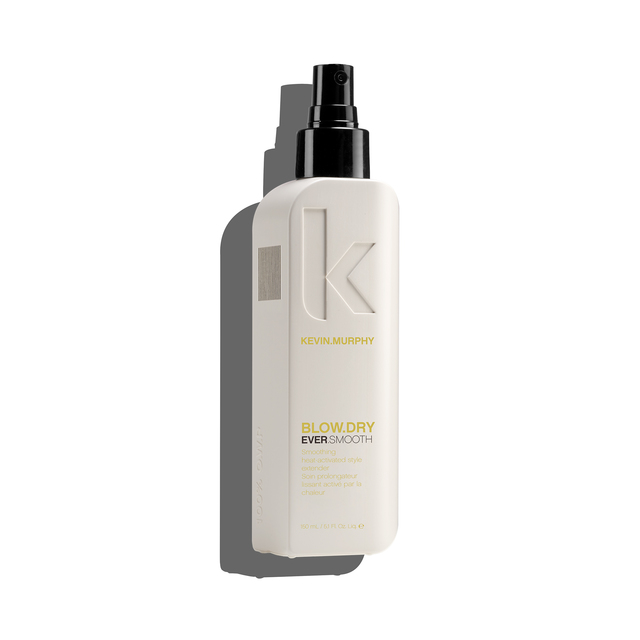 Heat Protection
Each day our hair is exposed to a range of environmental effects that can stress our strands, which is why choosing products that protect them during the blow drying process is key. It is also important to note that if you have colour-treated hair, heat protectants can help bolster shine and prevent premature fading. A styling product that doubles as a treatment, HEATED.DEFENSE protects hair against heat damage up to 450℉ / 232℃ while creating a protective barrier to strengthen strands and lock in moisture.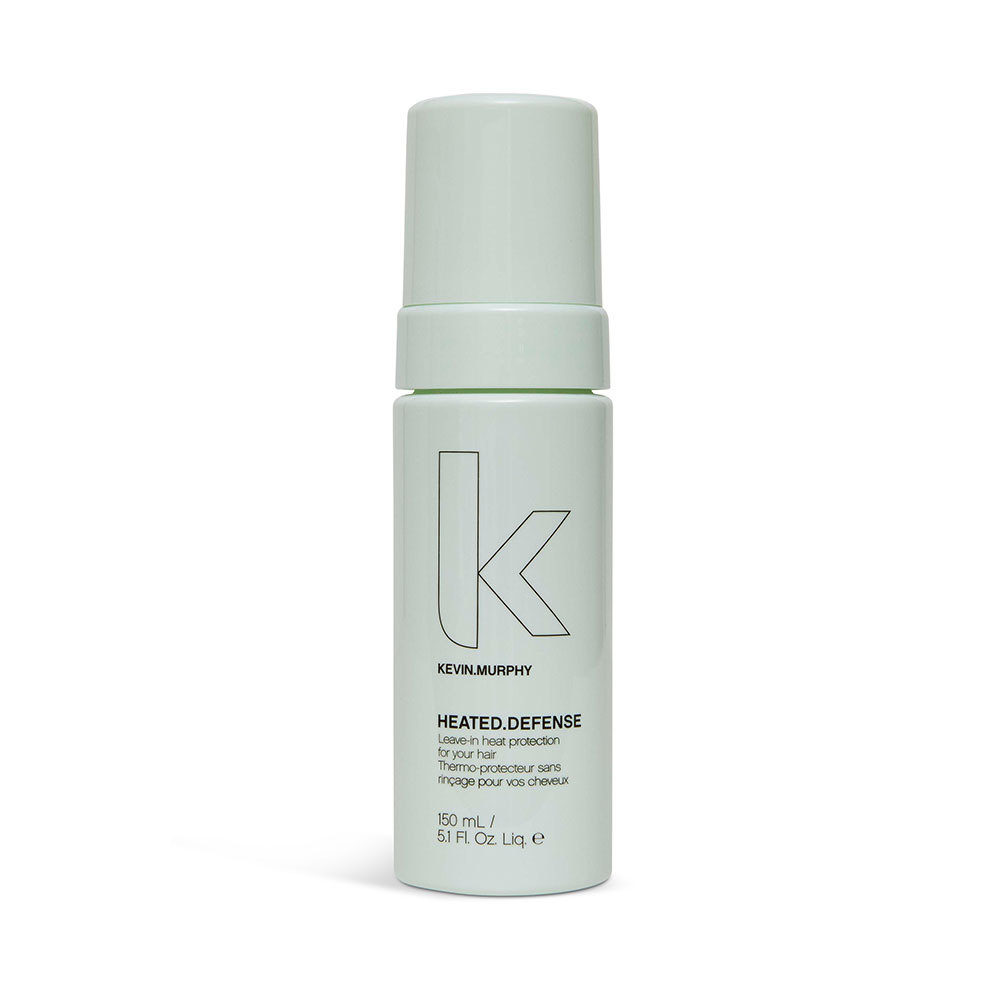 Volume & Movement
If you're prone to bad hair days, paying extra attention to your scalp area will create the blowout results you're looking for. During styling, the direction your hair takes at the root will define your finish. Therefore, if your roots fall flat, most likely the rest of your style will be too. Adding BODY.MASS to your styling routine can give strands the lift, and subsequently the movement you've been searching for. Created using eyelash thickening and lengthening technology, BODY.MASS aids in microcirculation to the scalp and adds both body and bounce to your style. Not only does this styler thicken and moisturise hair, but it's also anti-aging properties help fortify and strengthen hair leaving you with a noticeably improved finish.