Need hair inspiration , but don't have 12 free hours to read up on the latest and greatest? No prob! The "Brand Jam" is about to become your new best friend. Each month we'll send the "CAN'T MISS" info from the Brands we love... that's the Jam!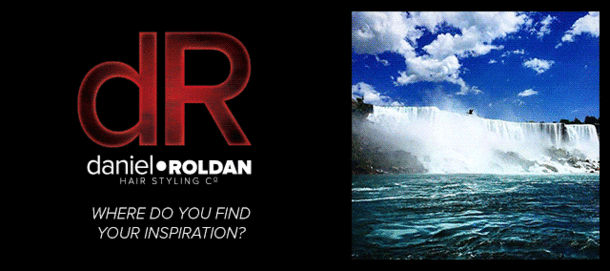 How do you get your inspiration? Check out Daniel Roldan's Photo Journal, where he shares his photos and influences as he travels across world. In this series, Daniel was inspired by the breathtaking view at Niagara Falls—mimicking the softness of the waves and the power of the falls into a hairstyle which is separated into uniformed rows and teased up to portray rolling waters.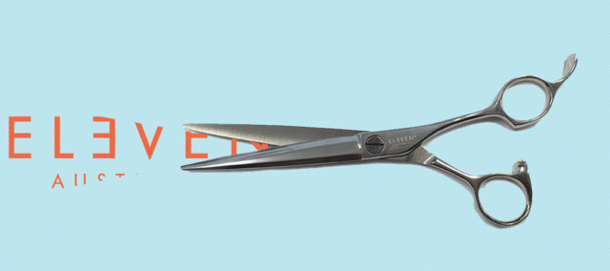 ELEVEN Australia are proud to announce our collaboration with Australia's leading scissor blade smiths, Excellent Edges. Designed by ELEVEN Australia Co-Creative Director and three-time Australian Hairdresser of the Year, Joey Scandizzo. The ELEVEN Australia scissor kit features two pairs of essential scissors for any cutter. Using the finest Japanese steel, these Excellent Edges blades provide the ultimate precision when cutting. ELEVEN Australia Scissor Kit: Designed by a hairstylist for hairstylists. Available in Australia nationwide. Email us to find out more.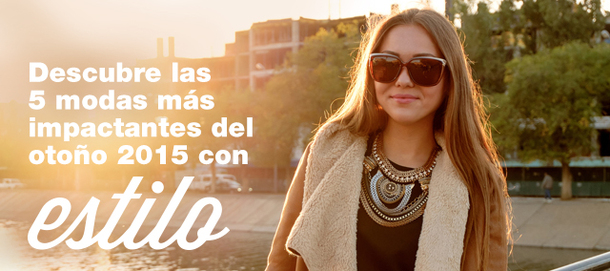 Ya es hora de preparar a los chicos para regresar a la escuela, así que ¡preparate con las 5 modas más impactantes de la temporada! It's time to return to our Back-to-School schedules, so get ready to sport the top 5 trends for the season!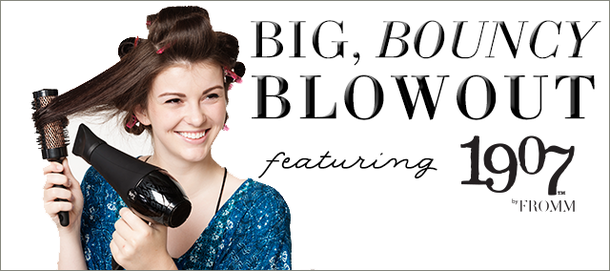 Find out why everyone is saying copper is the new gold. Our Copper Core Thermal brushes are changing the at-home blowout game, giving you a big, bouncy blowout in 30% less time.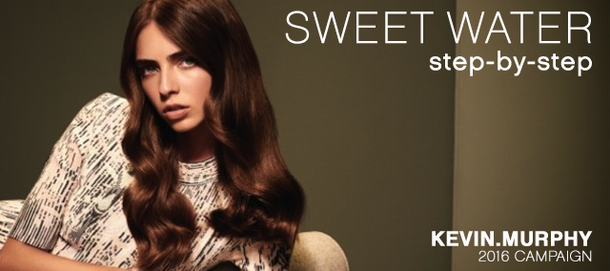 SWEET WATER is about a decidedly more pulled together aesthetic, a swingy new length and the polish you get from a blunt edge cut. This collection has nostalgic cues with nods to the 60's and the 70's. SWEET WATER showcases controlled waves and relaxed subtle movement that is always shiny and smooth. We play with form and shape using traditional setting patterns to create a modern luxe feel. SWEET WATER showcases the use of our high performance products and styling techniques to achieve a flawless finish. Get the steps to the look....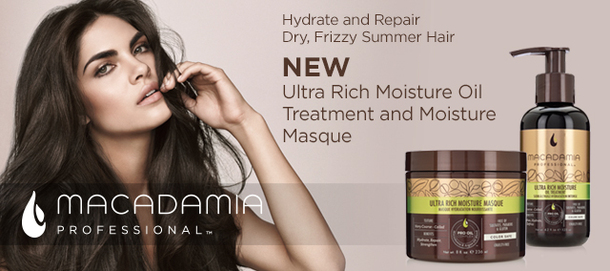 Repair dry, frizzy summer hair with the new Ultra Rich Moisture Masque and Oil Treatment . Made especially for very coarse or coily hair types, it can also be used as an intensive hydration treatment for medium to coarse hair textures. Formulated with Mongongo oil, both products offer superior hydration leading to smooth, healthy hair.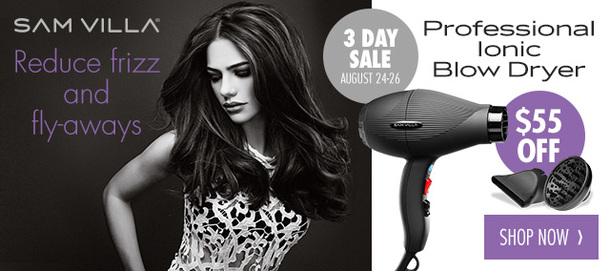 The Sam Villa Professional Ionic Blow Dryer creates more shine with less frizz in a fraction of the time! Get $55 OFF during our 3 Day Sale (Aug 24-26). Visit your Sam Villa distributor or click here to get it online .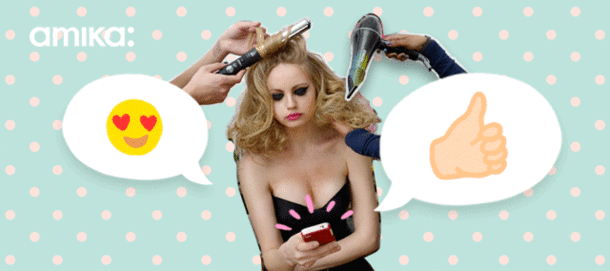 Whether you're a platform stylist in NYC, or a junior stylist in a small town, here are 6 great tips on how to get more popular on Instagram. Read more....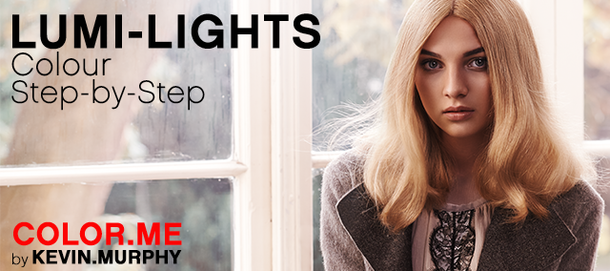 Color.Me by Kevin.Murphy created four ultra-feminine color techniques utilising a palette of complimentary soft tones. Lumi.Lights is a highlighting technique designed to illuminate around the eye area by fusing deeper reflects with soft lighter reflects for a multi-dimensional hair color result. Get the steps….