Redken Artist, Chiala Marvici, shows us how to get this simple yet sleep upstyle! First seen on the Red Carpet, Chiala loved the look and is sharing the style with you. Follow along with the video and see the steps below!
The Steps
Start off with Freshly blowdried or day after hair. 
1     Create a center part starting at the top of your head to the front hairline.
2     Take comb and separate the front area, creating a part from the top portion of your hair to just in front of your each, on each side. 
3     Once hair is sectioned to the front, take remaining hair (from ears back) and secure it at the back of your hair with an elastic band. 
4     After ponytail is secure - to create extra volume in the crown area - use a tail comb and gently slide the tip under the section around            your crown and pull it up gently. 
5     After volume is achieved, spray hair with hairspray to secure. 
6     Next take the side pieces that you first sectioned out and sleek them down to the side with hairspray and a comb. Pulling these sections back, wrap these sections around the ponytail and secure with a bobby-pin. 
7     To finish the look, add soft curls to the end of the ponytail. 
8     Prep with Iron Shape 11, a heat protectant spray, spritz through the ponytail and begin twisting sections of the ponytail in the curling iron in the same direction.
9     To finish, use your fingers to rake through the sections, creating a large swooping sleek curled ponytail.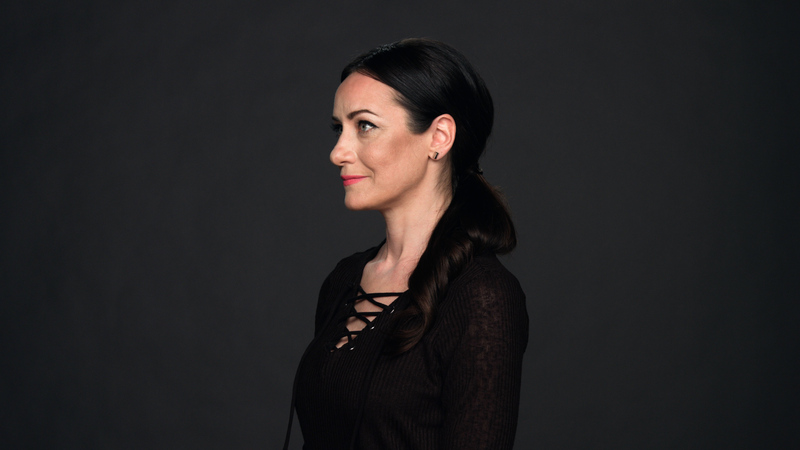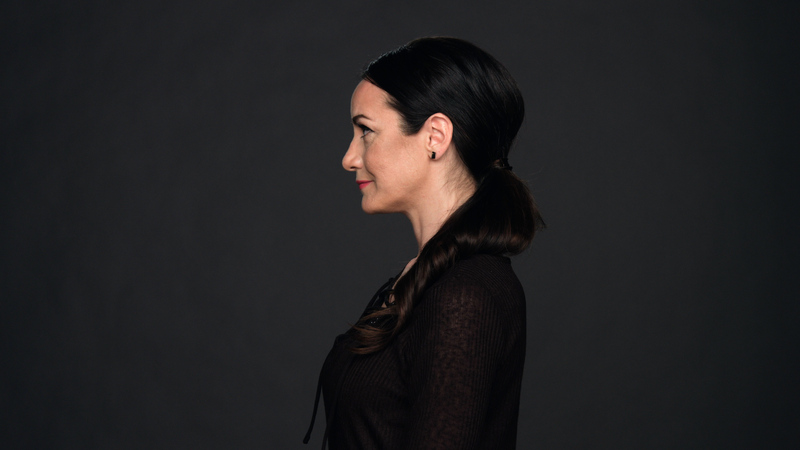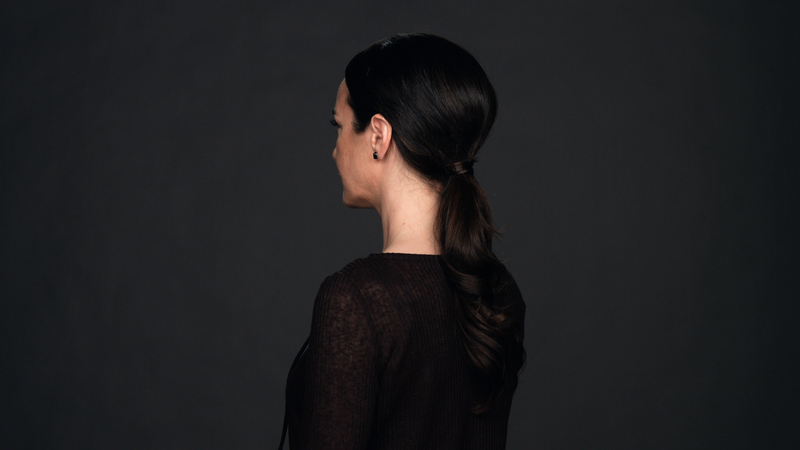 Now these are some serious #HAIRGOALS!
---
Be sure to stalk Redken on Bangstyle for all the latest fashion forward tips, tricks, and product picks!