Sometimes you just need a change, it keeps life exciting and makes your outfit look new again. Update your current hairstyle with these quick, easy tips to make a change without making a drastic cut or changing your color!
1 So you took the plunge and went for the lob, update your style by trying a different part. Whether side, middle, or deep plunge - trying a new part will change up your style by adding texture and an altered weight line.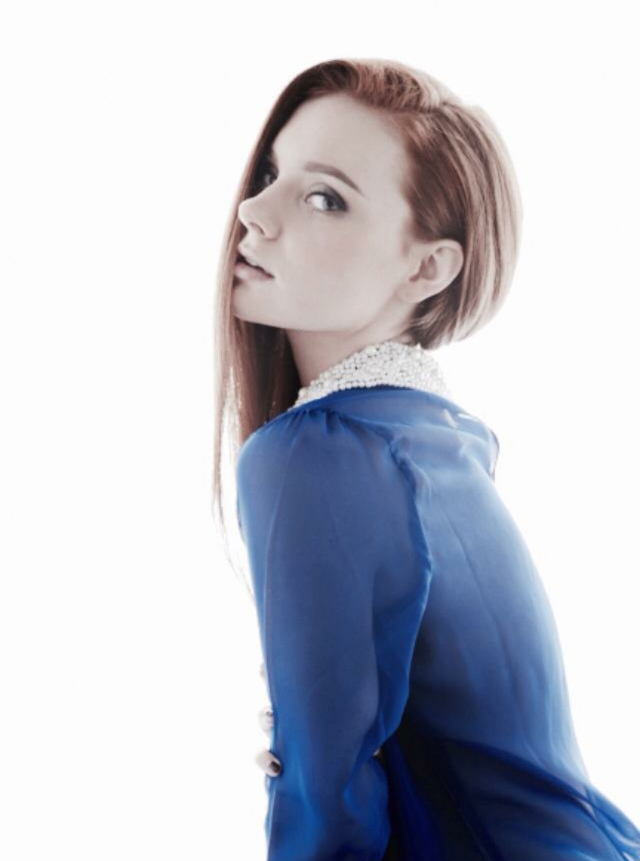 Style By: Jennifer O'Connor
2 Long layers - you love them but you're a bit bored. Change up your drying routine - air dry versus blow dry, or vice versa for a quick change. If this isn't doing it for you - why not try bangs! There is no time like the present and fringe is in!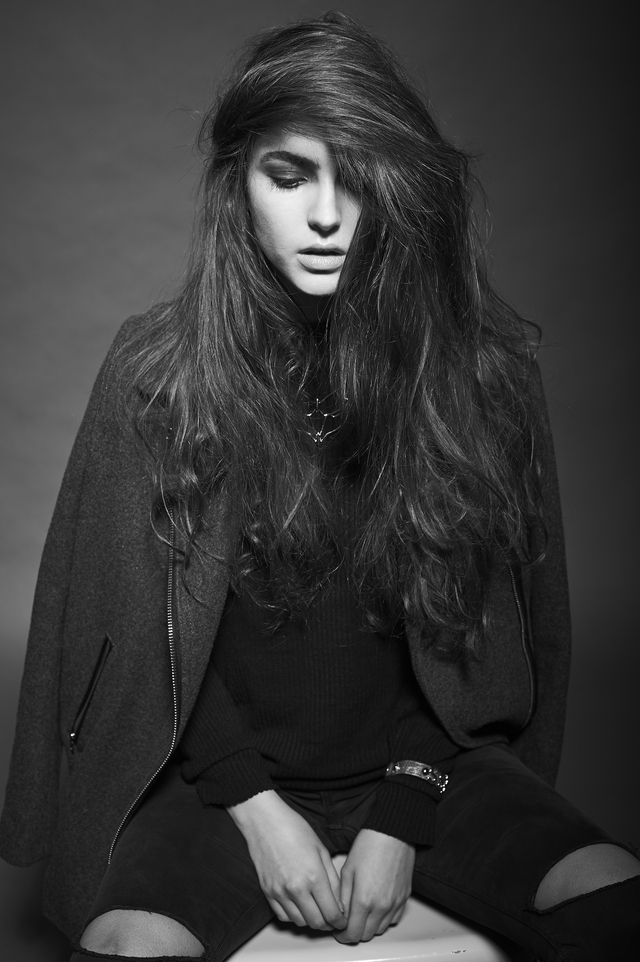 Style by: Evie Rivera-Peterson
3 Pull it back! Pony's have never been so hot, especially with the upcoming summer season. This may sound dull to you, but there are actually many options to play with, with a pony. We loved this tutorial to make it stand out. You can also braid your tail, or twist it - we saw many of these walking down the runway this season, tres chic!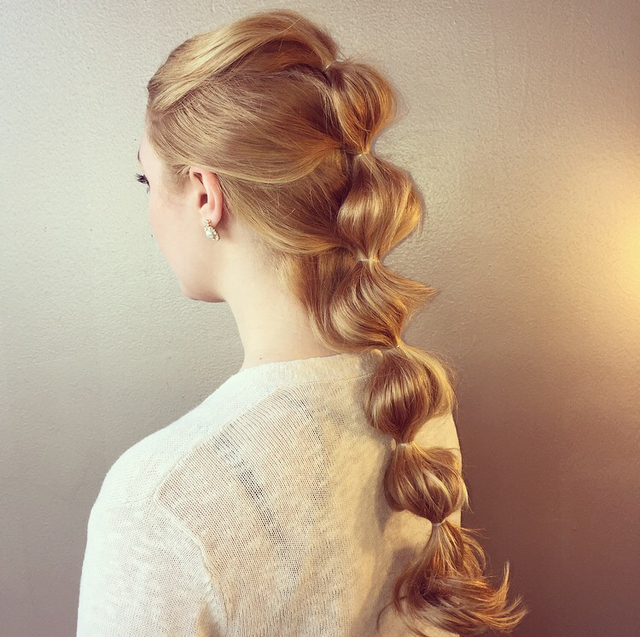 Style By: Valerie Alessandro (Get the look here!)
4 Update your Make up! Sometimes, all you need to do is add a bold lip or a winged eyeliner and a defined brow. Changing your face will immediately alter your entire appearance by creating different focal points.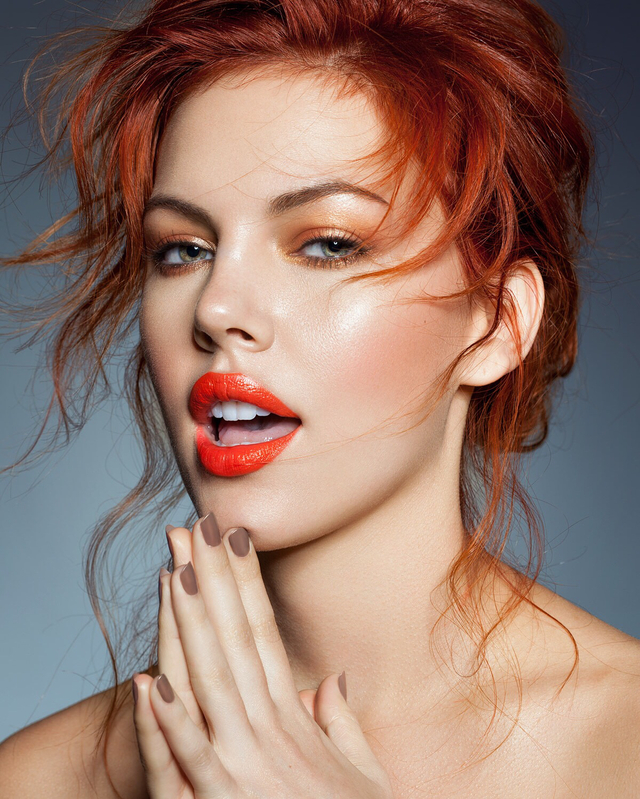 Style By: Sylvia J. Stankowski
5 Add layers - Doing so will transform your shape without taking length. If you have a lob, or bob, this will immediately turn it into the coveted "shag" for the season!
Style By: Joey Scandizzo
Sometimes a small change can be just what you need. What are some of your favorite updates to try this summer?