In seasons past, Alberta Ferretti highlighted femininity in her ethereal approaches to fashion, however, as the mood of society and empowerment of women has taken on more power so have her designs. Her FW2018 runway showcased strong shapes, bold angles, and a thoughtful palette all designed to pay homage to the motivated woman of the 80s.
Pronounced center-parts were the perfect pairing for the mood that enveloped the runway.
"I'm using Redken All Soft Shampoo and Conditioner to get a clean texture in the hair, then adding in Redken Satinwear 04 to the roots and crown and blowing it out to get a smooth, silky, rich finish." Said Redken Global Creative Director Guido Palau. "The idea of luxury is changing. My idea of luxury is clean, healthy, conditioned hair with a bit of movement, so I am adding touches of a bend with a curling iron throughout the lengths," he added. Want to join the movement? Follow along with the steps below!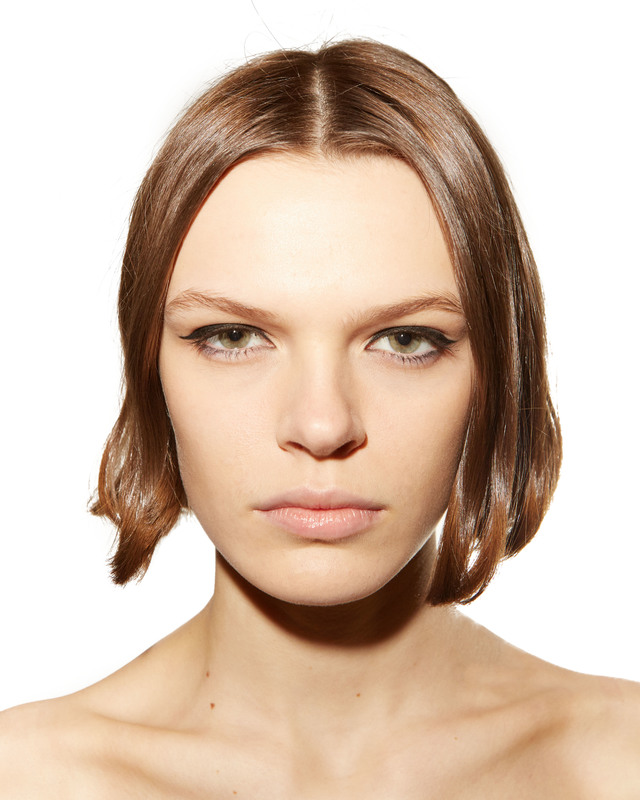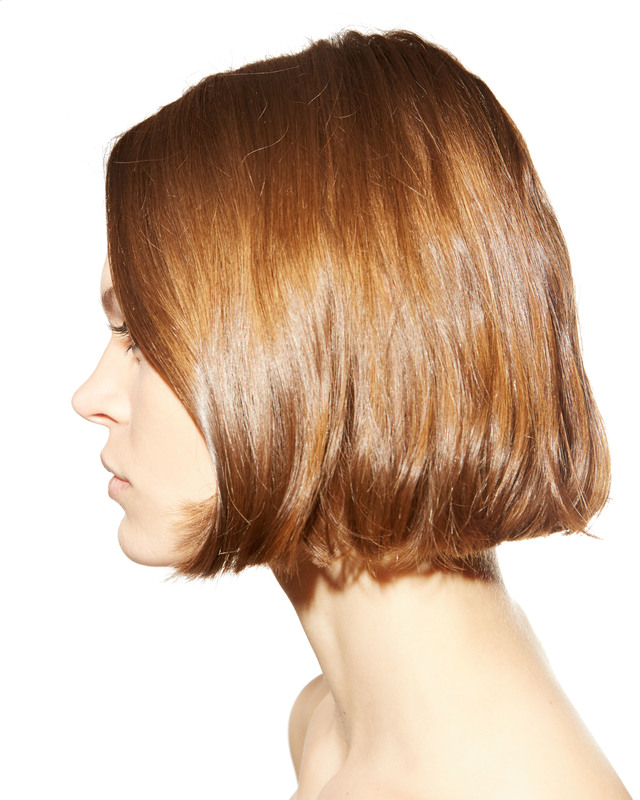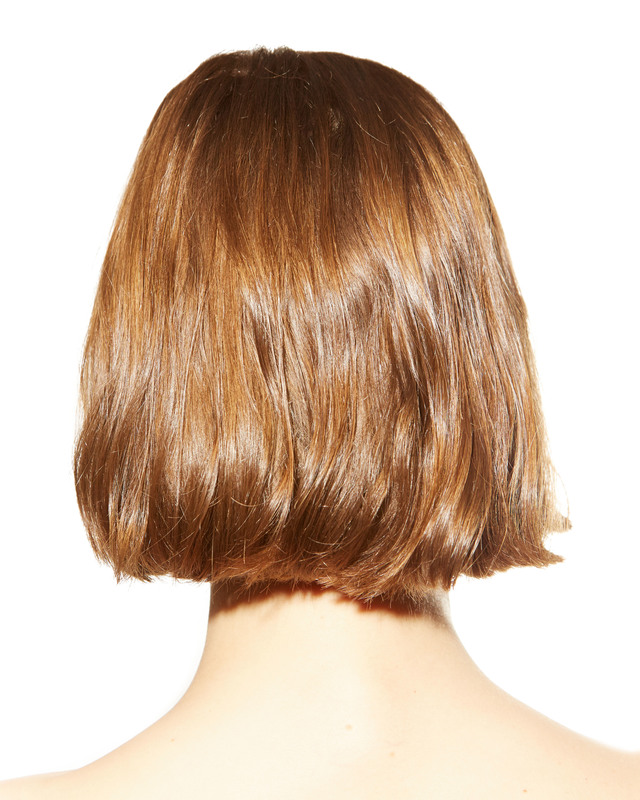 GET THE LOOK:
Prep hair by washing with Redken All Soft Shampoo and Conditioner.
Towel-dry.
Part hair using your fingers to create a messy middle part.
Apply a dime-sized amount of Redken Satinwear 04 throughout your roots and hairline.
Let your hair dry naturally to about 75% dry.
Using a small round brush, blow-dry the hair surrounding your hairline from the ears up, twisting the round brush toward the back of your head to create a 70s swoop and to minimize frizz.
Allow the rest of your lengths to dry naturally.
If needed, add minimal bends throughout the lengths using a curling iron on random sections of hair.
Run your fingers through your hair to break up the lengths and soften the overall look.
---
Stay tuned for even more styles fresh off the runway and be sure to follow @Redken on social media for the latest updates!