Bardot hair and in particular bangs have gone viral on TikTok, which means this trend will be everywhere soon. Brigitte Bardot has always been an icon both on and off the screen and as we head into 2023, she's inspiring a slew of new beauty trends — most notably Bardot bangs. Whether this has always been your signature style or you're looking to create a new look, below we're detailing the trend and how to get the fringe look!
What Are Bardot Bangs?
Voluminous, voluptuous and parted in the center — despite what many might think, Bardot bangs are different from curtain fringe. This new bang trend relies on the shape and the finishing touches to set them apart. The middle length should hit around the corner of the eyes and then longer as they are swept out and away from the face. When styling, part them in the middle and opt for a fair amount of volume to create a round finish.
How Are Bardot Bangs Different From Curtain Fringe?
While they look very similar, curtain fringe has a more pronounced middle than Bardot bangs. The fringe has shorter pieces that are highlighted alongside soft swept pieces, while Bardot bangs have a defined part and are styled as such.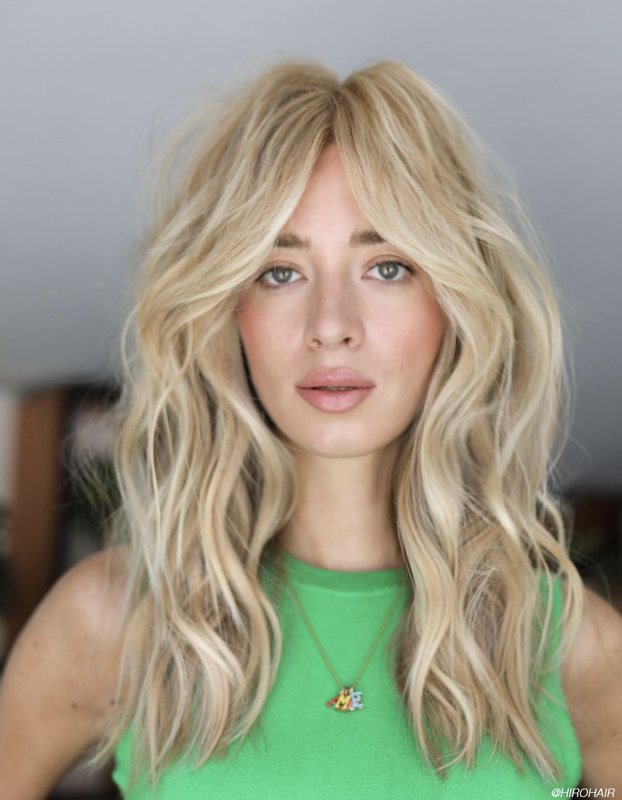 Who Can Wear This Trend?
The beautiful thing about this trend is that almost every hair type and face shape can wear a version of this trend. More similar to invisible, faux and see-through fringe — Bardot bangs offer a barely-there option that frames the face while still remaining somewhat low-maintenance.
The Trend on TikTok
Just like every other beauty trend we've seen as late, TikTok has taken this trend and helped it travel all around the world. Shay Sullivann @shaysullivann is one of the top influencers that has debuted the trend. Although her finished style is being touted as a mix between the 60s "Bardot hair" and the 90s "Rachel," her look features the classic Bardot cut bangs.
Products To Style The Look:
If you're new to bangs, you might need a few products and tools to recreate the iconic look at home. Below are a few of our top picks for Bardot bangs.
Wella Professionals Body Crafter

Redken Deep Clean Dry Shampoo Jumbo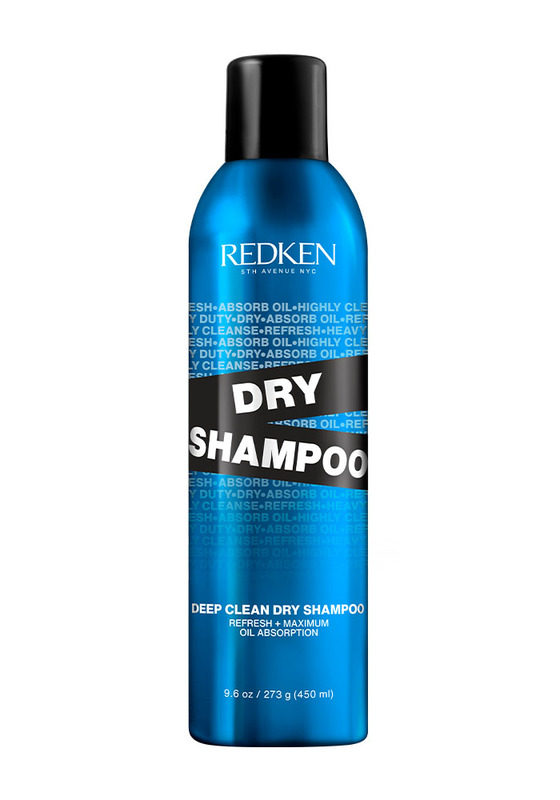 Sam Villa Professional Blow Dryer Brush