Dimensional hair color is a technique that allows stylists to create a high degree of lightness and depth while fashioning a total look with a natural, lived-in feel. Although beautiful on all hair types, dimensional hair color is the perfect pairing for texture patterns of wavy, curly, and coily nature. To offer insight on the trend we chatted with Dereq Clark, Wella Professionals' newest ambassador, texture expert, and award-winning hairstylist, who will be sharing all the latest in dimensional color, trendy cutting, and proficiency in creating looks for all hair textures.
Best Ways to Prep Hair For Color:
While some stylists like working on natural texture when lightening, Dereq suggests asking new clients to come in with smooth hair to be able to perform an in-depth hair and scalp analysis. In addition to this, Dereq utilizes Wella Professionals Pre-Color Treatment as a primer to ensure the porosity of the hair is balanced so he can create an even application.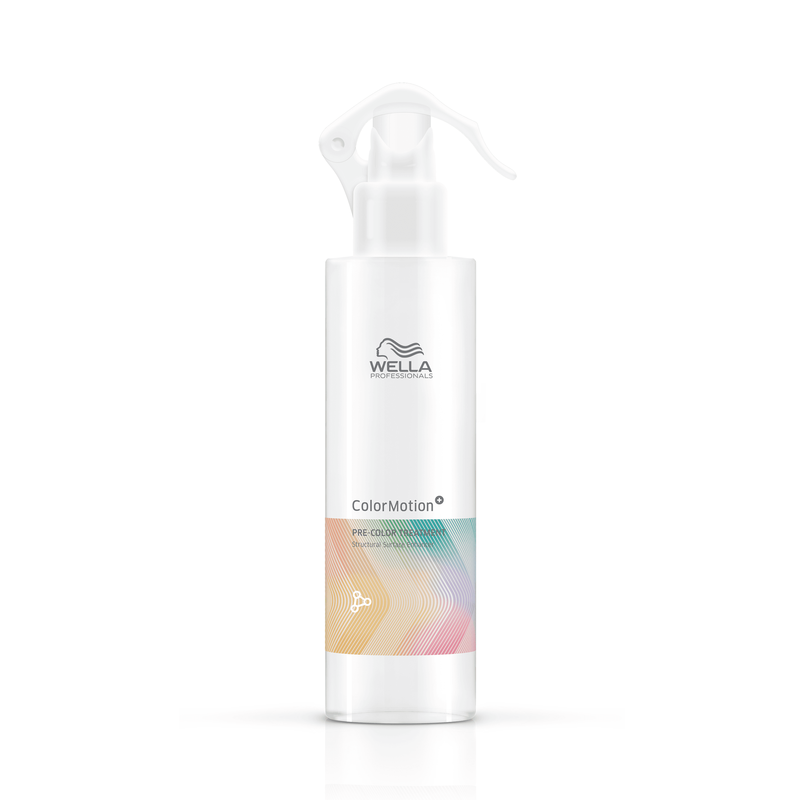 Top Tips When Coloring Textured Hair:
Keeping the health of the hair intact is of utmost importance when coloring textured hair. One of Dereq's top tips for achieving this while also creating beautiful dimensional color results is by going "low and slow" and opting for 5 or 10 Volume developer and forgoing the use of any heat to process color. Following this, Dereq balances any lightening services with a deep penetrating moisturizing shampoo and conditioner and a fresh trim to keep hair looking its best.
How To Create Dimensional Color:
Dimensional color is all about placement and lift; getting the right amount of highs and lows in the hair with deliberate sequencing. To get the look, Dereq will place highlights directly next to lowlights to ensure the lighter color pops. Leaving a great deal of depth within the hair at the root, especially with highly textured clients, this helps create a more diffuse feel and fewer lines of demarcation as the hair grows out.
Favorite Color Products:
Dereq loves utilizing Wella Professionals Blondorplex when creating his signature dimensional color. Formulated with bond builders, you'll see up to 97% less breakage* without compromising the level of lift. With the ability to be gentle on the hair while lifting to the desired level, it allows the stylist to keep curls and coils intact. When glossing the hair, Dereq relies on Wella Professionals Color Touch demi-permanent hair color to impart the perfect tone and finish with endless shine.
*When using WellaPlex N°2 with Blondorplex versus Blondorplex alone.
Cutting Tips For Dimensional Color & Textured Hair:
To accentuate natural texture and fresh color, Dereq loves to put a spotlight on texture with a few cutting techniques. Adding point and notch cutting within a haircut allows the hair to move much more freely while creating a seamless blend. With more movement, these texturizing techniques also allow dimensional hair color to stand out more for greater impact.
Setting a new standard in education, Dereq hopes "to bring inclusion and representation to the beauty industry. My new role as a Wella Professionals North America Ambassador is important to me because it gives me an opportunity to showcase a versatile side of hairstyling and coloring on all hair types, but particularly textured hair," Dereq said. "Representation matters, and to set a new standard for underrepresented hair stylists of color means a great deal to me."
Be sure to follow Dereq on Instagram @dereqc and stay tuned for the latest innovative color techniques with Wella Professionals!