The fall, usually signalled by back-to-school, has always been a time of renewal. Similar to the New Year, individuals everywhere are starting fresh routines, new jobs, or learning how to juggle their latest school schedule. Alongside opting for the latest cut or color, clients are looking for beauty tips to ease morning drop-offs and Zoom calls. Whether you've opted for a brand-new look or are simply trying to spruce up your go-to style, these are some of the top ways to speed up styling.
Check In on Your Health
Self-care has undoubtedly been one of the biggest trends of the season. However, while you've been applying face masks and soaking away stress in bath salts, have you been paying attention to your strands? While consistent trims are the best way to ensure healthy hair, weekly masks and leave-in treatments are a great way to check in on the health of your hair, if unable to make it to the salon. The reason why the health of your hair is important is simple – healthy hairstyles better. To improve your hair, cut down on heat styling when not necessary, opt for products that encourage conditioning and pick regimens that correlate to your hair's exact needs.
A few of our favorites:
Wella Professionals FUSIONPLEX Intense Repair Mask
Wella Professionals Invigo Nutri-Enrich Wonder Balm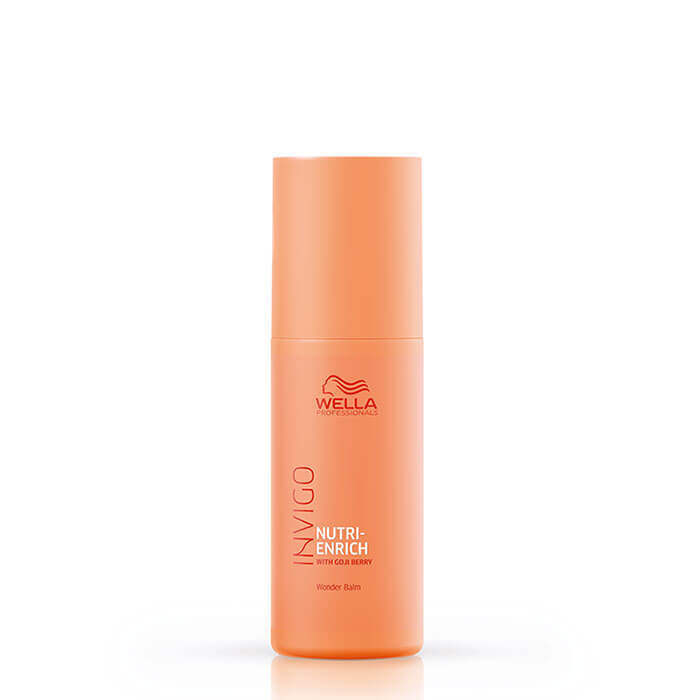 Pick The Right Hair Style for Your Hair Type
While a shag haircut or a platinum bob might look great on your favorite celeb, that doesn't necessarily mean that it is a style match for your hair type. Picking a haircut or color that accentuates your best features can help ease the styling process and cut down on time spent fussing with your hair. Prior to your appointment, be sure to gather a few different examples of styles that you like, but be prepared for an alternate outcome. Ask any stylist and they'll tell you that 99% of certain looks seen online are 100% styling. Having a thorough consultation with your stylist about what your goals are and let them know that you are looking for a look that can easily be styled with your hair type. For example, if you have straight hair with low to medium density, a blunt bob can be a great easy option for a wash and wear look. On the flip side, if you have highly textured or curly hair, a bob can actually become more work than layered or long looks.
Opt for Air-Drying
Embracing your natural texture has never been more in, but it can be a challenge to get used to. Product will, of course, be the biggest help, but the technique also goes a long way to ensure a perfect finished look. To start, test out various methods and time of day that works best. Some curly or textured clients find it easier to sleep on damp hair while others wake up with a less than lackluster look.
Pay Attention to Product
Similar to picking products to increase the health of your hair, when it comes to picking products to style you'll want to start with ones that are beneficial to your hair type as well as the finished style you desire. By picking the right products from the start, you can easily cut down on the amount of time spent trying to get your hair to behave.
A few of our favorites:
For air-drying: Wella Professionals Nutricurls Curlixir Balm Defining Balm for Curls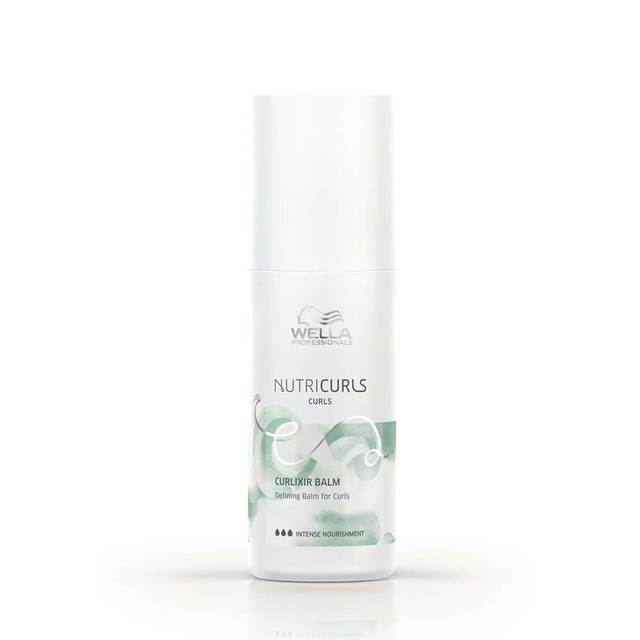 For the perfect blow-dry: Wella Professionals EIMI Smooth Perfect Me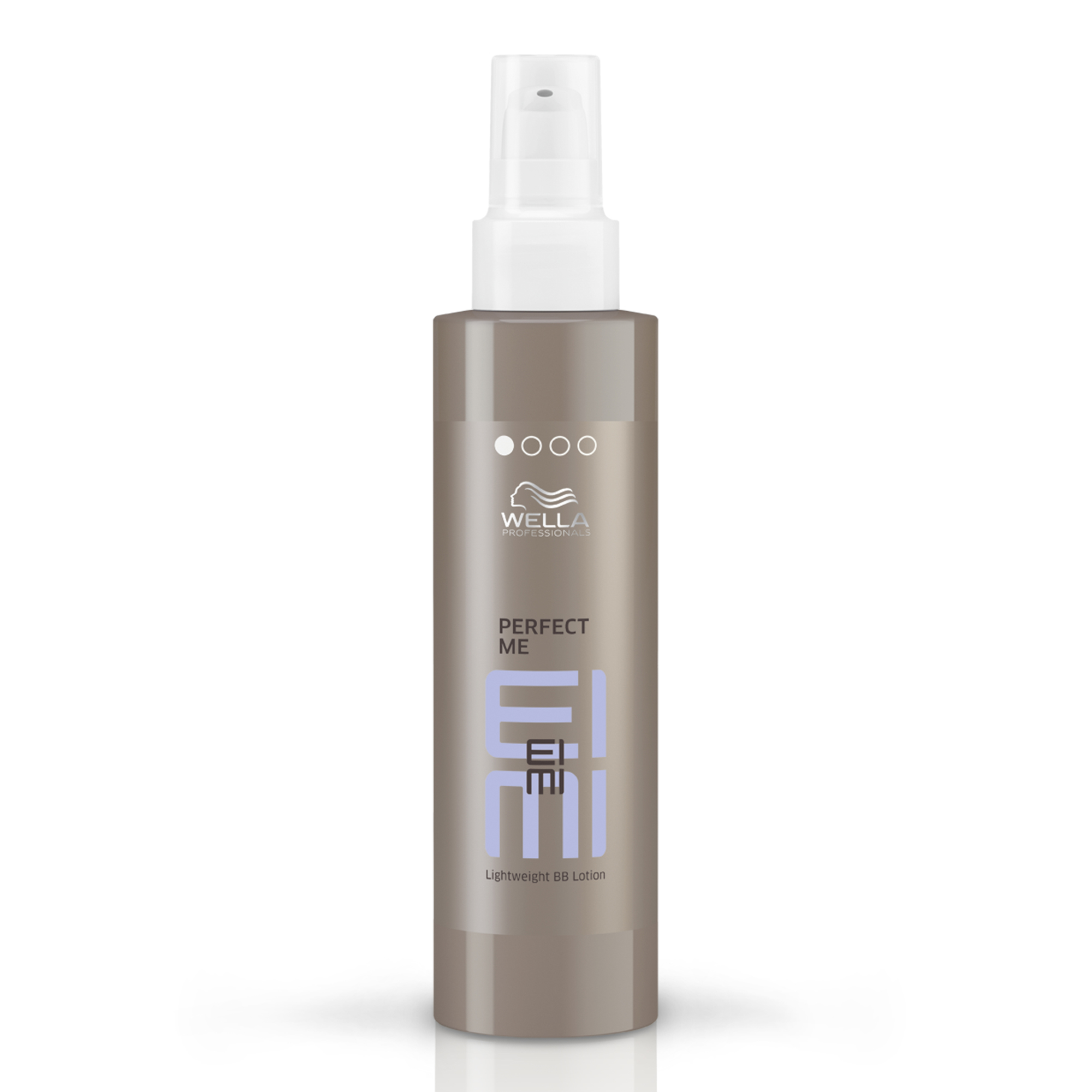 For heat protection and long-lasting style: Wella Professionals EIMI Volume Perfect Setting