In recent years, blondes have given up super-ashy shades in favor of warm finishes. Heading into 2023, we'll see a wave of warm blonde trends around every corner. At the helm of this movement, we've spotted Gold Rose as one of the top tones of the season we'll see influence spring and summer hair color trends.
As temperatures dip, we're holding onto fond summer memories, which in large part is behind out deep dive into warmer color territory. Around this time of year, we usually see a transition from platinum blonde into pinky pastels or strawberry blonde, but in 2023 Gold Rose will be taking the top spot as the blonde-to-be.
The allure of strawberry blonde
Strawberry blonde has long been a welcomed way to tone down blonde hair without losing vibrance. For blondes that have gone lighter season after season, the warm wash offers a break while complimenting skin tone. It has always been an easy transition, whether coming from platinum blonde or medium brunette territory with the addition of highlights and a Redken Shades EQ Bonder Inside gloss.
How Gold Rose is taking over
With a hint of rose and a whole lot of shimmer, Gold Rose creates a soft, warm blonde finish without appearing as if you're trying too hard. Due to the true balance between gold and rose within the formula, it creates a kiss of perfectly blended color with Redken Shades EQ Bonder Inside Rose Gold. Currently available in 07GRo Golden Fizz, 09GRo Blush Spritz, and 010GRo Sparkling Wine — there's a Gold Rose for various levels blonde, bronde and everything in between.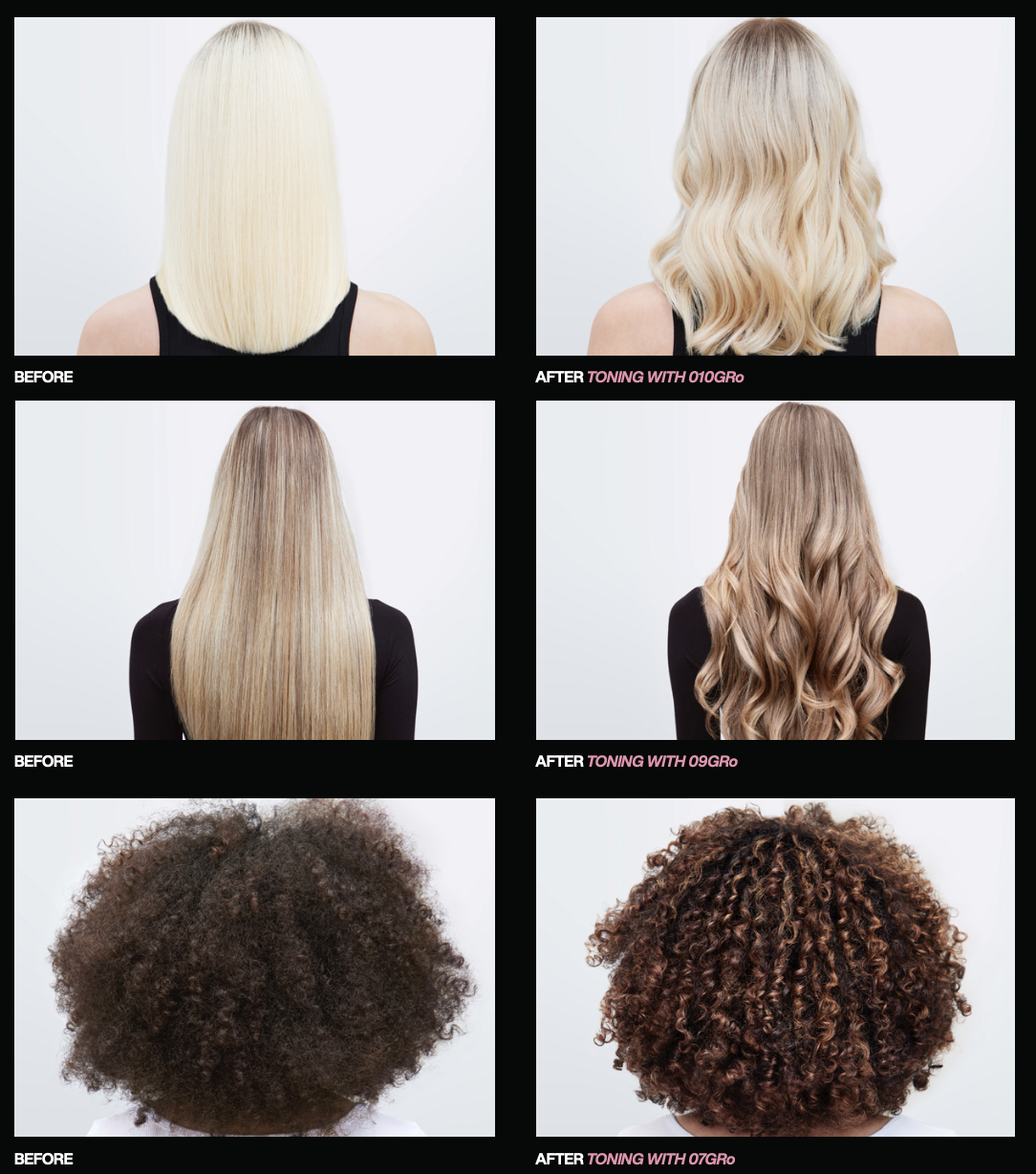 Why is color warming up
Once the lights are down and the glow of the holidays has subsided, clients begin looking for warmth and brightness in new ways, and this usually comes through with their style. By adding a hint of warmth to hair color, you instantly warm up skin tone as well by creating complementing reflects. Warmer tones can also be much less maintenance than ashy or platinum colors, which goes hand in hand with the healthy hair movement we've seen everywhere.
Upkeep for Gold Rose hair color
To achieve Gold Rose, after pre-lightening to a desired level, Redken Shades EQ Bonder Inside Rose Gold range can be applied to create a flawless finish. For best results, schedule Shades EQ Bonder Inside touch-up appointments every 4-6 weeks and follow a healthy hair routine in between.
Redken Acidic Bonding Concentrate is the ideal match to prolong your color and enhance your hair's health. Start with Redken Acidic Bonding Concentrate Intensive Treatment, follow with Redken Acidic Bonding Concentrate Shampoo & Conditioner, and always use Redken Acidic Bonding Concentrate Leave-In after.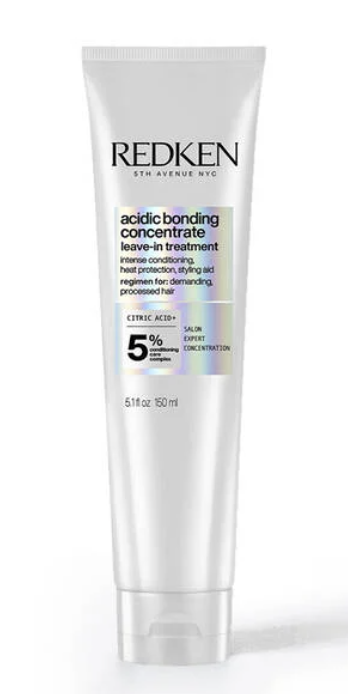 Redken Acidic Bonding Concentrate Leave-In is the key to preventing breakage, reinforcing weakened bonds, and conditioning strands leading to 10x smoother hair with 88% less visible split ends. In addition to instantly detangling and enhancing the Acidic Bonding Concentrate system, Redken Acidic Bonding Concentrate Leave-In provides 450-degree heat protection to protect and repair the strand from the inside out.