Headed to the barber? Skip the last-minute search through hair mags and Instagram pics for inspiration. Instead, look to the hair legends who know the power of a good 'do. From a perfectly coiffed pompadour to shaggy, boho curls, check out the most iconic styles of all time.  
James Dean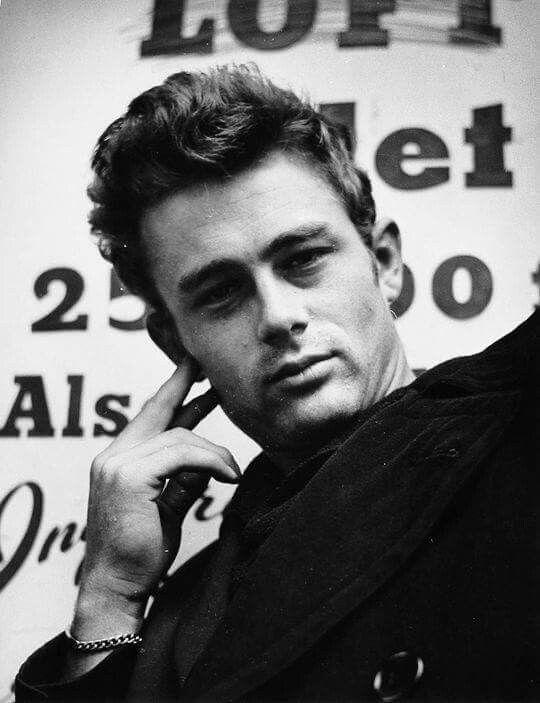 Image: Pinterest
Leave it to the "Rebel Without A Cause" star to kickstart what may be the most popular cut in history. Much like the actor himself, the voluminous style offers a cool, charismatic feel with a hint of edge. The key to achieving Dean's signature look? Work a wax or pomade through the hair, then use a comb to smooth the hair back and create volume. Then, use a brush and a blow dryer to achieve the desired shape and height at the front.
Robert Redford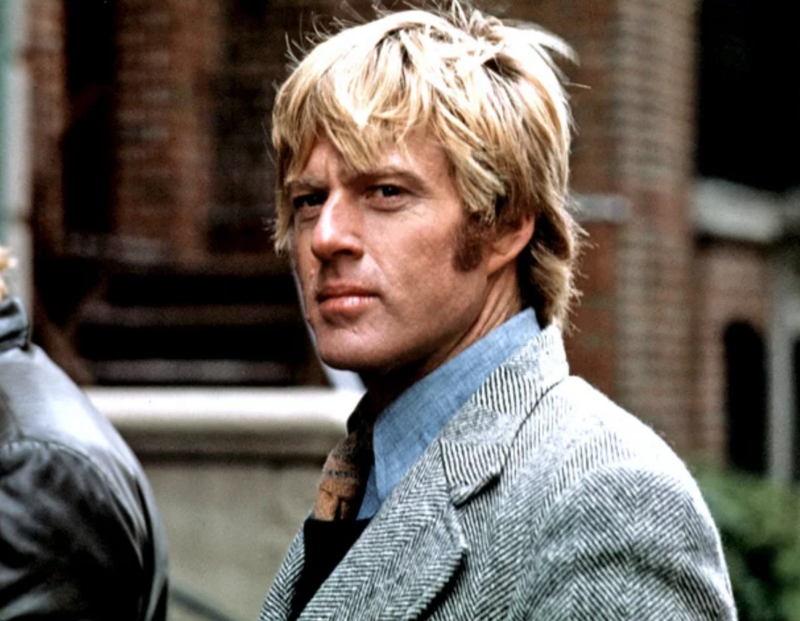 Image: ew.com
With his thick, voluminous, perfectly shaggy mane, it's no wonder why Redford was one of the most sought-after leading men in the '70s. His iconic cut mesmerized fans on-screen—men pondering how they too could recreate that surfer-meets-pretty boy style, and women swooning every time Redford brushed his golden locks out of his face.  While his own strands may have thinned out over time, his bedhead style has been reimagined on the red carpet and the runways. On the hunt for a similar look? Let your hair grow out, then ask your barber to trim down the top to mimic Redford's effortless texture.
Bob Dylan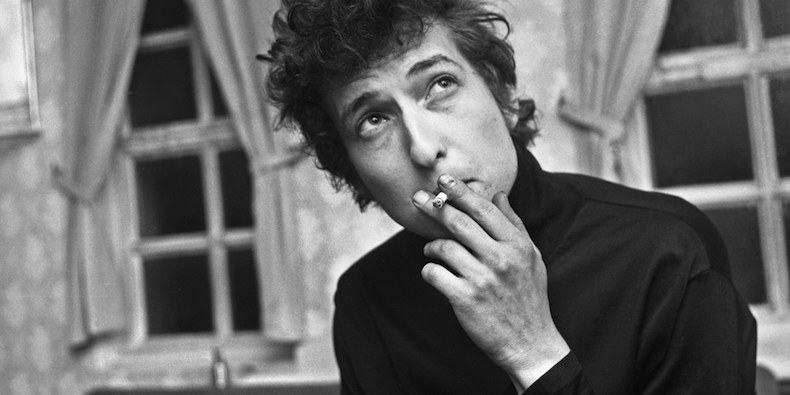 Image: Pitchfork
Any man with curls and texture can learn a thing or two from Dylan. Not only did the folk god embrace his natural locks, but his "artfully disheveled" bedhead reflected his music and overall attitude of the culture at the time: The more popular he grew, the more he allowed his curls to run wild—much like the artist himself, his ringlets couldn't be tamed to fit in with the trends.
Johnny Depp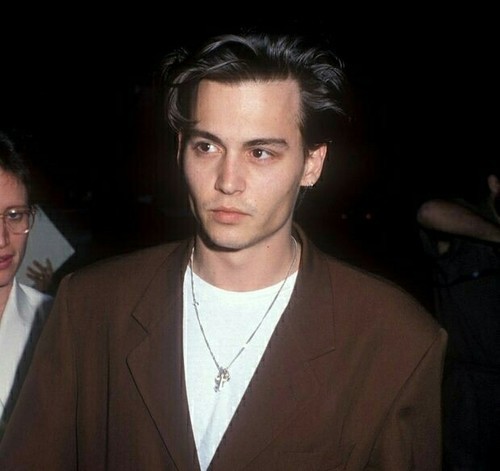 While the actor may be best known for experimenting with bold styles (Captain Sparrow, anyone?), Depp will forever be associated with the iconic "hair curtains" he sported throughout the '90s. And while many '90s trends are still on the outs, it seems the swooping style has officially made a comeback, as many of Hollywood's leading men have been sporting the throwback cut. Eager to mirror Depp's red carpet look? Allow the top of your hair to grow out, then ask your stylist to add a few long layers in the front to create that signature swoop.
Harry Styles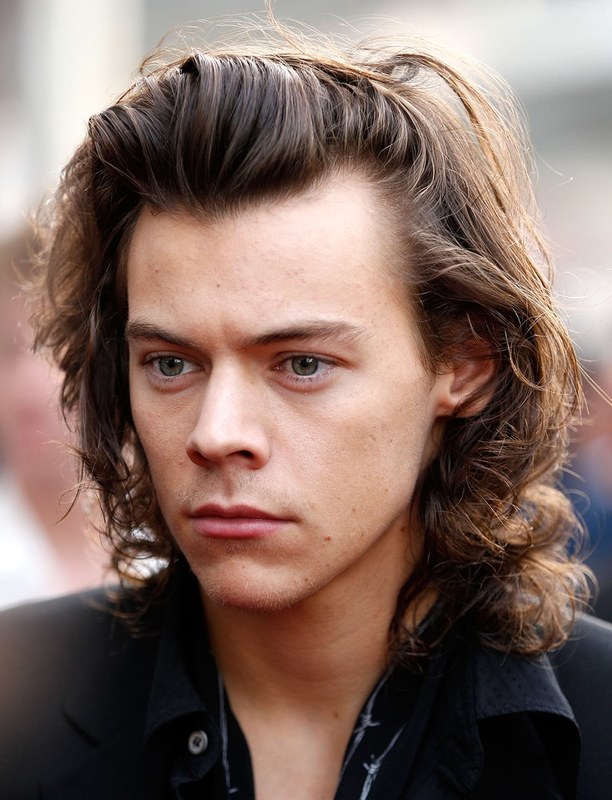 Image: gq.com
Even though the singer is still trying to make a name for himself as a solo artist and has since chopped off his iconic locks, Styles' long tresses helped him stand out from his other former One Direction bandmates. His "lived-in" waves have a '70s rock-meets-90s grunge appeal that leaves teenage girls in a frenzy every time he performs. Want to mimic Styles' iconic 'do? It's harder to achieve than it looks! While Styles admits to using a handful of products to achieve his signature waves, you can create a similar style with good texture lotion or styling gel.
---
Looking for more grooming inspiration? Check out these guides for a look inside our favorite styles!