Has anyone else been feeling under the weather?
With all the quick changes in temperature, from 70s and sunny one moment to 40 and wind chills the next, your body is probably wondering what the heck is going on. You've probably been arming your insides with heavy doses of Emergen-C and using Purell at every turn but somehow you still got sick. Needless to say, your external self is probably starting to match the way you feel inside with droopy eyes and greasy roots. What better way to lift your spirits than to perk up your style when you're feeling sick!
Find out how to perk up your strands when you're feeling down?
---
Spring has almost SPRUNG!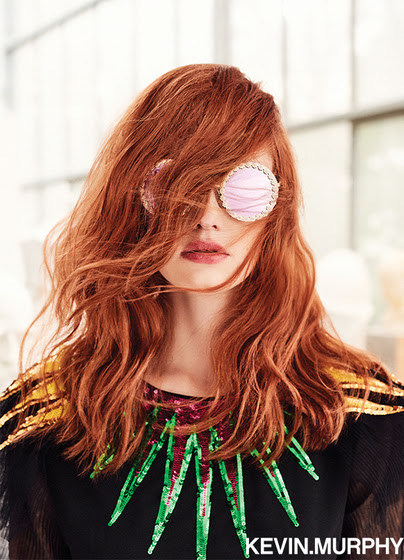 Just when you feel like winter is going to last forever, Spring Break arrives just in time to give you a much-needed dose of sunshine and relaxation. Whether you're traveling to a dreamy destination or staying local, it's important that you gear up for warmer weather and keep your strands looking healthy.
Don't leave home without these...
---
The 80s are back...again.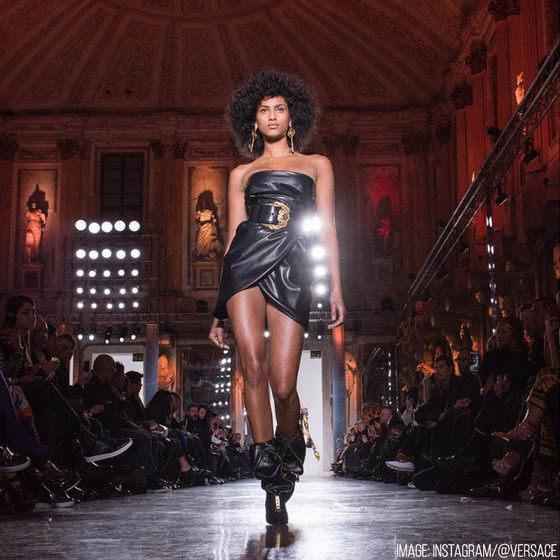 London in the 80s was alive and well at the 2018 RTW Versace show. With camel colored trenches, and plaid attire that would make Cher Horowitz proud. Belted waists and bright patterns made their way down the runway this season accompanied by natural hair texture, short cuts, and scarves galore.
But only because Versace is bringing it.
---
To all our favorite TV Dads!
2017 may have marked the return of the "dad bod," but this year it's all about taking hair inspiration from the coolest patriarchs on television. From debonair "Mad Men" to edgy biker gang leaders, we've rounded up the most memorable manes from hit TV shows. Check out our favorite styles to inspire you to change up your look this season.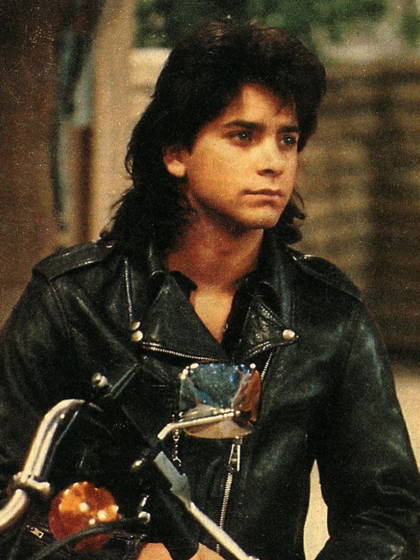 ---
Check out all the goodies the Bangstyle store has to offer!