If you had the chance to go to Morocco for a hair shoot, what would you do?! When we heard that Redken Artist Heather King was off on another international adventure, this time with her friend Amanda Lingelbach, we wanted to know all about it! We asked Heather and her team to give us a behind-the-scenes sense of what it was like to travel to the ever-enchanting Marrakech and how it was to work there. Follow along below as we hear the story as told by each of the amazing creatives behind Cleopatra's Bling, Marrakech look book shoot!
---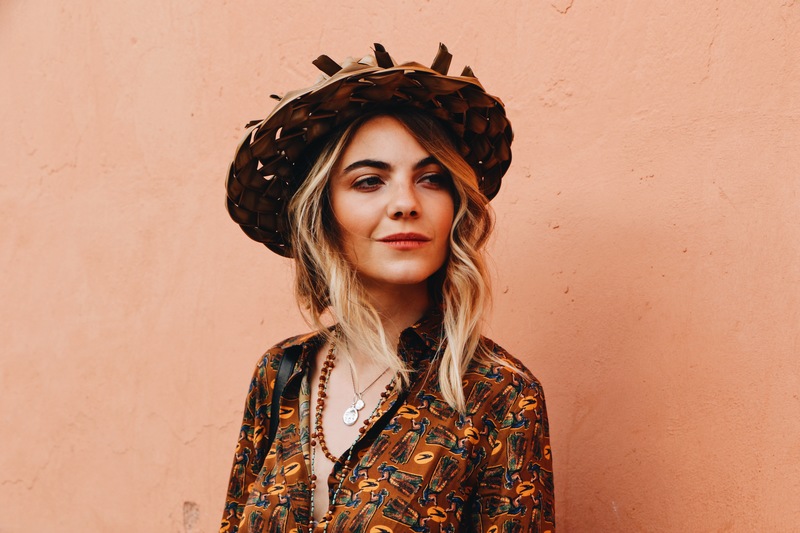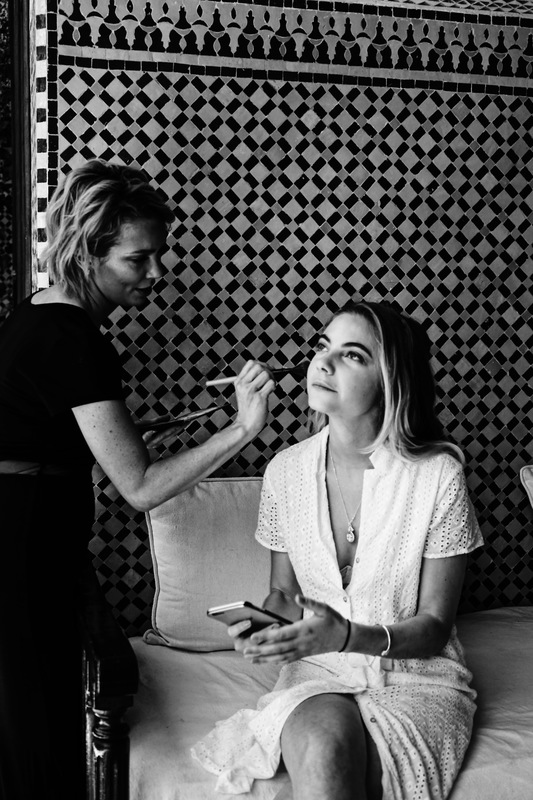 How it started (how we all met):
I originally met Heather when I was assisting for a local fashion show, Charlotte Style Week. We ended up working together again during New York Fashion Week, and more recently Paris Fashion Week. While we were in Paris, Heather had reached out to a designer via social media and later worked on an Editorial piece that was shot by Eileen Cho. – Amanda
I first met Heather and Amanda during a Redken/NYX sponsored shoot for Paris Fashion Week. We kept in touch and after several emails; this Marrakech shoot came to life. – Eileen
Social media has always been a driving force within my career. The events I met Amanda and Eileen at, the ability to stay in contact, and the connections we made were all what initiated this amazing journey! – Heather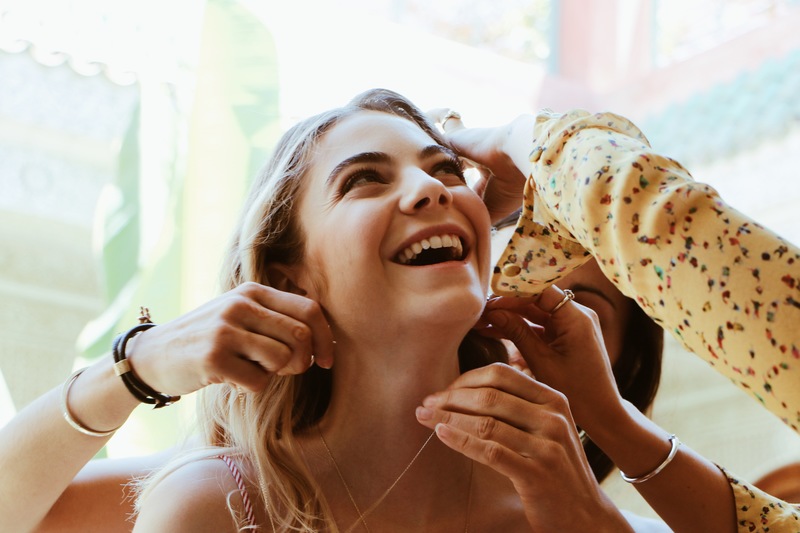 The prep:
This was an intimate shoot because there was only a handful of us involved. Olivia, the designer of Cleopatra's Bling had created a vision board so we knew what she was looking for and we had images of our model. This made packing much easier! It's always a good idea to do some research before hand anytime you're traveling abroad. While Morocco is a beautiful city, we knew shooting in the main square was going to be difficult and were able to plan accordingly. Their culture influenced everything from the clothes we wore to the cab fares we had to negotiate. Proper planning can make or break your experience and I'm just glad we were so well prepared. – Amanda​

Research and vision boards were definitely key! As we were dealing with a different type of wattage for tools, I reached out to Sam Villa Professional via email to ensure my tools would work with the proper step up/down transformer. We then ordered products from our sponsors Redken and NYX Cosmetics to ensure an amazing finish! – Heather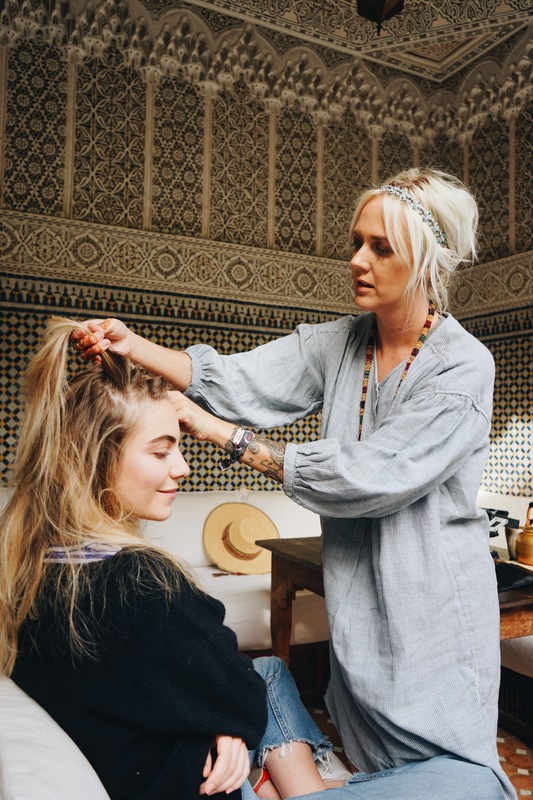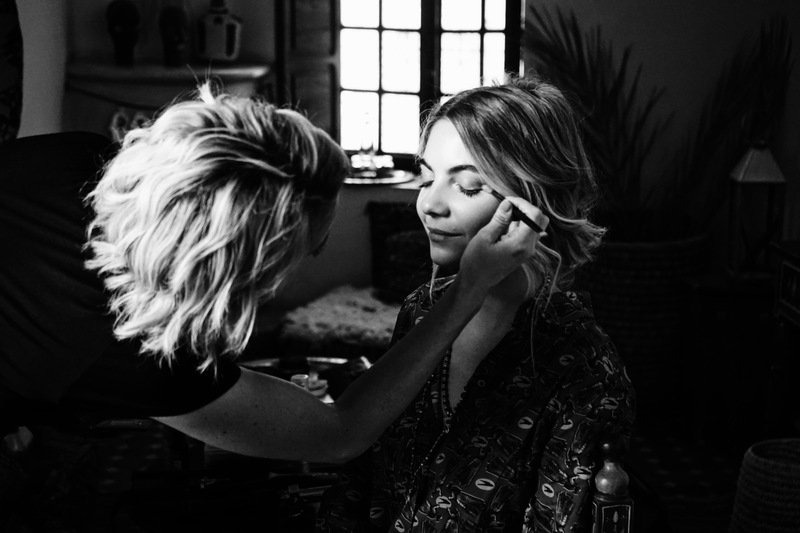 The shoot:
This shoot was particularly special for me because the team and the location were truly phenomenal. Amanda, Heather, Olivia Cummings (designer), Margaux Avril (model) and I all worked together to make sure the "sultry leisure" looks we were going for translated well onto the images. I wanted the photos to be as natural and candid as possible and for the colors of the city to really pop. The tight edges, a signature of mine, also makes you really look at the image and the details, like the jewelry, which was what we wanted to photograph in the first place. – Eileen

The teamwork and vibe our group created seemed to flow effortlessly! It felt more like we were on the ultimate girls trip, instead of working!
Unfortunately, the location of our shoot was not capable of supporting the power of my transformer. Yikes! Leaving me to plug in one hot tool at a time to style. Keeping calm and knowing how to handle the unexpected is key to session styling. That and always be prepared! Luckily, we had packed a back up converter just in case! – Heather

Overall, this trip was an unforgettable experience. There is nothing better than exploring a new country and doing what you love with artists who are just as passionate. I keep waiting for someone to pinch me because it still doesn't seem real. I've officially found my dream job. Until next time... – Amanda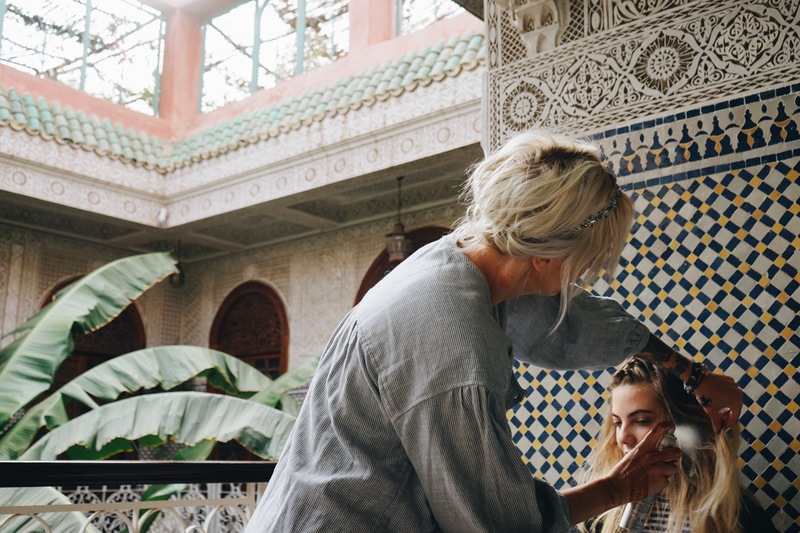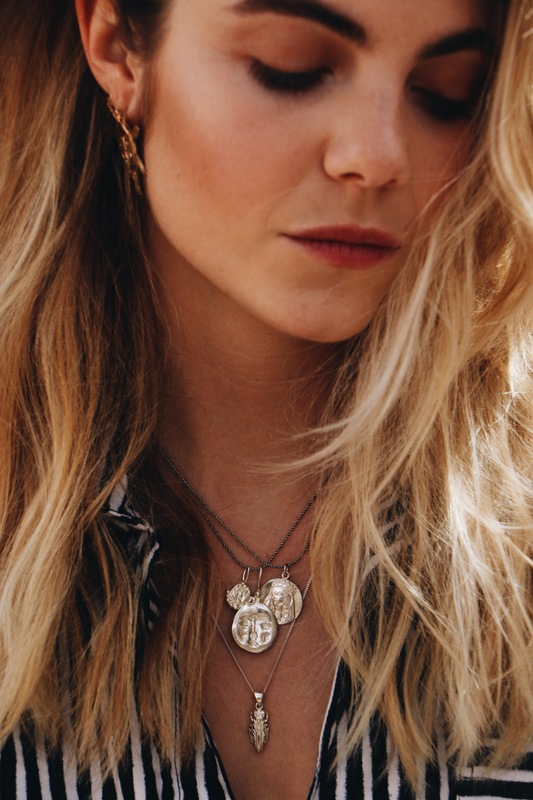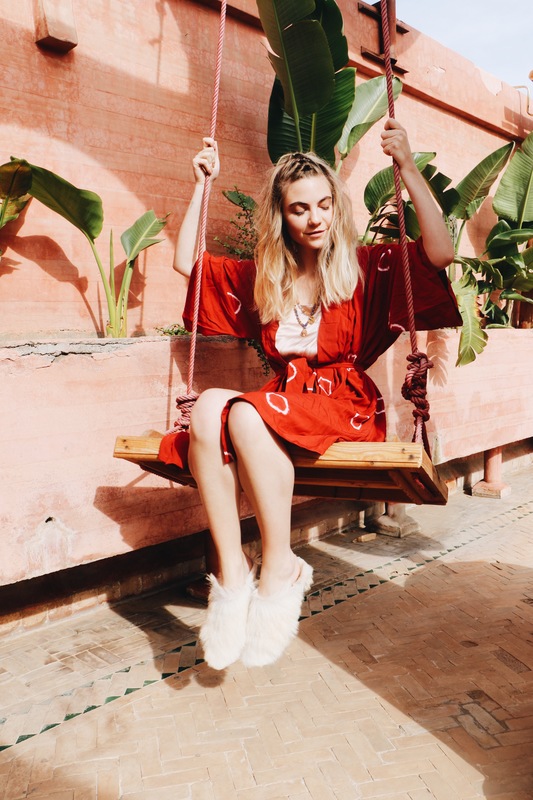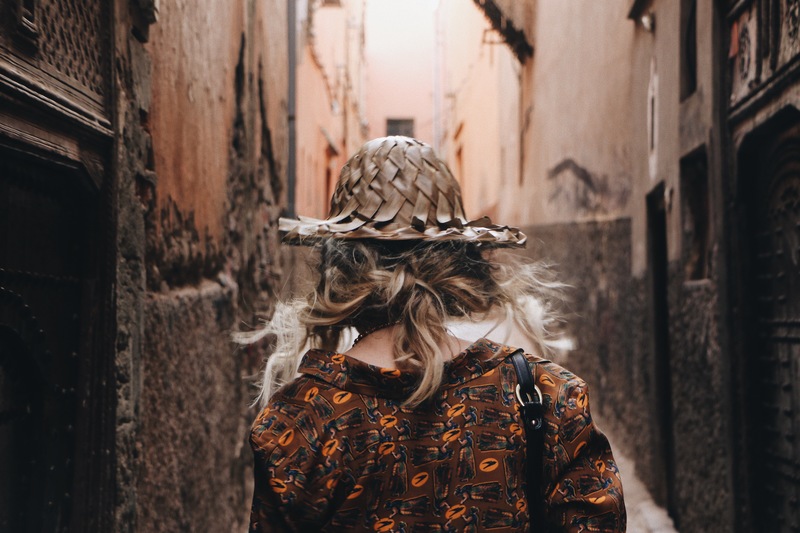 ---
Be sure to stalk Heather King and Redken on Bangstyle and check out their hair inspiration from all over the world!
Heather King @hkprofessional, Hair Stylist, Redken Artist, HIdefinition Professional Team Lead.
Amanda Lingelbach @AJLingelbach, Freelance MUA, Paul Mitchell the School Charlotte honors graduate (Cosmetology), Benefit Cosmetics Aesthetician, HIdefinition Professional Team.
Eileen Cho @yo_cho, Photographer, Magnum Photos Alum, Global Fashion Week and Fashion Photographer.