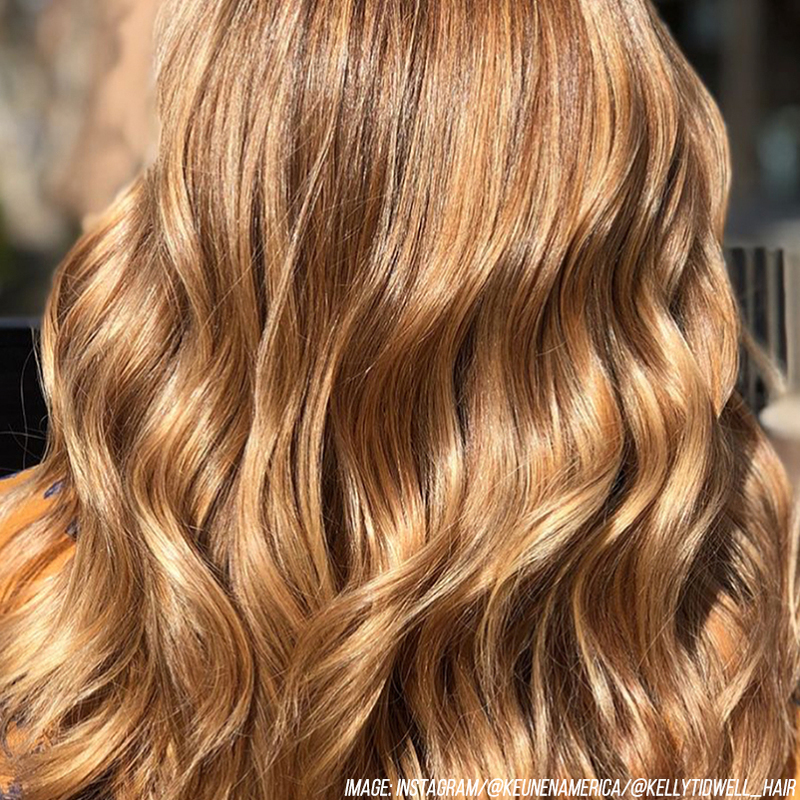 Whether it's your natural color or your go-to salon shade, every golden-haired beauty can agree: Blondes really do have more fun. Though pale strands are known for looking eternally flirty, youthful and feminine, don't be fooled—there's a golden shade for every type of woman out there, whether you want a timeless, sun-kissed or edgy look. Keep reading to find out which blonde hue best suits your style.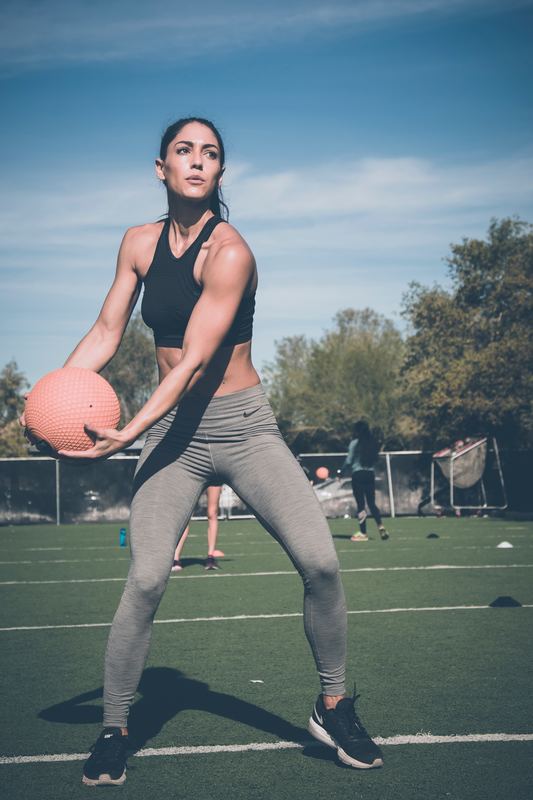 We all know the importance of following a healthy lifestyle: We're happier, we have more energy and we look good. But in addition to healthy eating, regular exercise is also the key to not only feeling good but looking our best. That's right, those A.M. workouts do more than put you in a tranquil mindset and keep your bod tight—they also benefit your hair, nails, and skin. Read on to discover why working out may be the best way to get the hair, skin and nails of your dreams.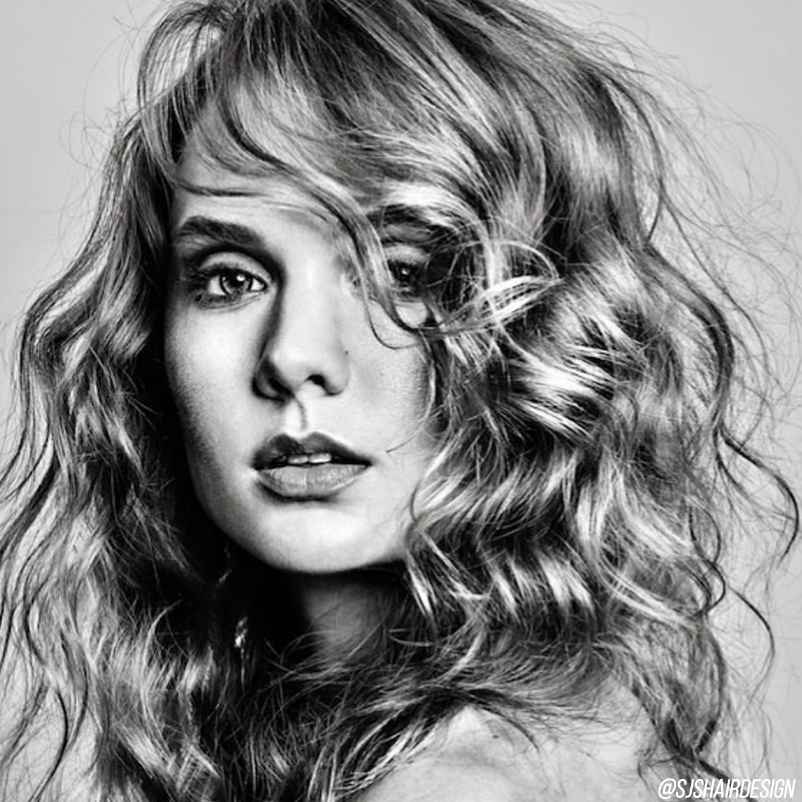 Curly girls everywhere can finally rejoice: The one hairstyle that's always been off-limits is now officially a major trend: bangs. That's right, curly bangs were a huge trend on the Fashion Week runways, and now the look is making its way to the streets as women everywhere are opting for eyebrow-grazing fringe that showcases their natural texture. One word of caution: Curly bangs do require regular maintenance to avoid the dreaded "bubble effect." Read on to learn the do's and don'ts of rocking the textured look.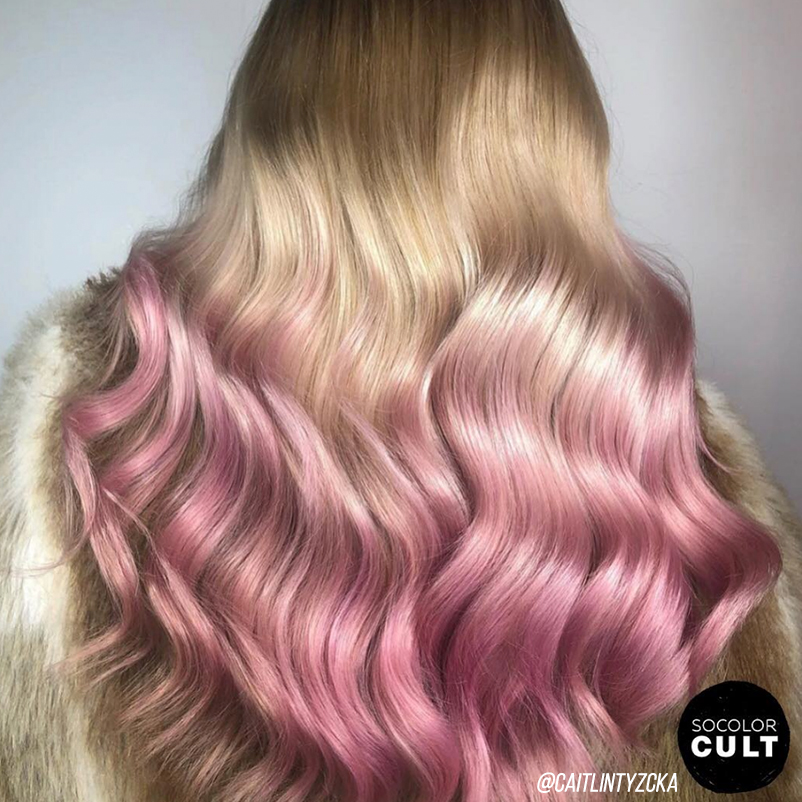 Hair color is an investment—the last thing you should want to do is hide your hair under a cap or in a super-tight topknot when you leave the salon. The same rule should apply to your daily hair routine: If you going to commit to hair color, then you should always opt for flattering styles that show off your shade as much as possible. Check out the top styles that will make your hair color the focal point of your look.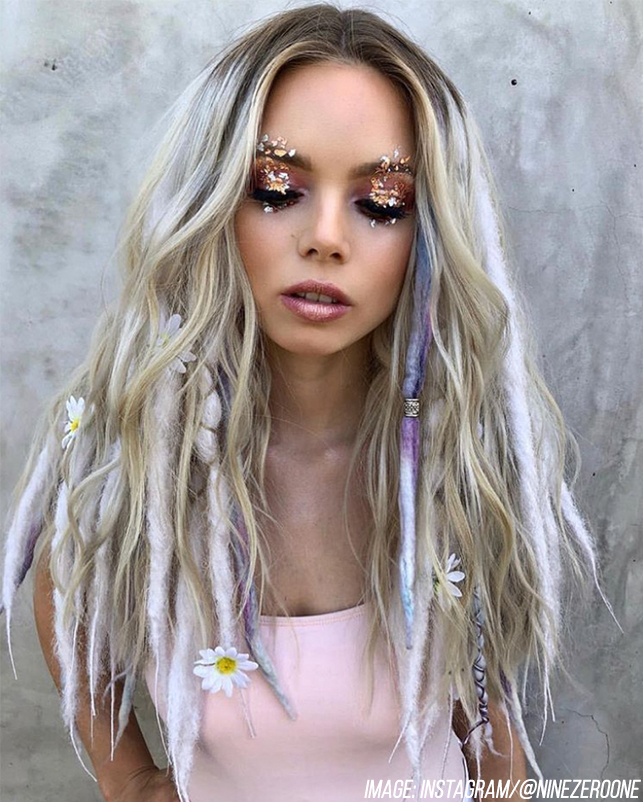 We've seen these trends before, especially in Avant-Garde and editorial features and it seems to be back again! While braids are always big – hello braid bars – feathers, dreads, and flowers are making their way onto the scene this year in a big way!
---
Feeling inspired? Be sure to check out all the goodies the Bangstyle store has to offer!