As the transition begins from summer into fall, your new style routine should factor in the change of weather. The one thing on everyone's minds around this time of year? Frizz! Curls, waves, or straight hair - frizz effects all every type in different ways so the best thing you can do is to be prepared. Find out our techniques and top product picks to ensure smooth hair no matter what your finished style may be.
Product Buildup is Real
When it comes to frizz, everyone's natural reaction is to pile on the products, but without a plan, this could do more harm than good. If you're consistently adding loads of products to your strands, you could be dealing with product buildup. Which means you won't actually receive the benefits of the products when you need them most. To avoid this, be sure you're deeply cleansing strands and scalp at least once a week.
We recommend:
1922 by J.M. Keune Deep-Cleansing Shampoo – Specifically formulated to create that squeaky-clean feeling, it is the perfect antidote to a week of dry shampoo!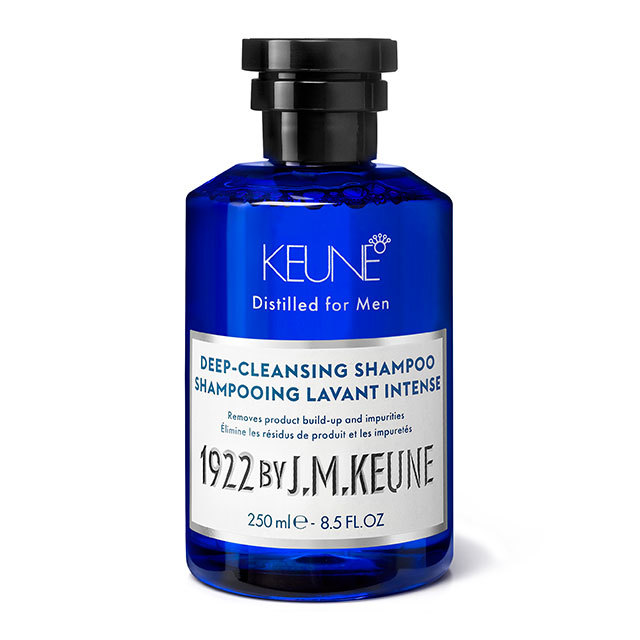 Step Outside the Box with Styles
Let's face it, some days your natural texture just does not want to behave. So, run with it! If the hair feels a little flat, grab the hairspray, slick it back and pair it with a ponytail. If your voluminous "frizz" is out of control, grab a texturizing spray and make it bigger! Instead of trying to fit a square peg into a round hole, aka trying to control natural texture during high humidity, let it be and find a workaround instead. This allows you to be creative and try out new styles!
We recommend:
Style Dry Texturizer No. 61 – To create tousled texture in an instant.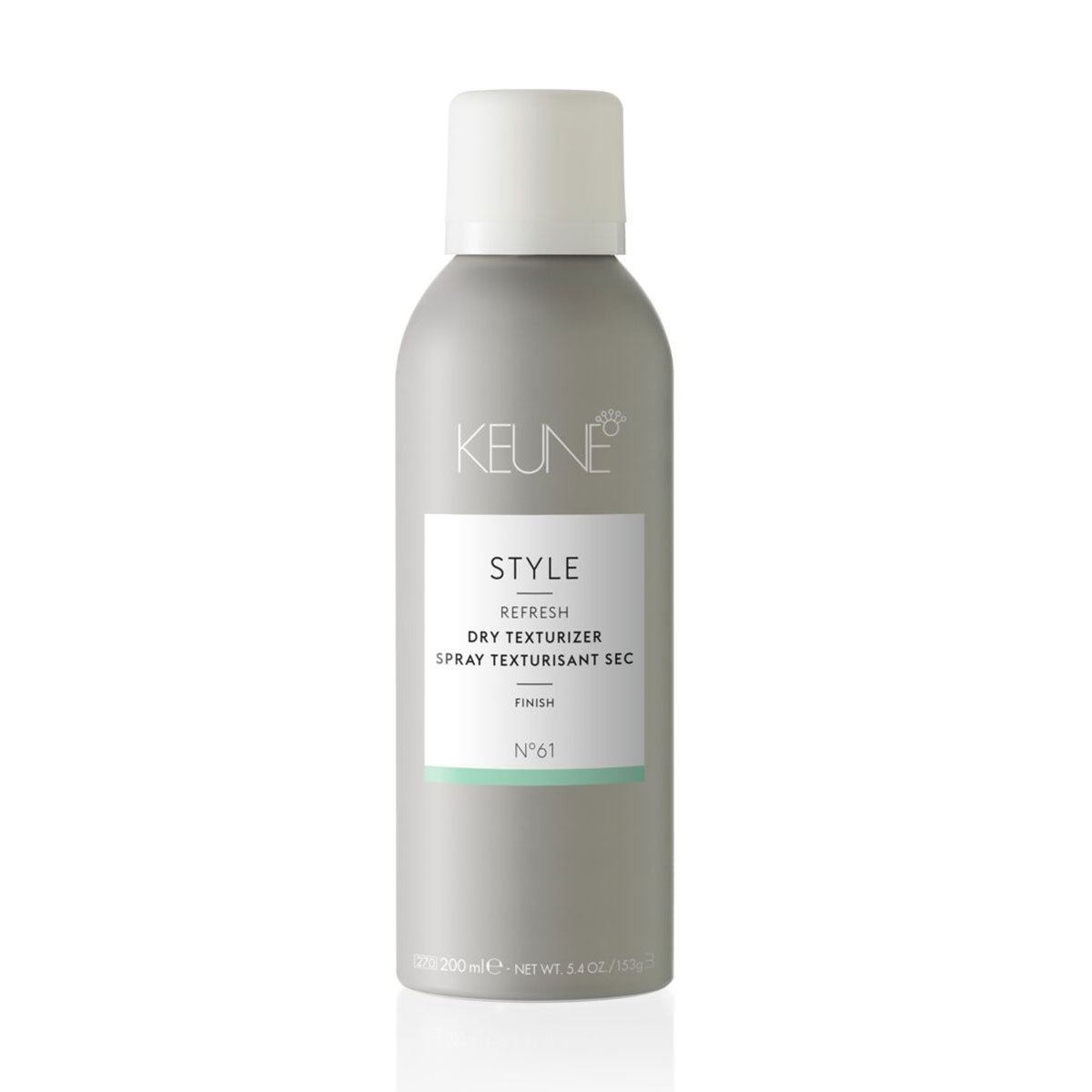 When you NEED a Perfect Hair Day
We all have those specials days when we really can't sacrifice our style. We have a vision, an outfit, an event, maybe even a date and we just really need our hair to cooperate. Those are the days when prep work and products are essential above all else. Whether you're creating glam waves, a stick-straight blowout or amplifying your natural texture, there are must-have products to get the look.
We recommend:
Style High Impact Spray No.106 – To ensure your style stays put all day and night!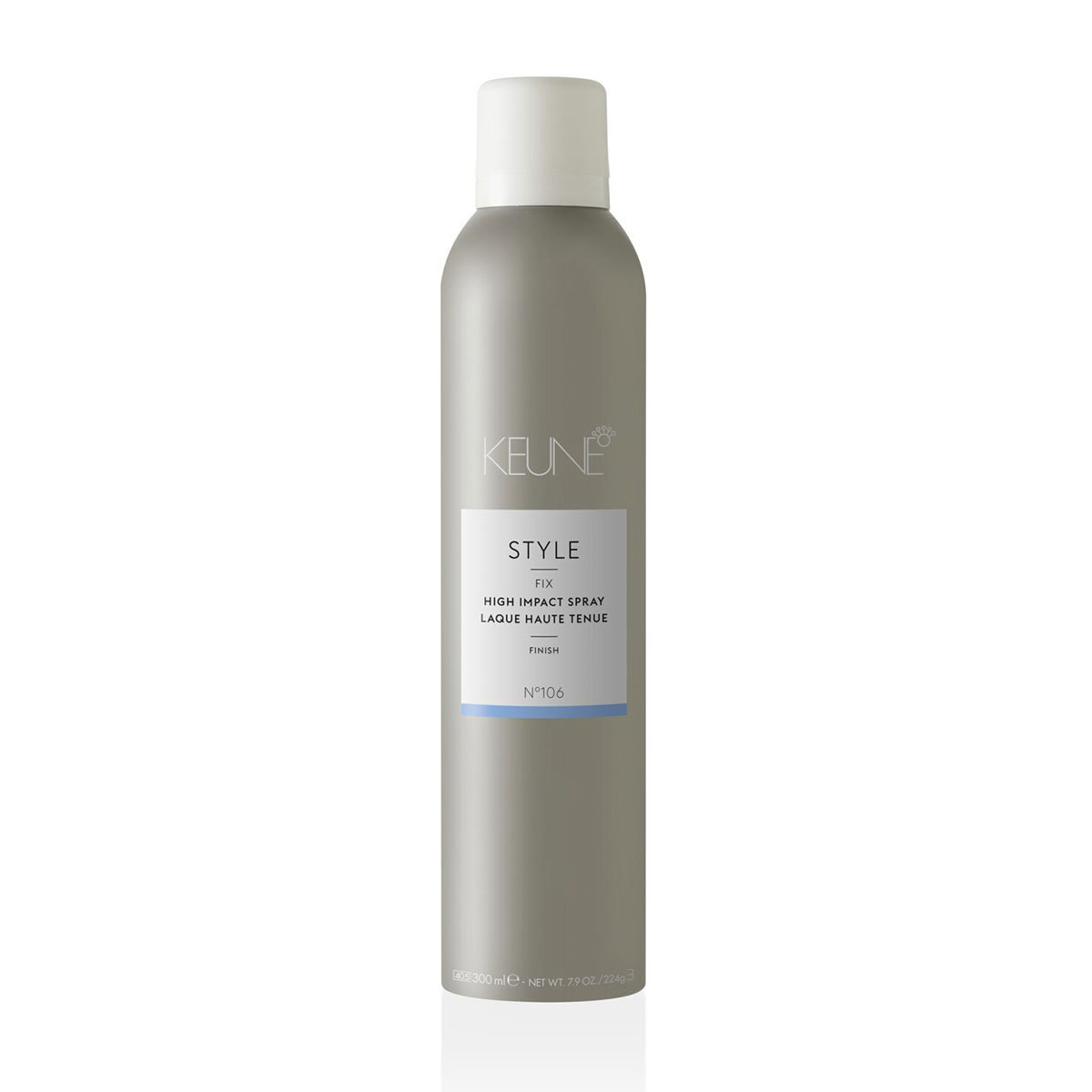 Style Humidity Shield No. 13 – Protecting against humidity for up to 24 hours, you should never leave the house without a spritz of this weightless spray!