Style inspiration seems to be everywhere we turn, and there's a good reason for that. Changing your hair color is one of the easiest and quickest ways to totally revamp your look. With each season comes a host of new trends to pick from and whether you're switching up your color at home or relying on a professional to complete the transformation, we're detailing the season's most-wanted looks with expert insight from stylists Luis Rodriguez and Oliver Adams.
2000s Trends
We've seen loads of crocs and dresses over paints resurfacing, but perhaps one of the trends we didn't see coming this year was the return of chunky highlights. You might remember seeing this trend on celebs like Kelly Clarkson, however this season the trend is taking on a more subtle rendition. Keeping the chunky placement, the contrast will be seen in colorful shades or slightly lighter than a client's base shade. "Looks from the early 2000s are definitely coming back! Chunky highlights, colorful streaks, and especially rose gold and pink are some of the top requests in the salon today," says stylist Luis Rodriguez. Whether picking a bold look or a more natural variation we'll see these trends come to life in the form of colorful streaks, chunky highlights or a face-framing highlight. Chatting about his favorite way to use this trend, stylist Oliver Adams adds, "I am really loving this return of chunky highlights! This has always been one of my favorite trends. It works really well on my natural hair girls with curly and coily texture."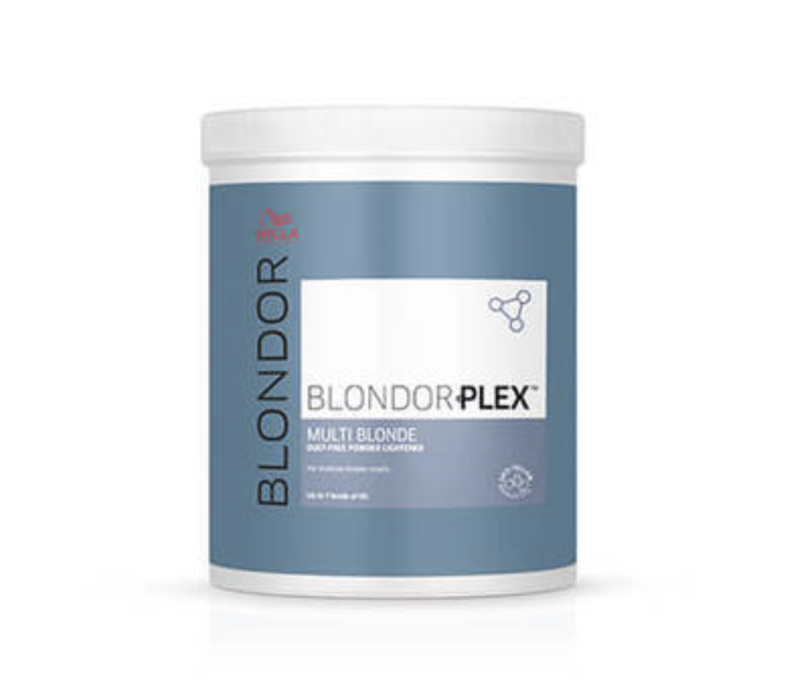 No matter the shade, adding chunky highlights will requiring pre-lightening the hair to some degree. For an even lift with a bond builder built in, BlondorPlex is the ideal choice.
Red Highlights
Staying within the spectrum of more traditional hair colors many clients are veering toward red this season as a vibrant way to transform their color. "Red is one of the most requested shades in the salon. Clients with a lot of warmth in their skin's undertone (orange, red, yellow) wear cooler tones better, such as red-violet, merlot, crimson, and burgundy. Clients with cooler skin tones (olive, beige, taupe) wear warmer reds like copper, and a traditional red better," says Oliver Adams. Ranking the variety of reds, burgundy is at the top of the list followed by ruby red, red, strawberry blonde, and then copper.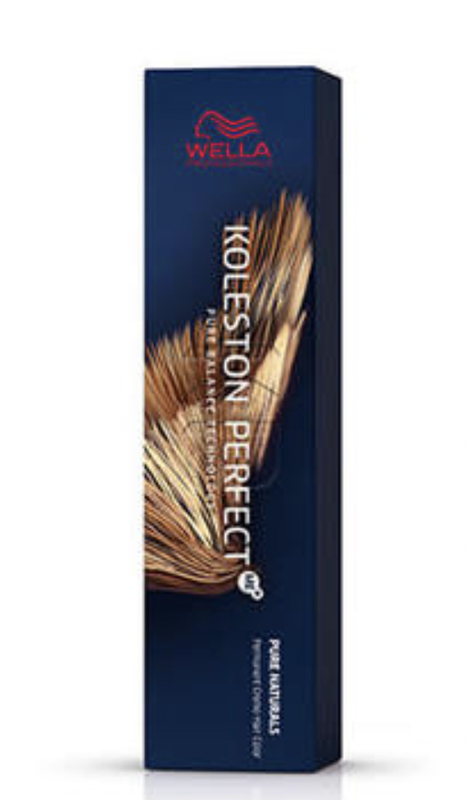 If you're looking for a variety of red tones with long-lasting vibrance, Koleston Perfect has a wide range to choose from.
Changing Styles
Switching up your hair color is one of the top ways to completely transform your style. According to the latest Wella colorcharm "What's Trending In Haircolor" report, 6 in 10 women change their hair color at least once every six months while 79% plan to undergo a hair transformation in the next 2-3 months. Blonde highlights, vivid, red, and brown hair color are the top trending shades clients are looking to create.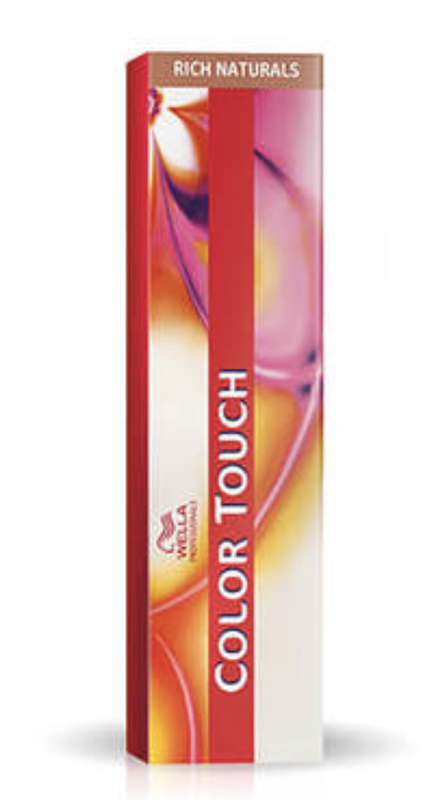 If your client is keen to change their color often, consider utilizing ColorTouch Semi-Permanent Hair Color for a low-maintenance service that is easier to update over time.