Remember those subtle highlights you got as a kid from the sun? While those are harder to achieve naturally as we get older, there is a technique utilized in the salon to get the same look. Enter: Babylights. They are making headway as the most popular colouring technique for the New Year, and now, thanks to the KEVIN.MURPHY LIGHTENING.WAND, the style is easier than ever to achieve. Read on to find out why this innovative tool is making babylights the top trend to try out this season.
What It Is: The KEVIN.MURPHY LIGHTENING.WAND is an innovative colouring tool designed to create natural-looking highlights and babylights in one easy motion. Crafted from lightweight bamboo, this colouring pen features a soft picker that selects random pieces of hair and delivers soft, seamless hints of color.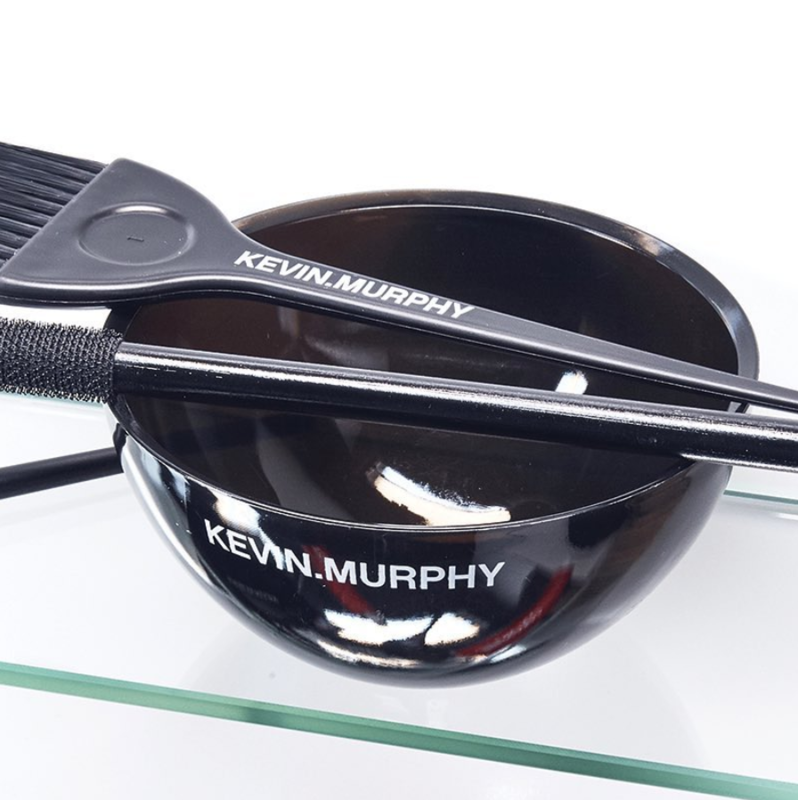 Why You'll Love It:
-Natural Results
The key to great babylights is adding subtle hints of colour. Unlike traditional highlighting or ombre techniques, the KEVIN.MURPHY LIGHTENING.WAND doesn't leave behind any harsh lines. Rather, it give strands a naturally sun-kissed look.
-No More Foils
Say goodbye to traditional foiling. The KEVIN.MURPHY LIGHTENING.WAND allows you to deposit colour in a single motion, meaning your clients will spend less time in your chair and more time enjoying their new hair.
-Consistent Colour Pattern
Thanks to its innovative design, the KEVIN.MURPHY LIGHTENING.WAND picks up random pieces of hair and adds subtle, multi-dimensional colour with minimal effort.
To learn more about it from COLOR.ME by KEVIN.MURPHY Global Design Director Kate Reid, watch below!
---
For more colour & style inspiration be sure to visit us on Instagram, Facebook, Twitter, and Bangstyle!